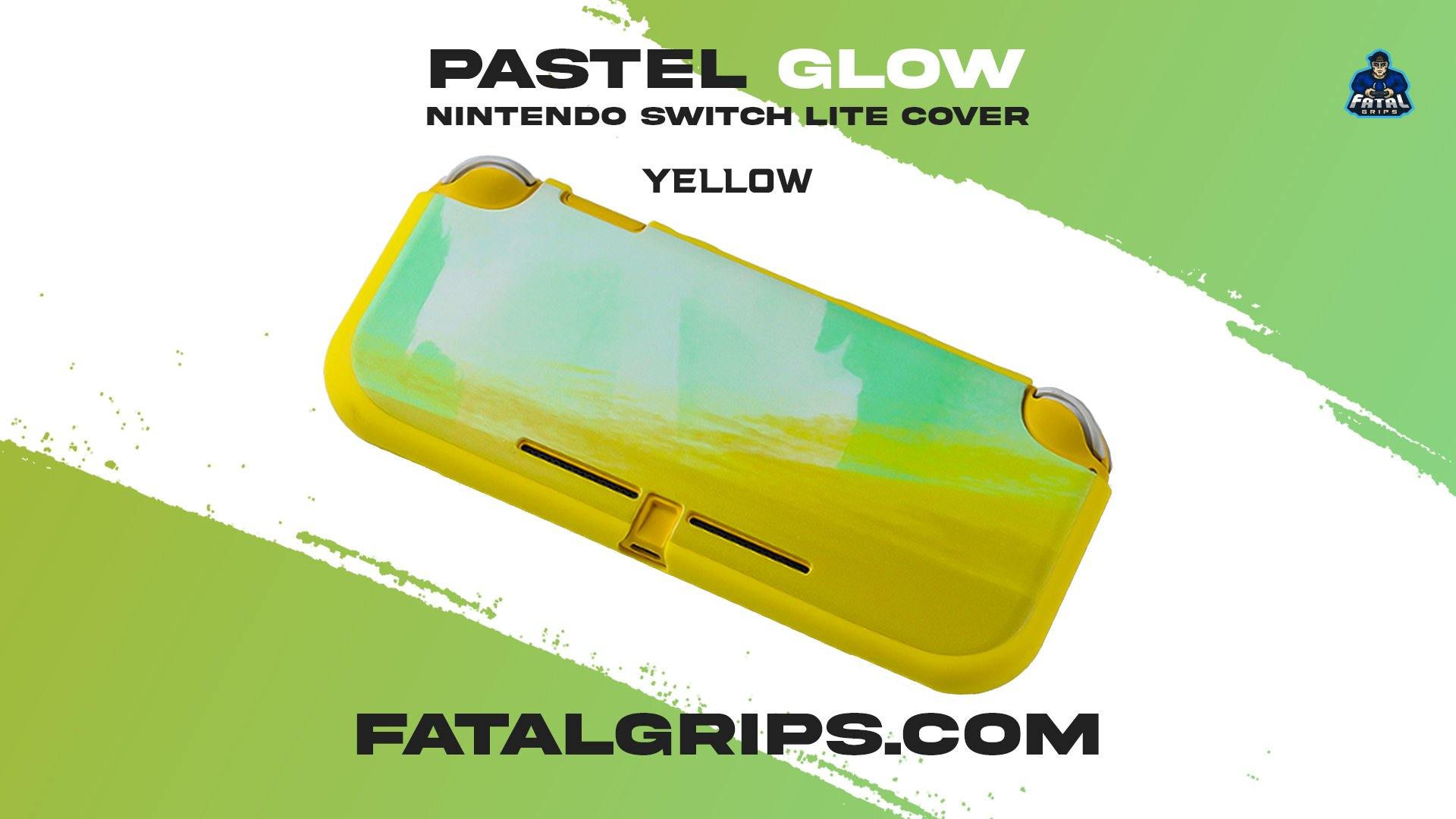 Every single Nintendo Switch Lite owner knows the feeling when the handheld console accidentally drops from your hands onto the floor. It's absolutely heartbreaking as you never really know if that drop was the one that ended it all until you pick it back up and turn it on. So, to avoid this from ever happening in the first place, we at Fatal Grips have developed a brand-new product that protects your Nintendo Switch Lite from outside damage. Check out the all-new Pastel Glow Nintendo Switch Lite Covers. 
The Pastel Glow Nintendo Switch Lite Covers are specially built covers that not only protect the console from falls, scratches, and dust built-up but also feature some other characteristics as well. This includes precision-cut cutouts for all of the connectors and ventilation and a revamped back that adds that much-needed splash of colour.
Pastel Glow Nintendo Switch Lite Covers are available in a bunch of different colours, including pink, sky blue, purple, green, violet, and yellow. Grab your favorite one today!