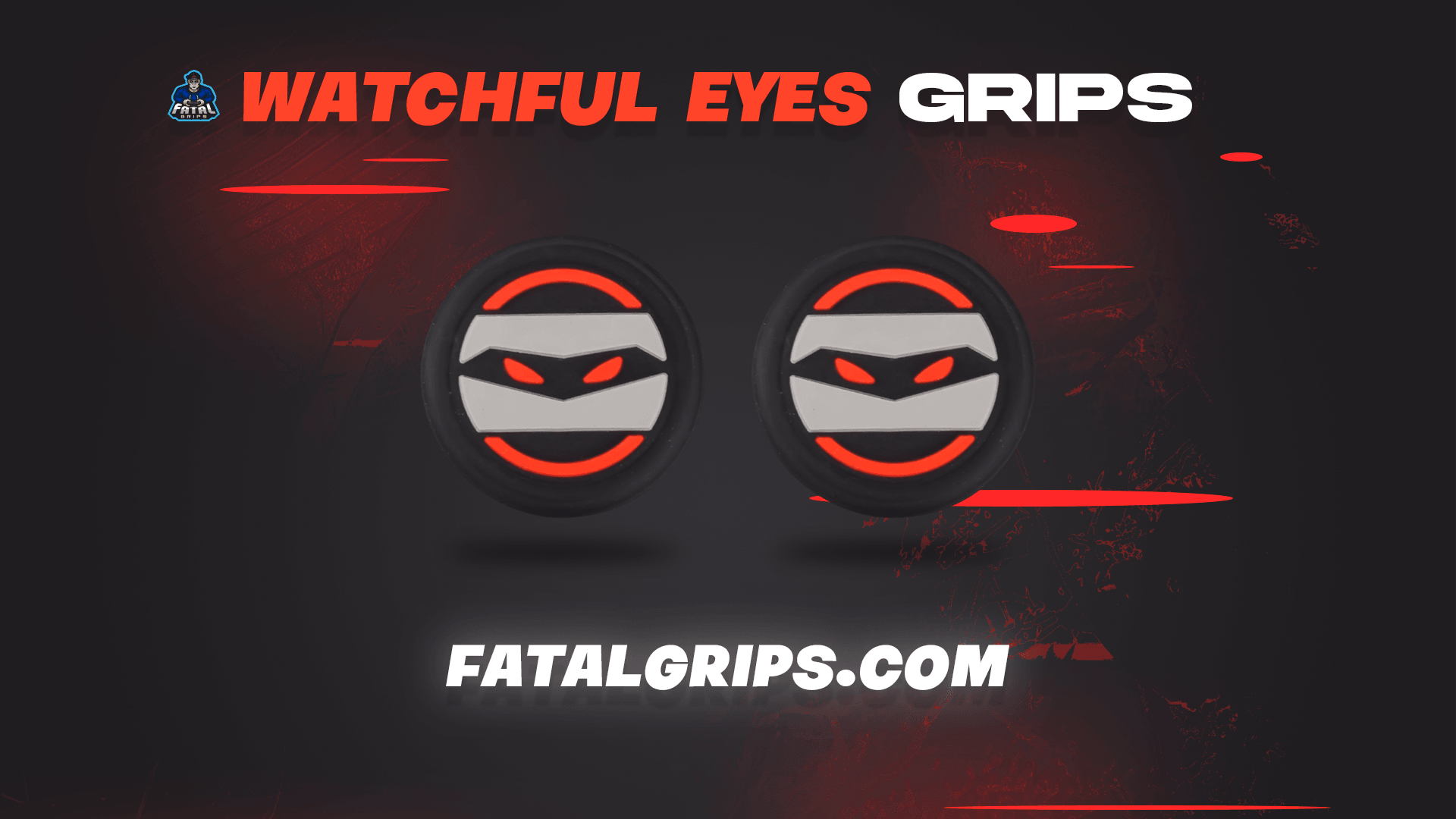 Xbox hasn't changed the design of their controller for a long time now, the old might seem dull, and it might be time for you to step things up a bit. Introducing the Watchful Eyes Grips, made from a unique blend of materials to level up your gaming experience. The black and red colours perfectly match up to give your controller that much-needed refreshing look. Now, customize your controller your way.
The Watchful Eyes Grips are designed for comfort and performance. They are effortless to install, and the unique blend of materials allows for greater control over your game. The increased resistance in this grip allows for less force to move your thumb stick a specific distance. Further, it allows for better precision and control. At the same time, the rough-textured surface ensures that your sweaty hands don't interfere with your gaming experience. The grips protect your controller from dust and scratches, increasing its lifespan.
The sensitive and accurate design allows for better precision and an overall improved gaming experience.
Don't own an Xbox?
Well, no need to worry as the Watchful Eyes Grips are also suited for PS5 and the PS4.