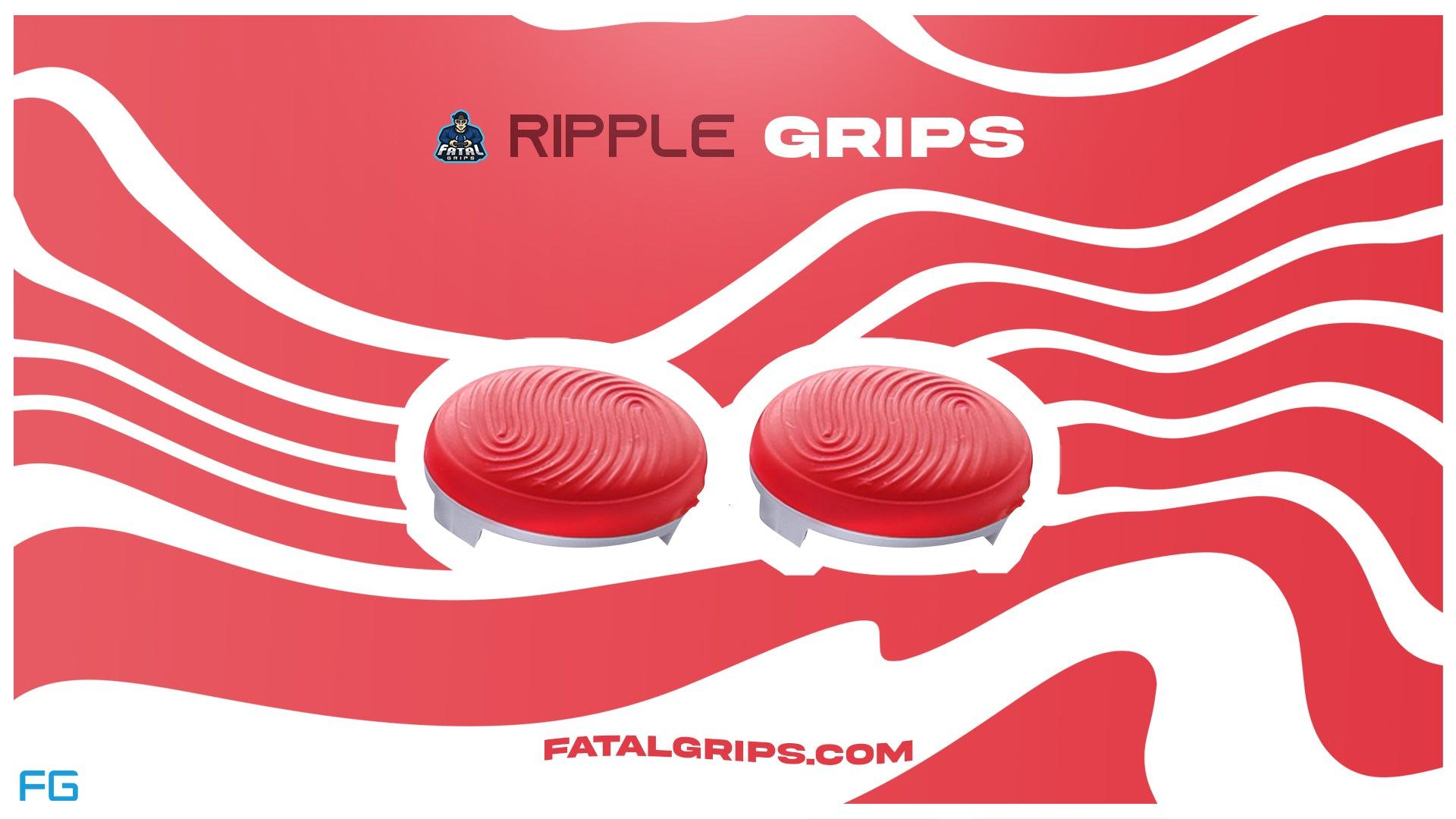 Gaming is getting more and more popular, with millions of players playing video games every day. This has given rise to a huge eSports scene. It is because video games are inherently competitive. To get better at these games, gamers keep on searching for new and great strategies.
One of the best ways to improve your in-game performance is by making specific hardware upgrades. PC gamers have a lot of options for this, but there are not a lot of options for console gamers. When it comes to PC, the most important hardware component is the mouse, while for console gamers that component is the controller.
If you are a console gamer who owns a PS4 or PS5 and are looking for something that will help you improve your in-game performance, then we have a great product for you. Our Ripple Grips are not only super comfortable but also designed to provide just the right amount of grip to create a massive boost in your in-game performance.
The texture of these Ripple Grips feels great and provides extra grip so you don't have to worry about your thumbs slipping away in the middle of a competitive match. These Grips are best suited for precise aiming and movement. The Ripple Grips are available in two colours. The red ones go great with almost every colour scheme. These grips are compatible with both the PS4 and PS5.
The Ripple Grips are available for purchase at the Fatal Grips store right now. Grab yours before they run out of stock.