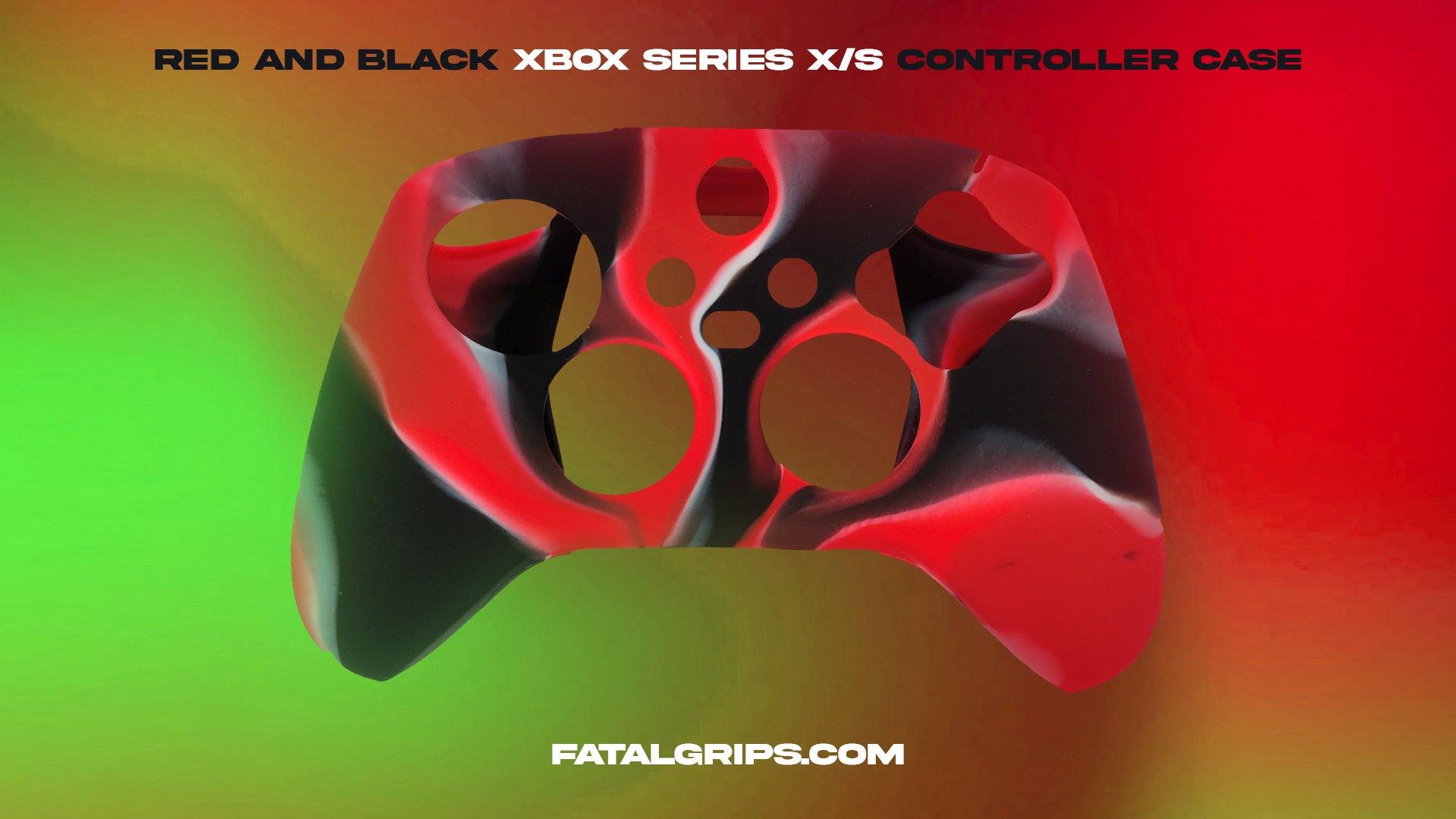 The Xbox line-up has always been black, and as awesome as that looks, it can get a bit boring to look at, especially the controllers. Well, all of that changes today as Fatal Grips brings to a product, designed such for this problem, and more if we might add. Check out the all-new Xbox Series X Controller Case.
Xbox Series X Controller Case comes packed with a unique design that wraps snugly around the controller, giving it a fresh new look. However, colour ain't the only benefit you get from using one of these cases on your controller. There is more, A LOT more. Don't believe us? Check out the entire list down below:
Developed with premium grade silicone for improved durability

Machine cut for that perfect fit, allowing for better grip

Easy to install or replace due to the unique blend of silicone, making it extra soft.

The hybrid silicone TPU material that protects your controller from wear and tear
It's more than what meets the eye. Try for yourself, and we are sure you won't ever look back. However, hurry up as stocks for these new cases are running low. Get yours asap!
Supplied as a bundle; 1 new Xbox Series X Controller Case
As used by some of the most prominent gamers/YouTubers and gaming organizations from around the world!