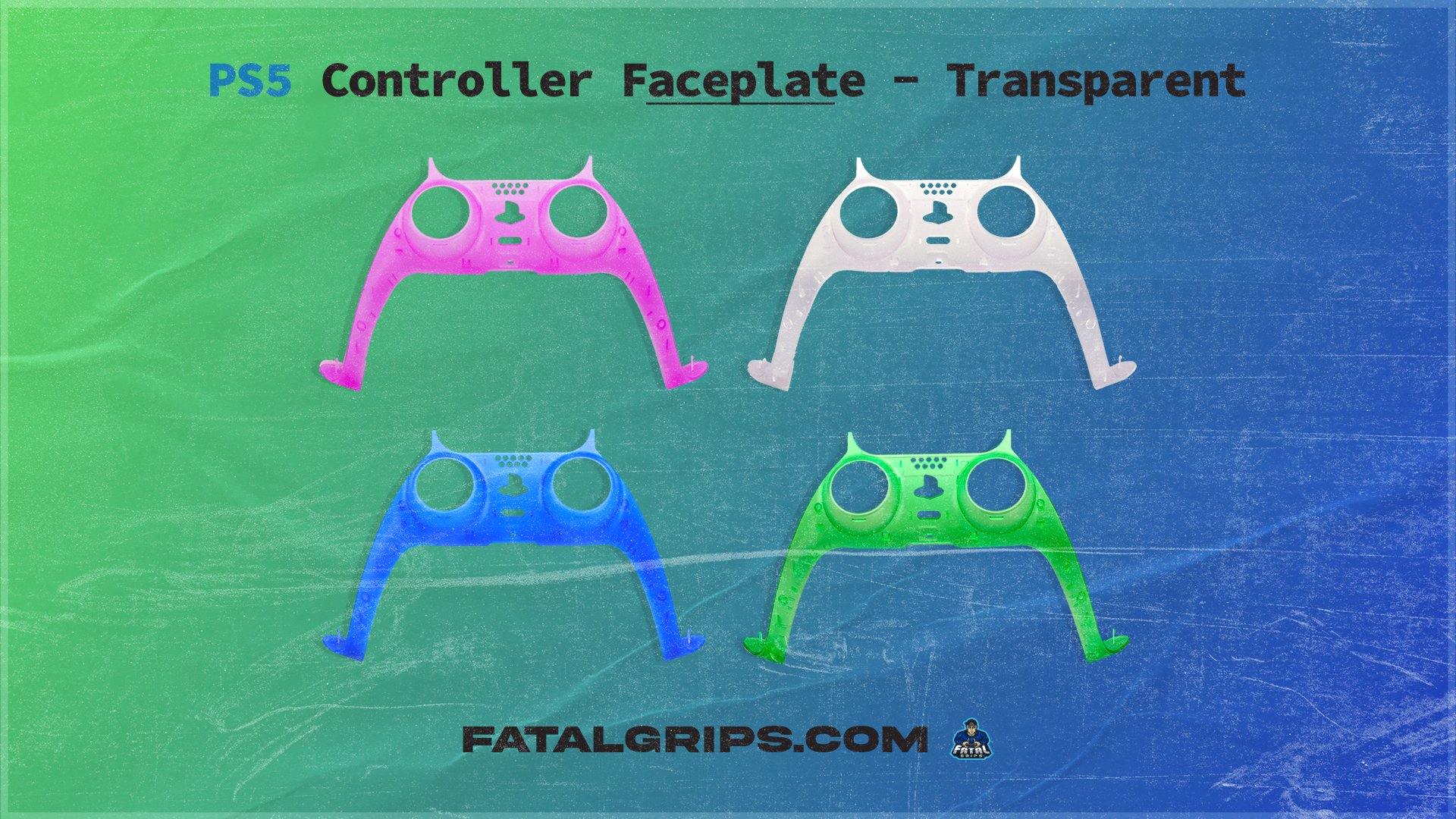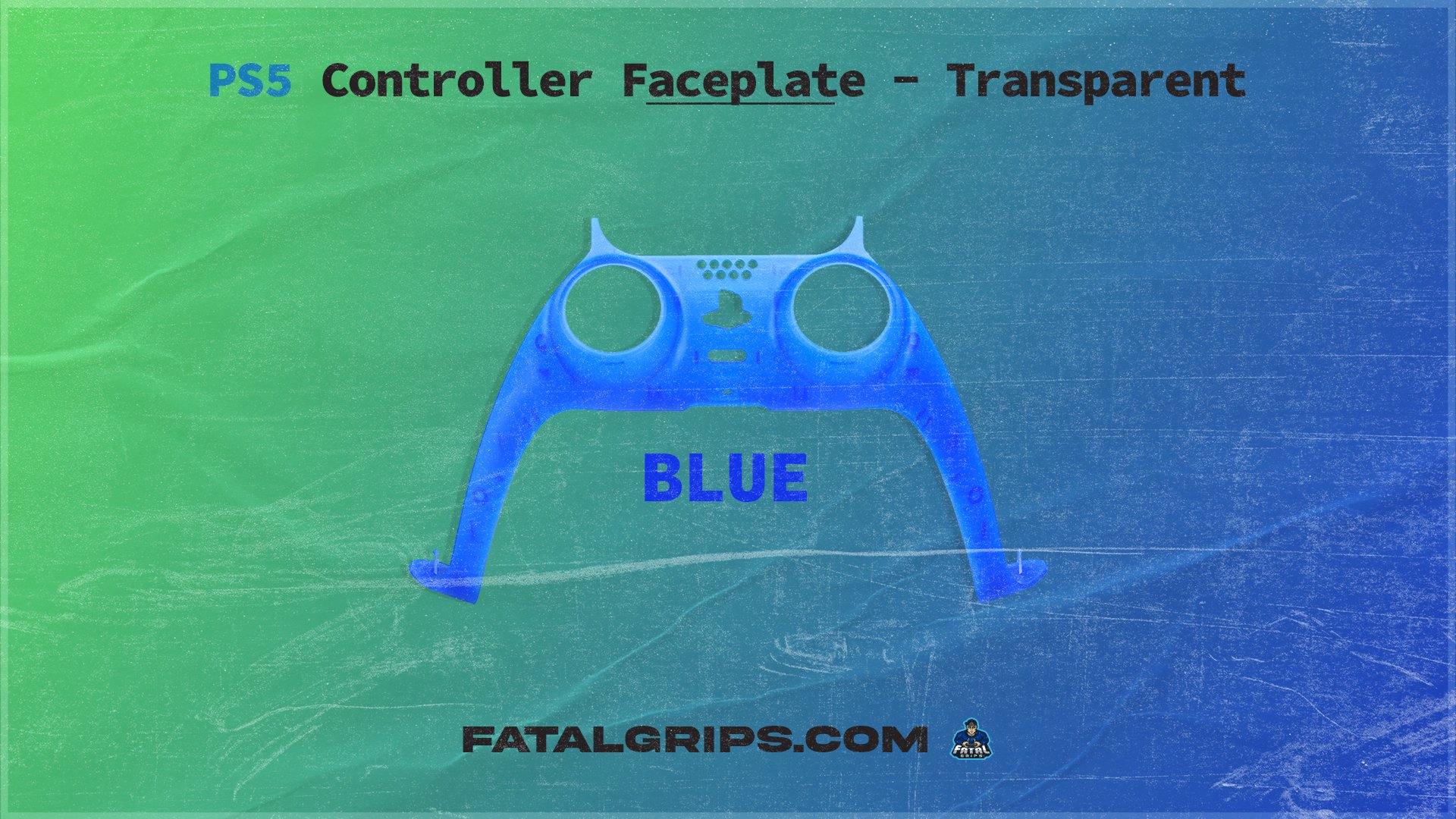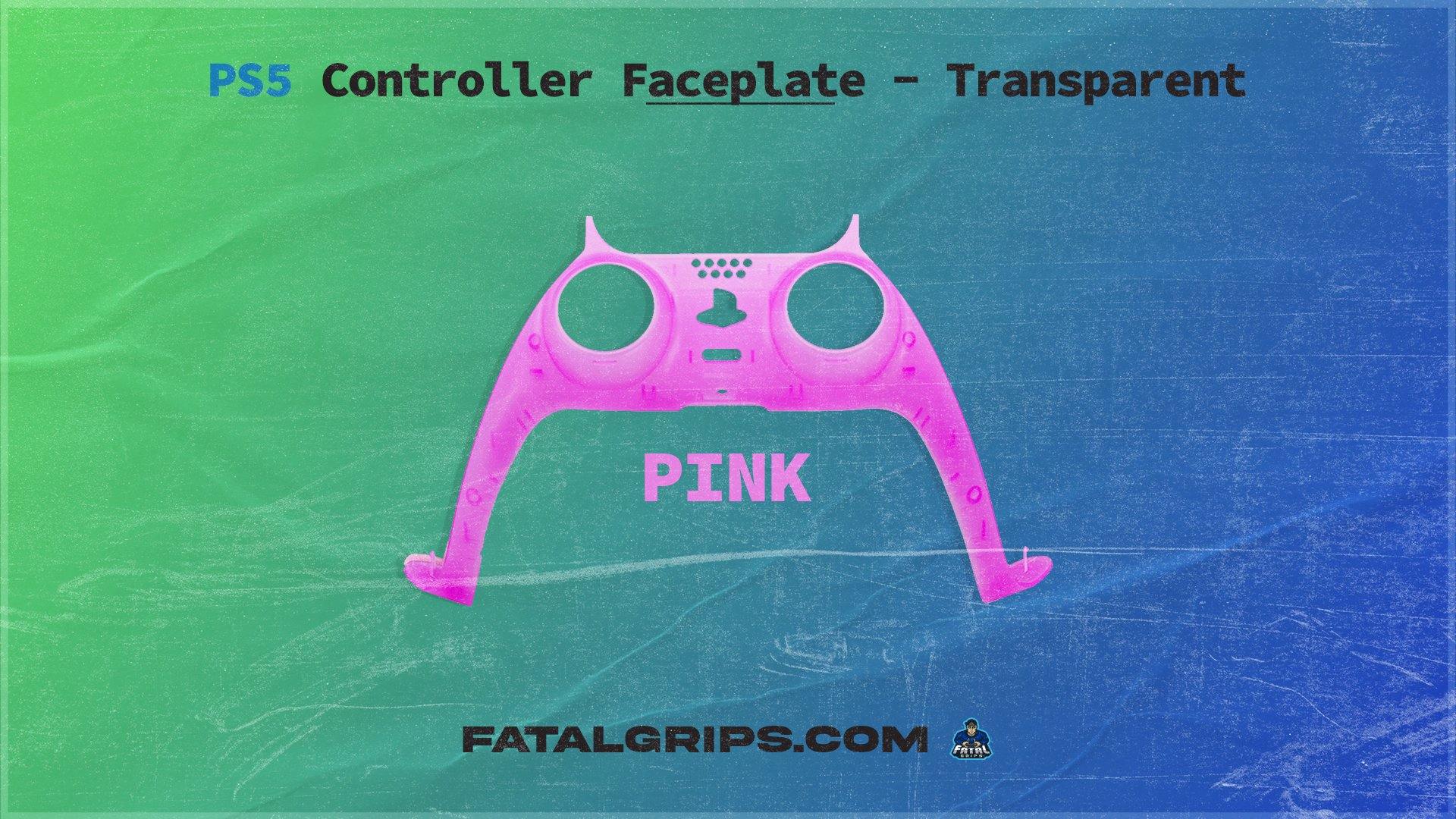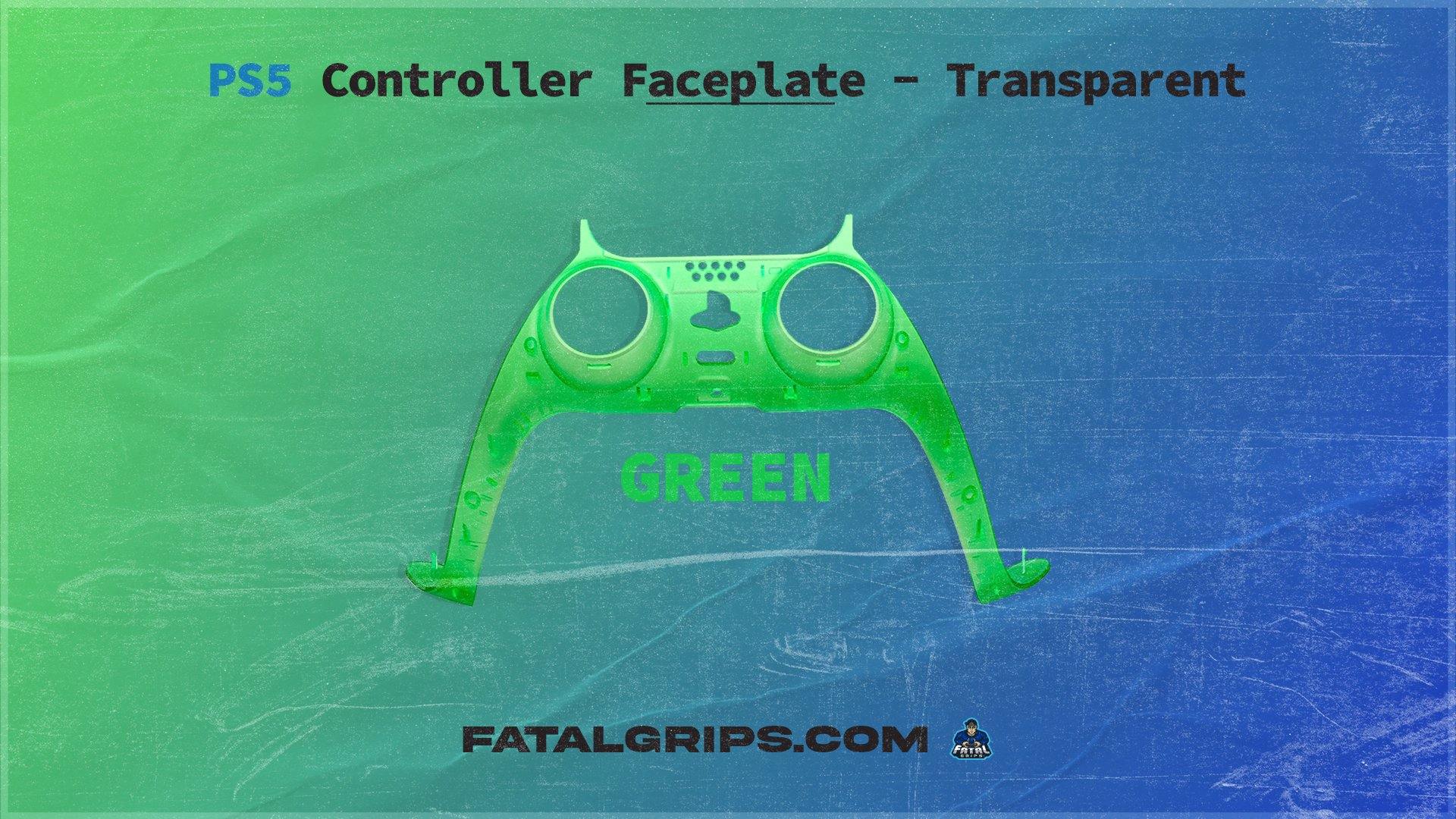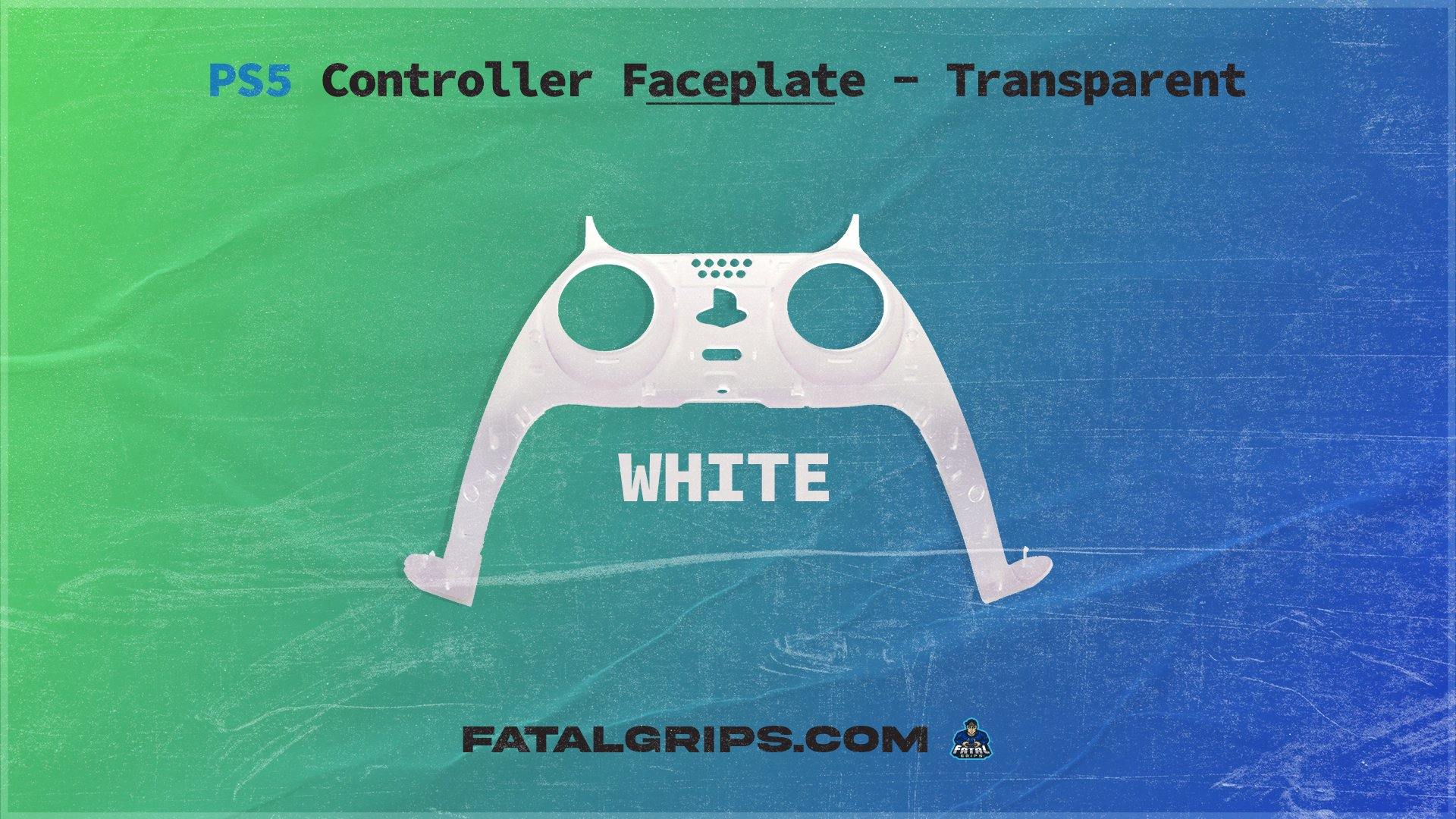 Due to popular demand, we are back with even more designs styles for our PS5 Controller Faceplates—this time, with transparent color options. So, for all those who have gotten tired of looking at their plain, white and black DualSense controllers, these faceplates are the perfect things for you!
The PS5 Controller Faceplate is a custom add-on that you can easily install on your PS5 controllers, giving them that much-needed splash of color and personality. And best of all, they are extremely easy to install. All you have to do is remove the original housing with the tools provided and replace it with the all-new PS5 Controller Faceplate – Transparent Edition. It's that simple.
PS5 Controller Faceplate – Transparent Edition is available in 4 different colors: blue, pink, green, and white. Get yours today!