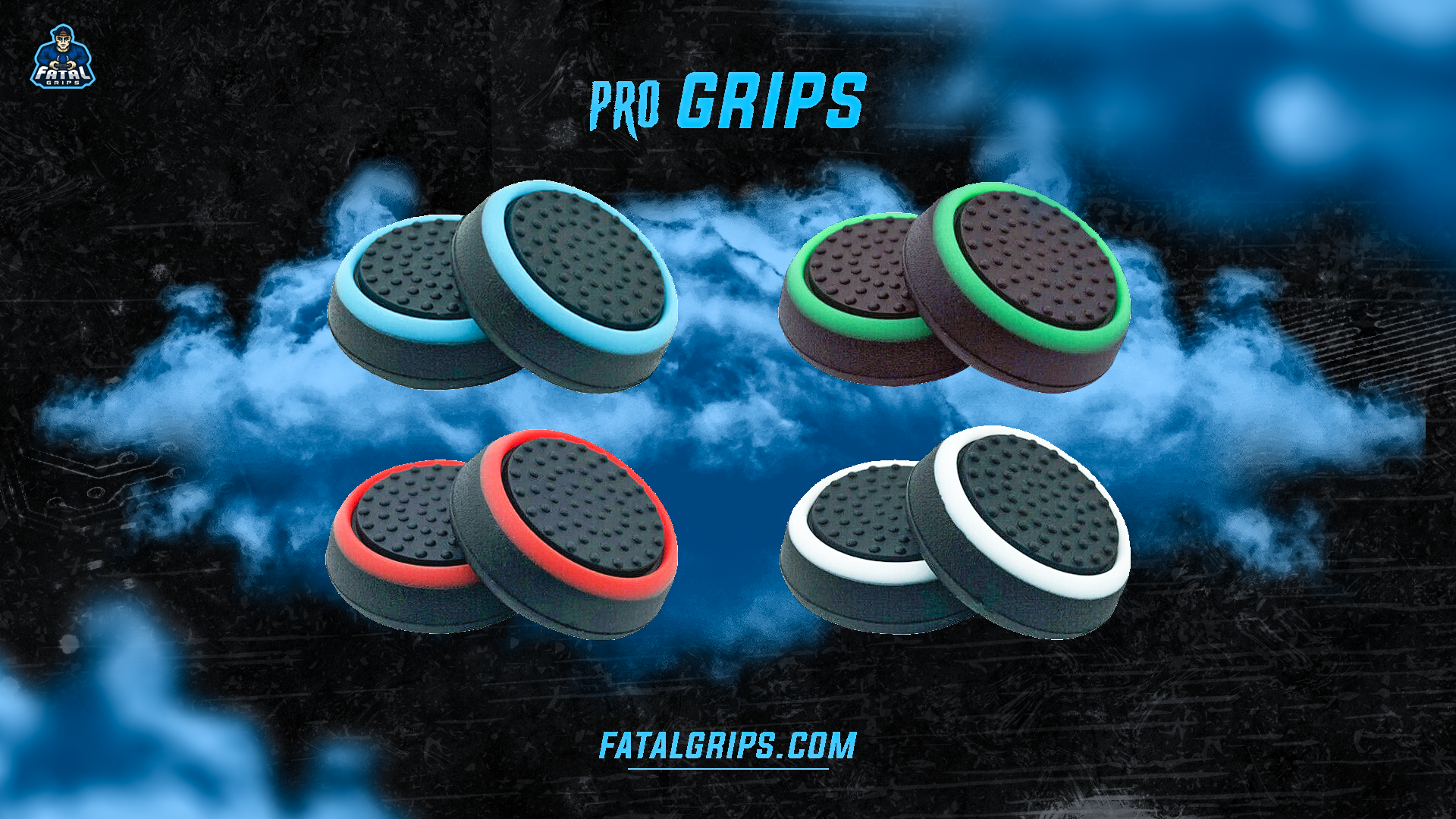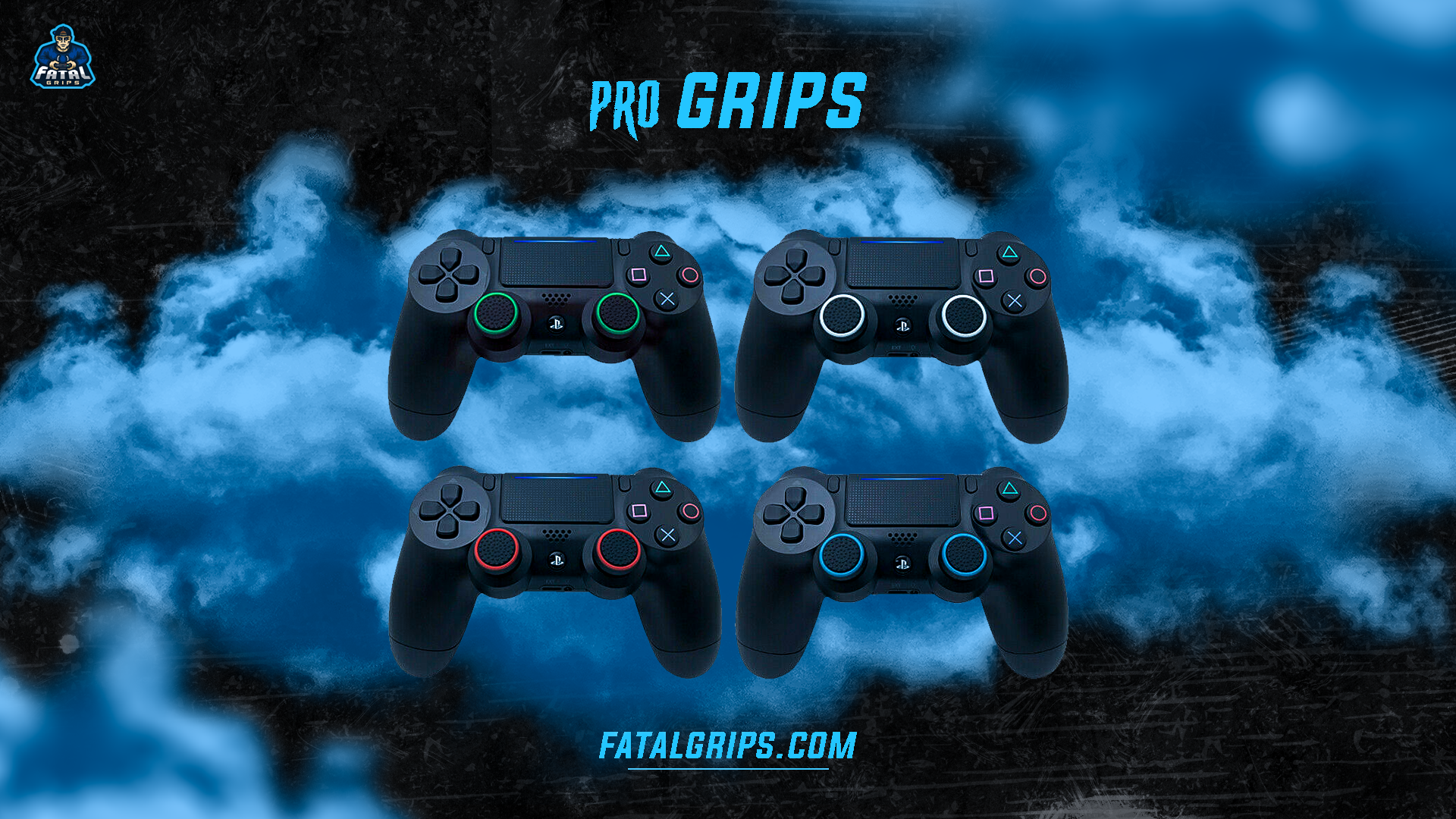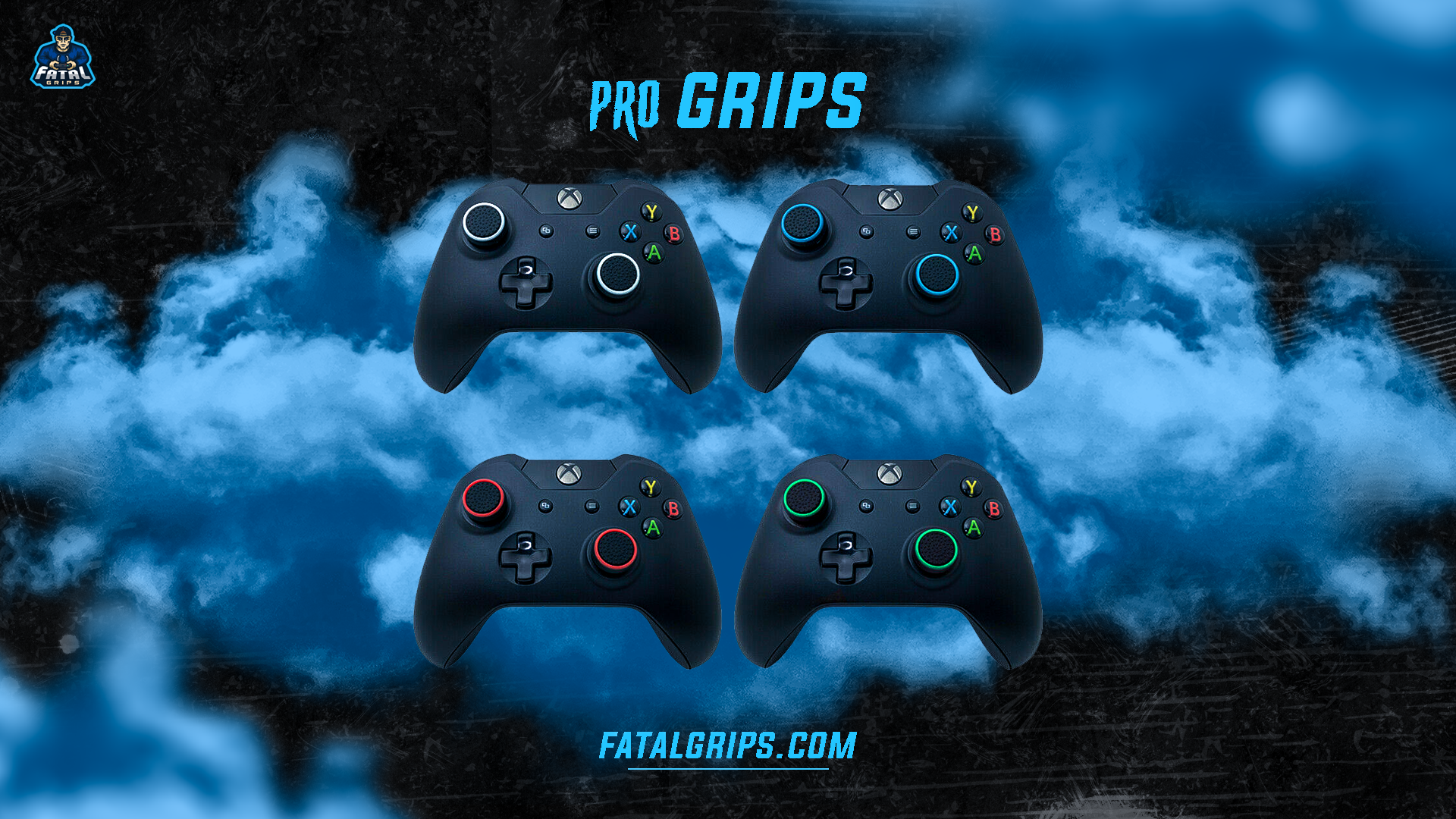 Want to go pro but having trouble annihilating your enemies? If so, then its time for a change, an improvement you have been waiting for all this time. Its time for you to get acquainted with the all-new Pro Grips from Fatal Grips.
These specially designed thumbstick grips are made with the highest of quality materials that not only justify their long-lasting durability, but they give you that extra edge you need to overpower your enemies in video games. The Pro Grips come in different colours, and are incredibly easy to install. And that's not all, check out the complete list of features down below:
Enhanced comfort

High-quality silicone thumb stick grip cap cover for PS5, PS4, Xbox One, Xbox Series X/S and Switch Pro controllers.

Improved control and superior handling

Improved gaming performance

Revamp your controller's look
It's time to enter the big leagues. Get your set of Pro Grips today!
Works great in games like:
Call of Duty: Black Ops Cold War

Destiny 2

Horizon Zero Dawn

Far Cry series

Resident Evil 7: Biohazard

FIFA 21
Supplied as a SET; 1 for left analog stick and 1 for the right analog stick
As used by some of the biggest gamers/YouTubers and gaming organizations around the world!