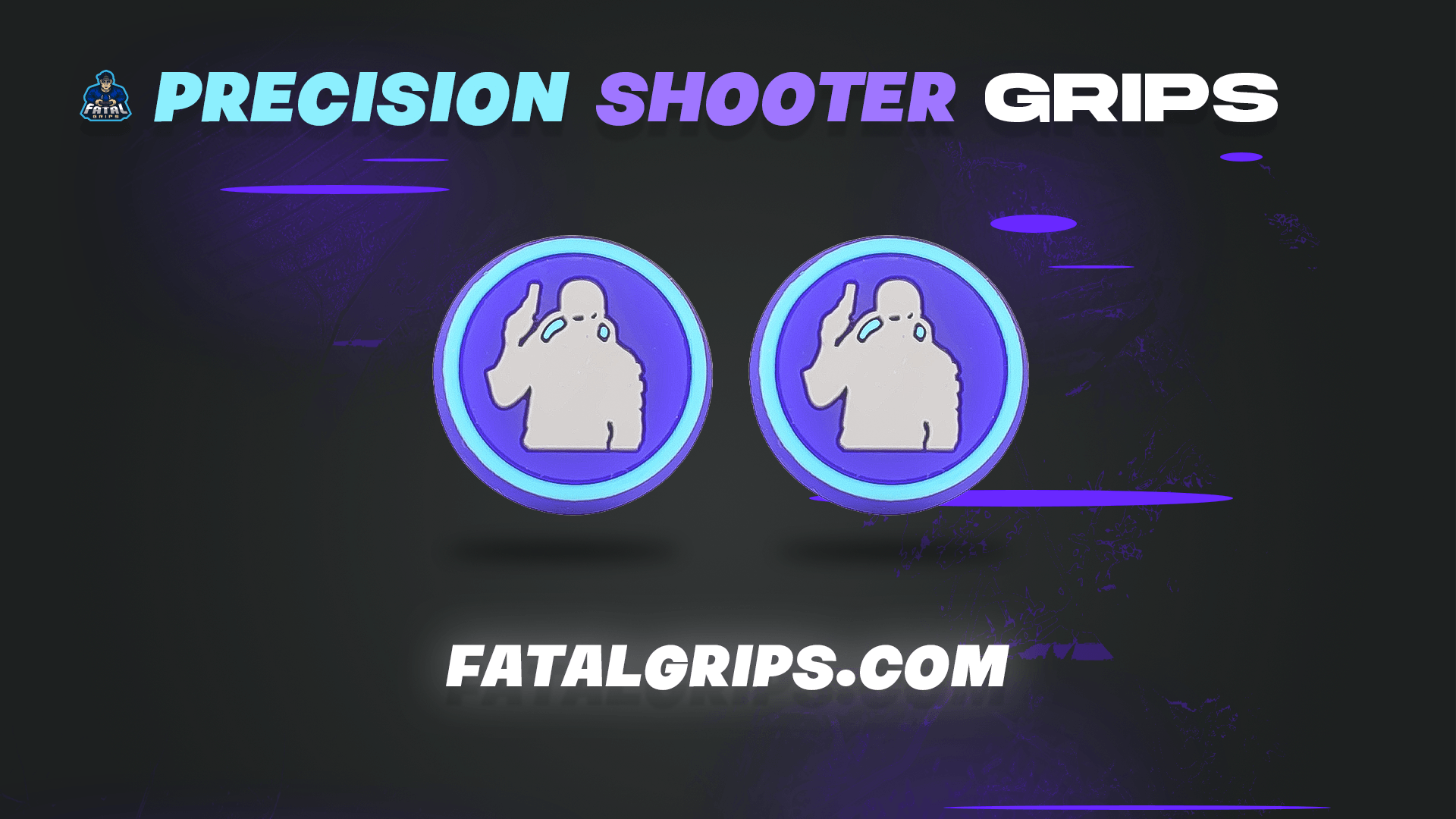 The recent pandemic has severely affected the prices of many gaming components, so you wouldn't want your new console to get dirty the minute you bring it home. Hence, proper protection is something one should consider. This is where are the Precision Shooter Grips come into play.
The Precision Shooter Grips are designed to easily slide onto your thumbstick, protecting its finish and providing you with a comfortable and grippy controller. In addition, they have minimal height so that the original style and feel remain undisturbed. These grips can help improve your performance and are manufactured so that your thumb doesn't slide off when sweaty while playing. This can be a significant problem, especially for those who play a lot of shooters.
The blue accent perfectly matches the PlayStation style. However, suppose you own any other console. In that case, there is no need to worry as the size is universal and can be modified to one's own liking and preference.