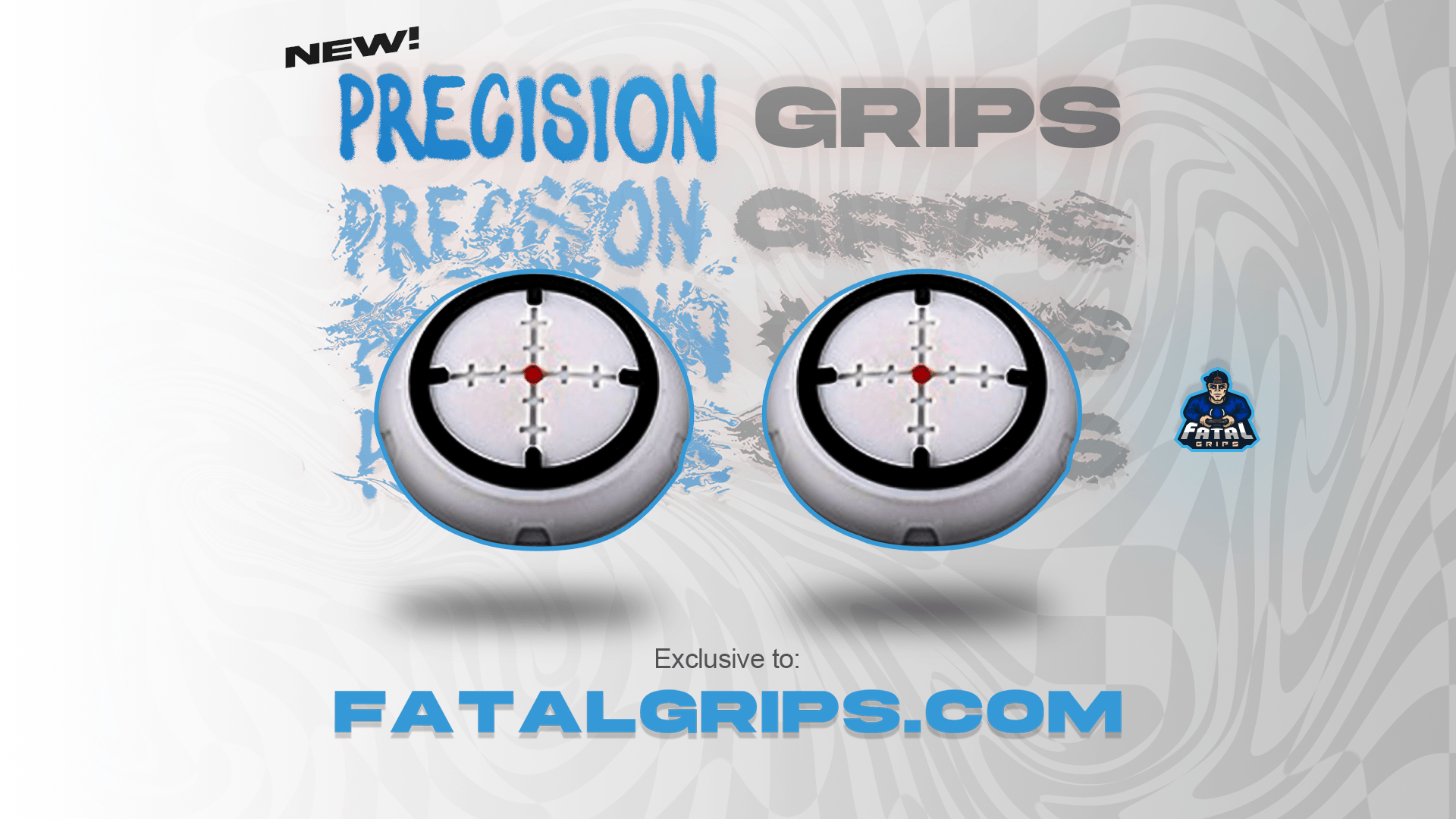 Are you looking to take your game to the next level but don't quite have the aim for it yet? Well, no need to worry as the Precision Perfect Grips are designed keeping in mind the problems players face on a daily basis.
For starters, the Precision Perfect Grips are tailored for hardcore gaming and made of specialized materials that last long. These silicone grips provide additional comfort and drastically improve performance as the travel distance is somewhat minimized. Due to the rough surface, considerably less force is needed to move the thumbsticks. This leads to a more balanced reaction time to input ratio.
Moreover, your performance is further enhanced due to the grippy and soft surface that lasts through those long hours of gaming. An added benefit of these grips is that they protect your thumbsticks from dirt and normal wear and tear and improve their overall outlook.
In addition, this design blends in gracefully with the PS5's white controller and gives it a unique look. However, you can also use the Precision Perfect Grips on any other PlayStation or an Xbox console. The set includes two grips, one for each thumbstick.