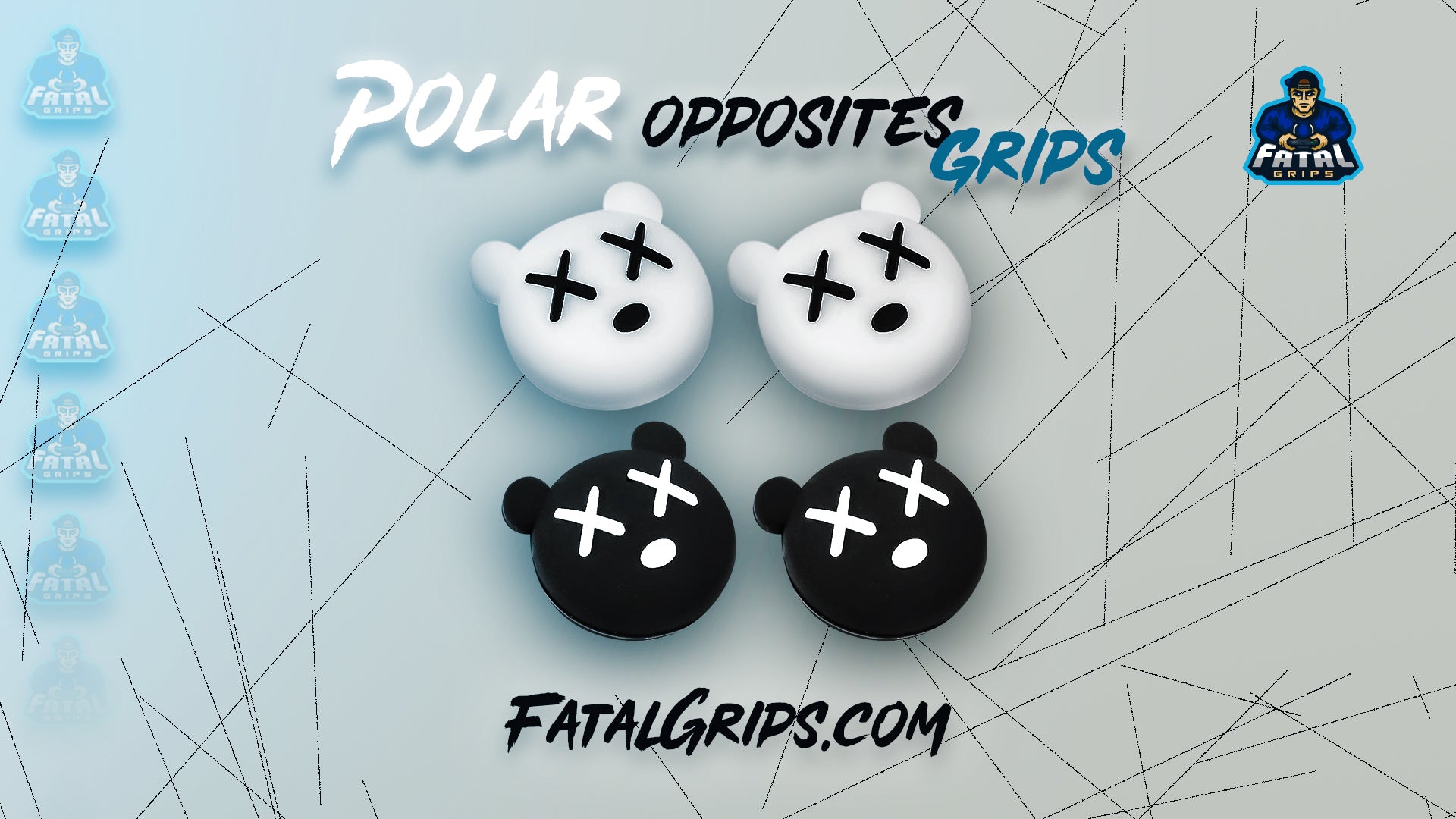 Back when the Nintendo Switch was released, everyone loved the unique blue and red color scheme. However, since then, we have come a long way, and now the console is available in many different colors. But even with so many options out there, something is still missing. Something that adds that extra bit of personality to your handheld console. Well, maybe this changes that. Check out the all-new Polar Opposites Grips for the Nintendo Switch and Nintendo Switch Lite.
Teddy bears are one of the most loved characters in the world, and hence, we thought combining the love people have for these characters with thumbstick grips would be just the thing this world needed. But there is more to these grips than just that. Check out the complete list of features down below:
Increased comfort

Improved control and superior handling

Boost in gaming performance

Appealing look

High-quality silicone thumb stick grip cap cover
Grab yourself a set of these Polar Opposites Grips for your Nintendo Switch or Nintendo Switch Lite today and make your console yours!