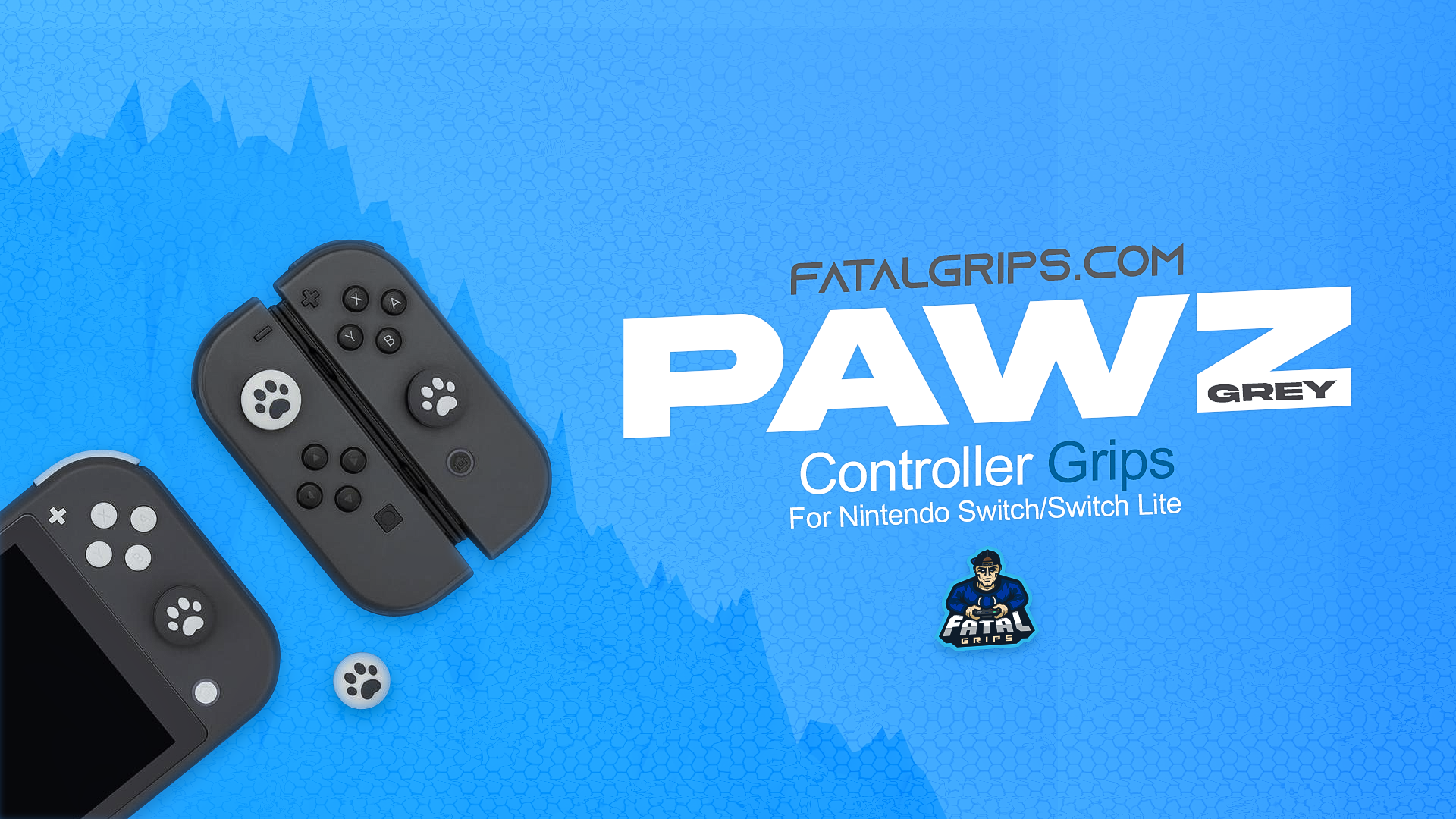 Cats are adorable. That's something we can all agree on, but there is more to these furry animals than their looks. They are absolutes beasts when it comes to speed and agility. As a result, we have worked on a brand-new product that perfectly captures these incredible feats into a gaming accessory, allowing you to play better and faster. Check out the all-new Pawz Controller Grips.
The Pawz Controller Grips are available in sets of two, either white with grey accents or grey with white accents and are compatible with all Nintendo Switch and Nintendo Switch Lite Joy-Cons. Simply open the package, stretch them a little and install them onto the controllers. It's that simple.
Moving on to the benefits of these all-new Pawz Controller Grips (Grey), read down below:
Increased comfort

Improved control and superior handling

Boost in gaming performance

Appealing look

High-quality silicone thumb stick grip cap cover

Comes as a set of 4 grips, 2 pairs in total
Sounds incredible, right? Well, get them as soon as possible as the stocks for these all-new grips are quite low, and you wouldn't want to miss out on such an excellent new product. So, hurry up, and get one today!