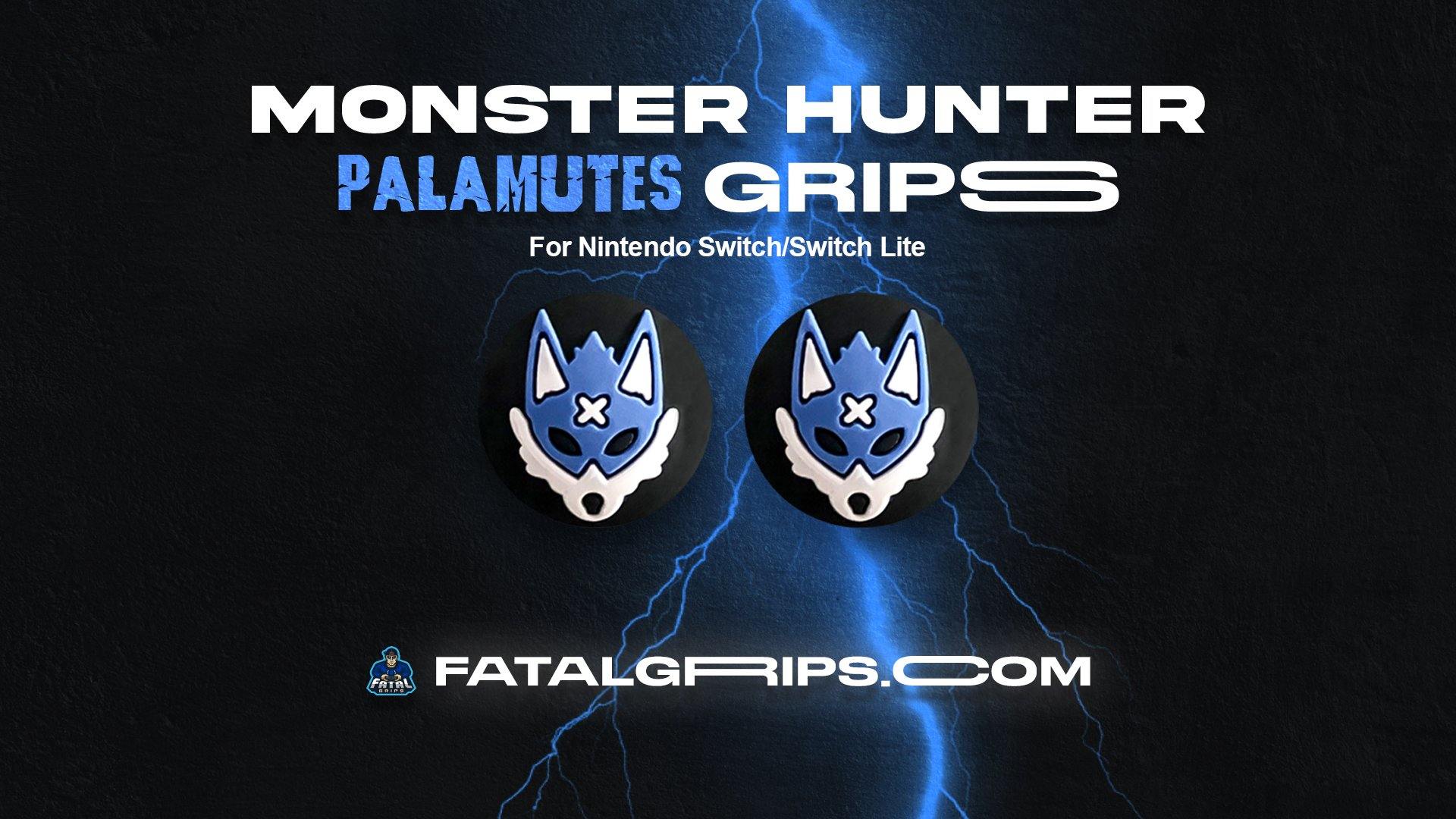 Those who have played Monster Hunter on the Nintendo Switch/Switch Lite know just how awesome the Palamutes are in the game. For those that don't, Palamutes are wolf-like buddies that have received special training, making them the perfect hunting companion. So, with a sidekick so awesome, it deserves something awesome. Something like the Monster Hunter Palamutes Grips.
With a buddy as agile and nimble as the Palamutes, having similar characteristics can make you absolutely unstoppable at hunting monsters. However, with the current Nintendo Switch grips, having that much control over your movements is quite difficult. So, if you are looking for an upgrade, the Monster Hunter Palamutes Grips are right here. They provide:
Increased comfort

Improved control and superior handling

Boost in gaming performance

Appealing look

High-quality silicone thumb stick grip cap cover
Monster hunter, it's time to level up. Grab yourself these all-new Monster Hunter Palamutes Grips today, and let the journey begin.