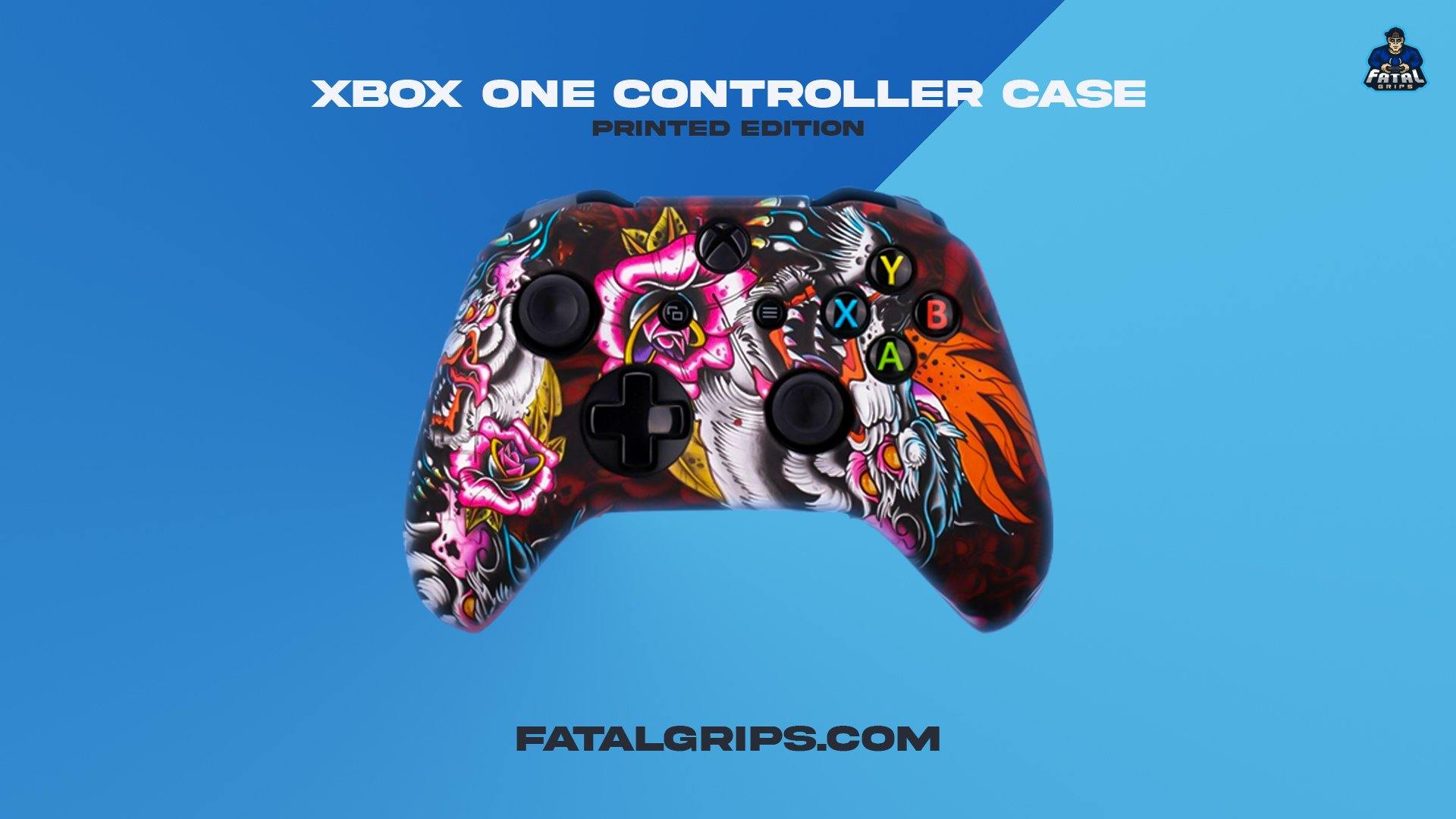 After Microsoft announced the all-new Xbox One controllers, fans of the console have been in the market ways through which they can custom their gaming peripherals. Some resort to spray painting them, while others opt for special editions. However, both of these methods either costly or can damage your controller. Well, what if we were to tell you there is a way through which you can upgrade the look and still have a healthy wallet and controller. Check out the all-new Printed Edition Xbox One Controller Cases by Fatal Grips.
These ultralight Printed Edition Xbox One Controller Cases are the perfect add-on as not only do they change the look of the controller, but they also have a ton of other features and benefits. These include the following:
Incredible print quality

No colour bleeding

Slight grip improvement

Protects controllers from scratches and minor bumps

Easy to install and remove
Grab a Printed Edition Xbox One Controller Case for yourself today as the stocks for these are limited, and no one really knows when more will surface.