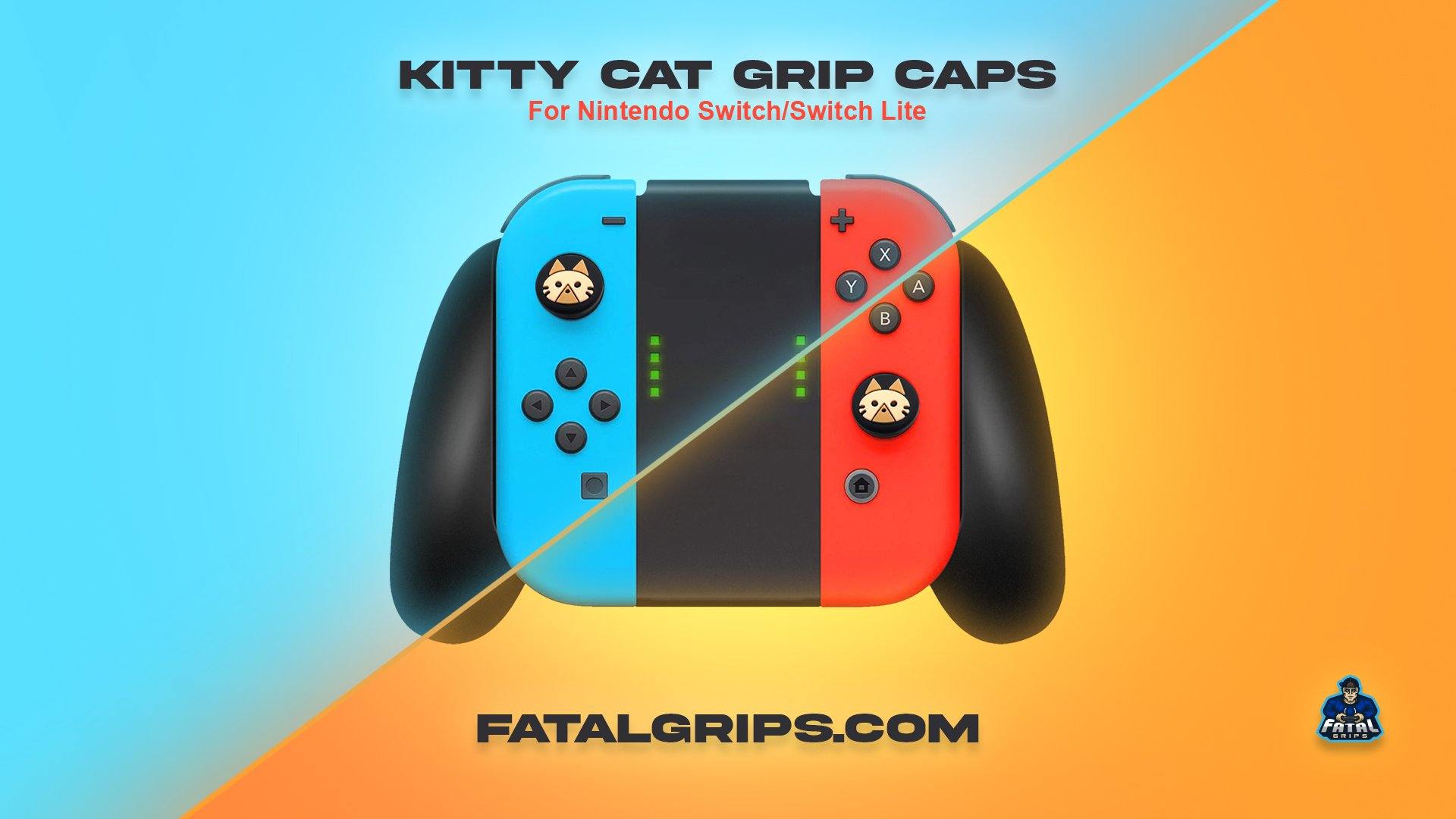 Are you a gamer who loves cats? Want to show your love for these tiny balls of fur? Well then, you're in the right place. We have here the perfect product for all of our cat lovers. Check out the all-new Kitty Cat Grip Caps, available for the Nintendo Switch And Nintendo Switch Lite.
After months of research and development, we have come up with the best possible gaming accessory for your Nintendo Switch or Nintendo Switch Lite. These grips are comfortable, durable, and best of all, they are incredibly easy to install. Detailed list of features down below:
Increased comfort

Improved control and superior handling

Boost in gaming performance

Appealing look

High-quality silicone thumb stick grip cap cover
So, what are you waiting for? Show the world your love for cats with the all-new Kitty Cat Grip Caps. Available for purchase starting today.