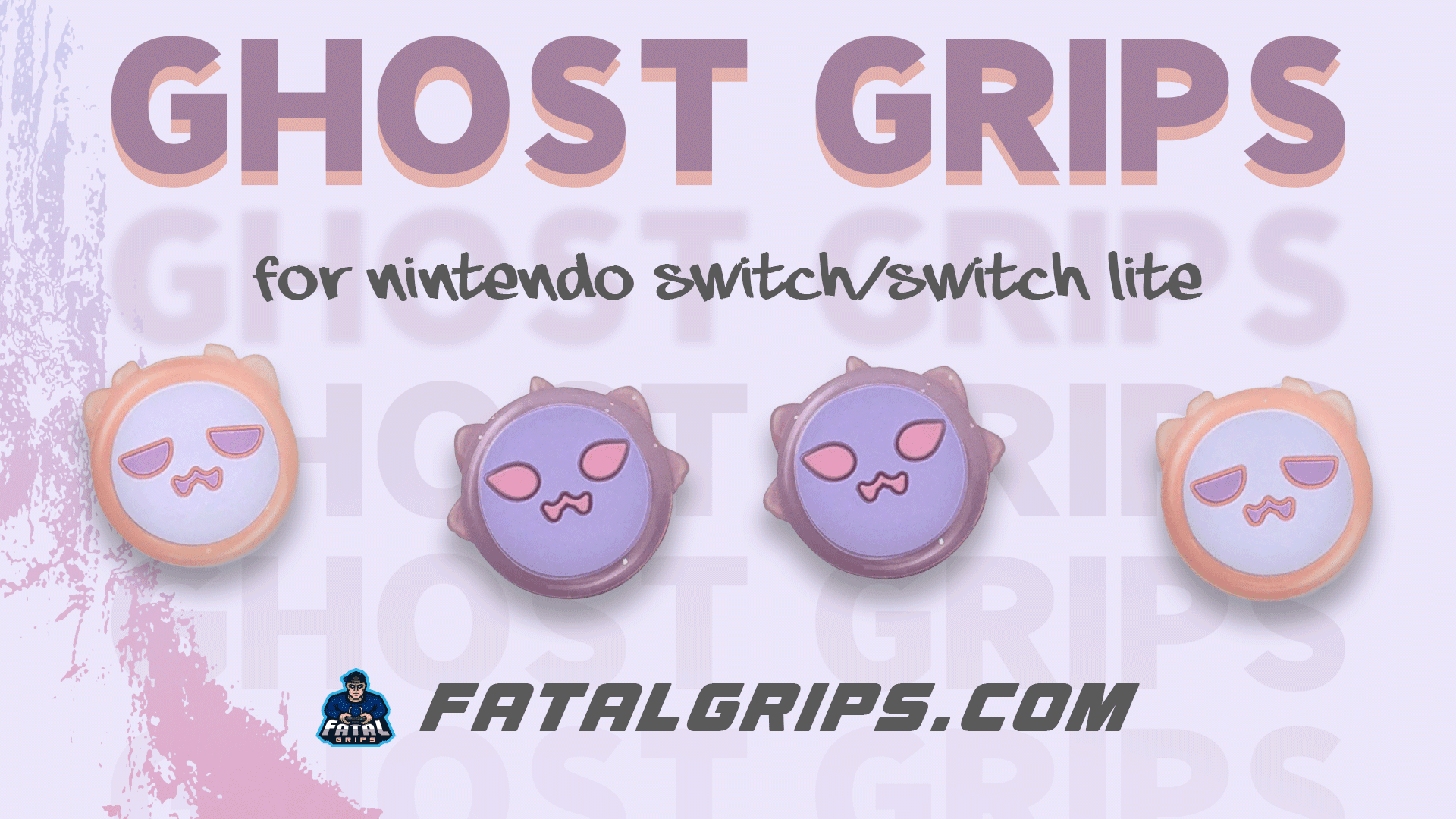 The Ghost Grips, for starters, are durable and well-suited to competitive gaming due to their specific construction from premium materials. These silicone grips are not only more comfortable but also significantly more effective because they reduce the distance the hand has to move. The thumbsticks may be moved with much less force thanks to the rough surface. The ratio of response time to input is improved as a result.
The grippy and soft surface will keep you comfortable even after hours of gaming, which will undoubtedly improve your performance. These grips not only make your thumbsticks appear better, but they also shield them from dirt and wear and tear.
The Nintendo joy-con controller stands out beautifully against this purple pattern, which complements it beautifully. The Ghost grips are compatible with Nintendo Switch and Switch Lite consoles and are available in two designs.