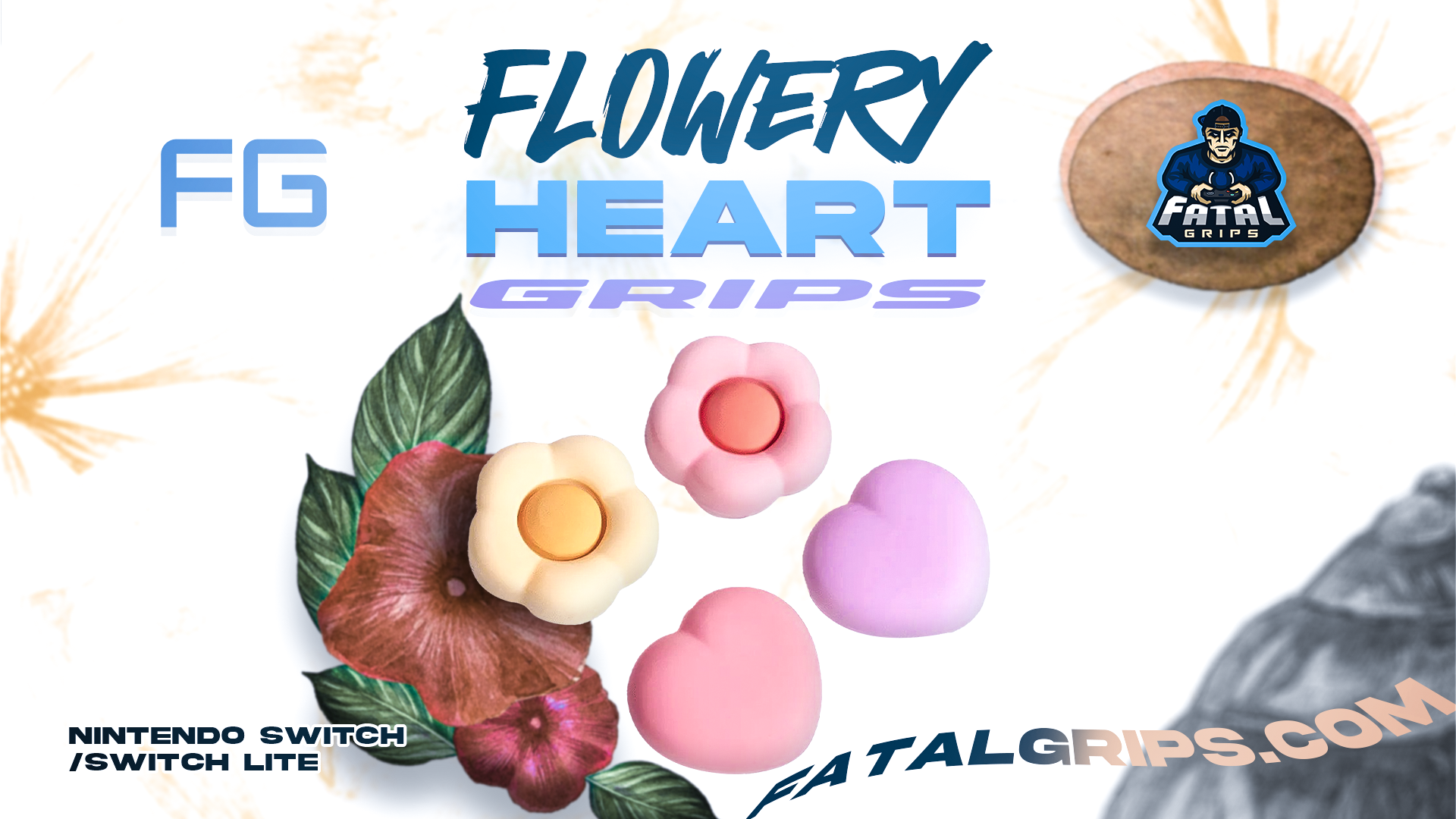 If you are a Nintendo Switch/Switch Lite player, then you would understand that playing your favorite games for a long time puts some strain on your thumb. Of course, a player wouldn't want their thumbs to be strained, so for them, the best option is to buy a pair of Nintendo Grips. That being said, we have the perfect pair for you to buy if you are a fan of cute and soft things, you would love them. We have these pairs of grips in different colors, so you can select whichever you would like.
Why Buy From Us?
Our own Nintendo Grips are made with special care and with the highest quality materials you could find in this range. With special care and quality product, we ensure that you will feel the change in comfort and durability too. Having a pair of such grips will allow you to play your favorite games on weekends in your free time for an extended period of time without worrying about your thumb.
More Features?
Surprisingly there are more features which are the following:
Extreme grip & comfort for improved gaming
Replace worn or ripped caps
Protect your analog sticks from wear and dust
Easy to replace (Simply push over the top of the original analog sticks)
Hybrid silicone TPU material provides a lot of grips and is long-lasting.