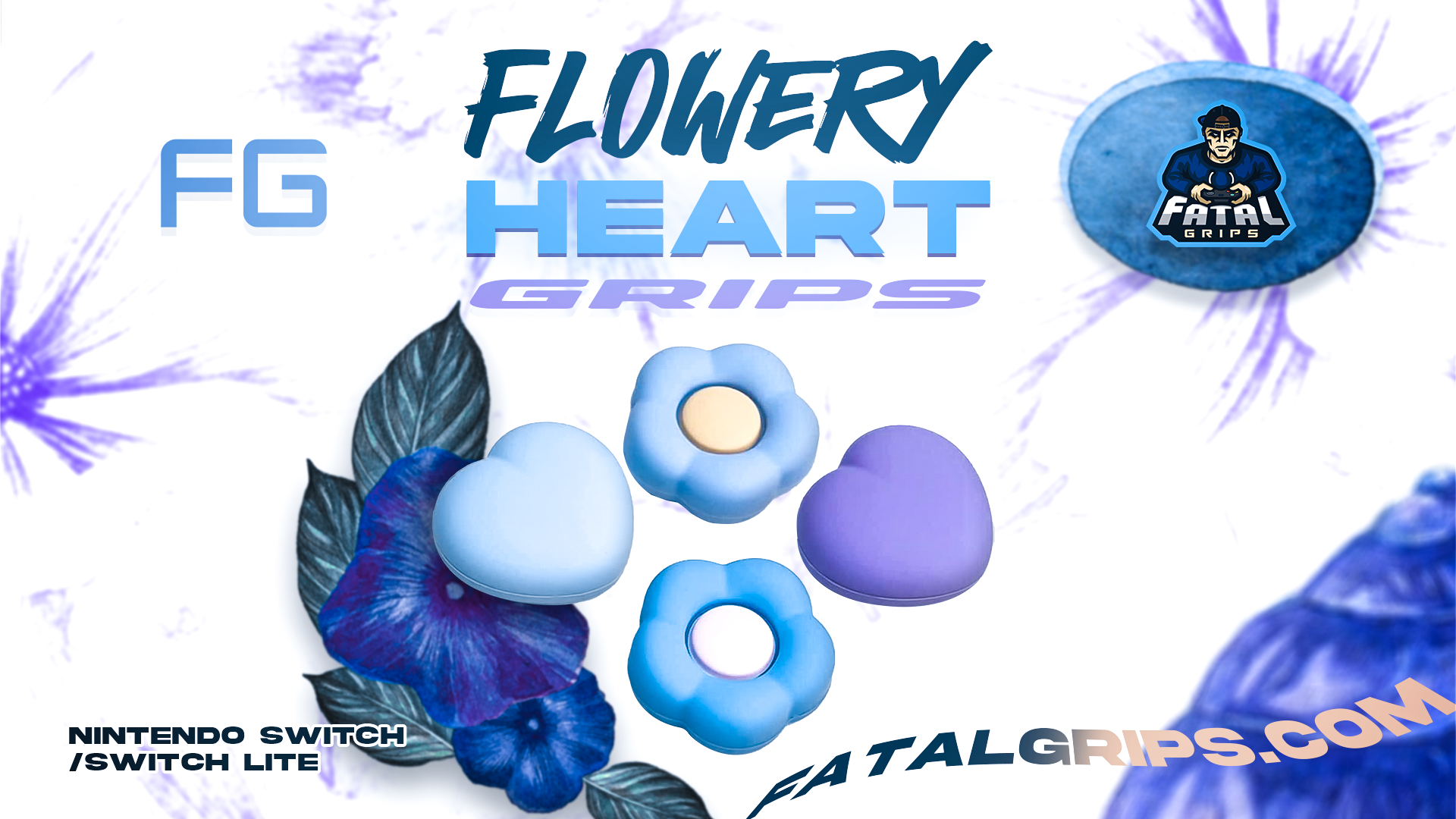 This one is our different coloured flowery heart grips. If you are not a fan of pink-coloured grips, then it is the best option for you. With these grips, you are sure to enjoy playing games more, and you will not strain your thumb anymore. The risk of straining your thumb if you play games as a hobby is huge, so to prevent that, buying a Ninentendo Grip is an ideal choice.
Why Buy From Us?
We only provide quality products for our customers, so you won't have to worry about the quality at all. We use the best materials you can find in the market at this price range, and the products are made with special care. We want out customers to have a great time while playing the games, so we provide these grips that offer you more comfort and durability.
More Features?
Surprisingly there are more features which are the following:
Extreme grip & comfort for improved gaming
Replace worn or ripped caps
Protect your analog sticks from wear and dust
Easy to replace (Simply push over the top of the original analog sticks)
Hybrid silicone TPU material provides a lot of grips and is long-lasting.