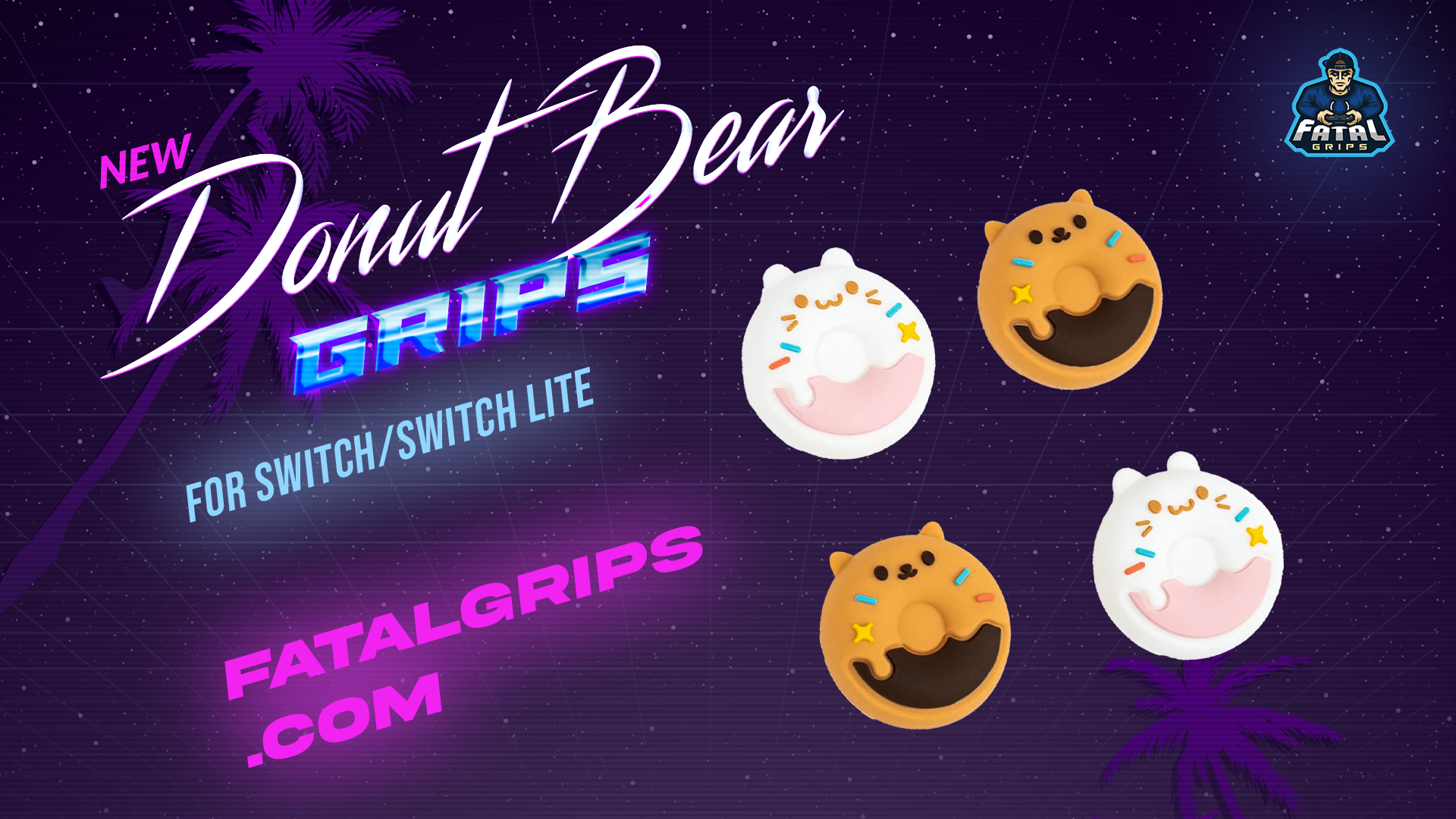 These Grips we have made are specially for the players who love cats and their cozy vibes. Who doesn't love cats in this generation? If you play games on Nintendo for a long time as a hobby and you do not want to strain your thumb, then we have the right product for you (if you love cats). We have two different and unique designs for this product, and you can choose any based on your preference.
Why Buy From Us?
For us, customers come first, than any other things. Keeping this in mind, we have made these donut bear grips with the best materials in the market to provide the players with not comfort but a boost in durability too. With these grips, you will be able to play for longer while getting the cozy vibe which will bring more comfort to you. But that is not it. The grips have more features which we will discuss right away.
More Features?
Surprisingly there are more features which are the following:
Extreme grip & comfort for improved gaming
Replace worn or ripped caps
Protect your analog sticks from wear and dust
Easy to replace (Simply push over the top of the original analog sticks)
Hybrid silicone TPU material provides a lot of grips and is long-lasting.