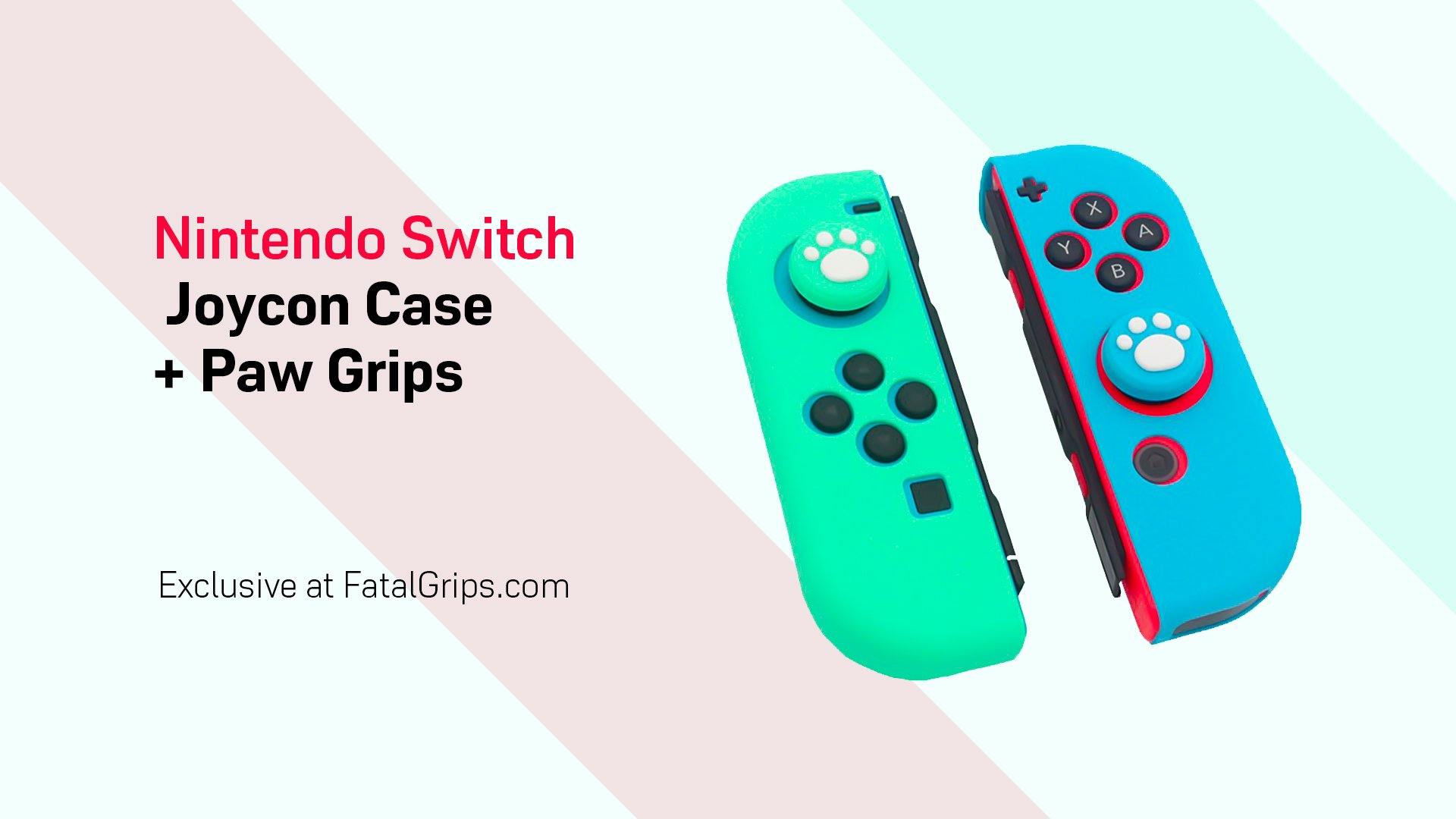 The Nintendo family is filled with some of the biggest names in video games, including Mario, Super Smash Bros, and Legend of Zelda. However, there is one more title, one which has a pretty massive cult following of its own. Yes, you guess it right. We are talking about the incredibly addictive social life simulator, Animal Crossing. So, for all those who are a part of this following, we just the thing for you. Check out the all-new Animal Crossing Joycon Case + Grips Nintendo Switch bundle.
The Animal Crossing Nintendo Switch bundle comes packed two of Fatal Grips' most popular products, the Animal Crossing Joycon Case and the Animal Crossing Joycon Grips. Both of these products are made with top-quality silicone, making them not only extremely durable but also very comfortable. Plus, if that wasn't enough, they also give players that extra bit of grip they need to get a better overall playing experience.
So, Animal Crossing fans, grab the Animal Crossing Joycon Case + Grips bundle before it runs out. Trust us, it worth the bells.
Supplied as a SET; 1 for left analog stick and 1 for the right analog stick plus Joycon Cases for both the left and right Joycons.
As used by some of the biggest gamers/YouTubers and gaming organizations around the world!