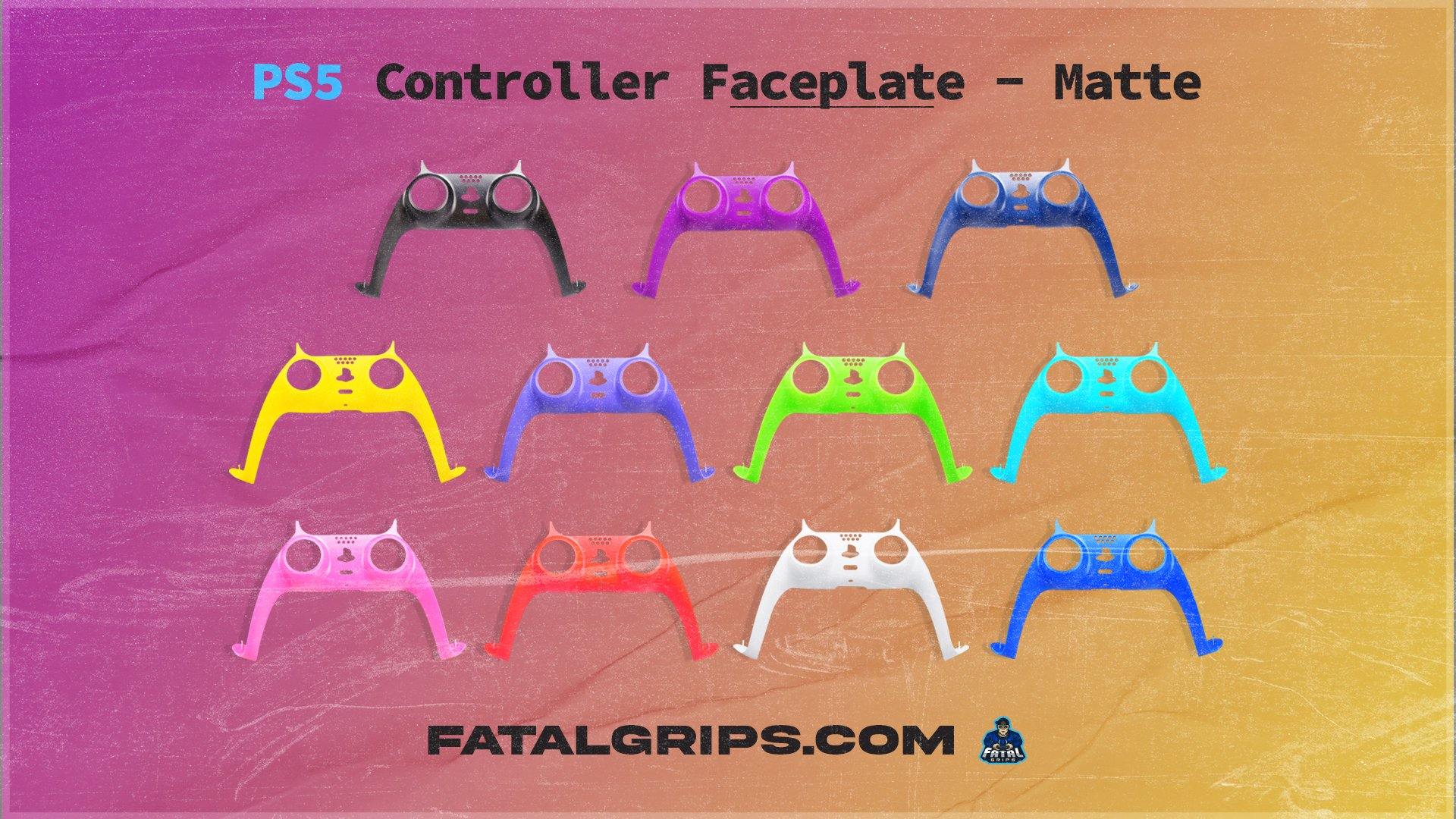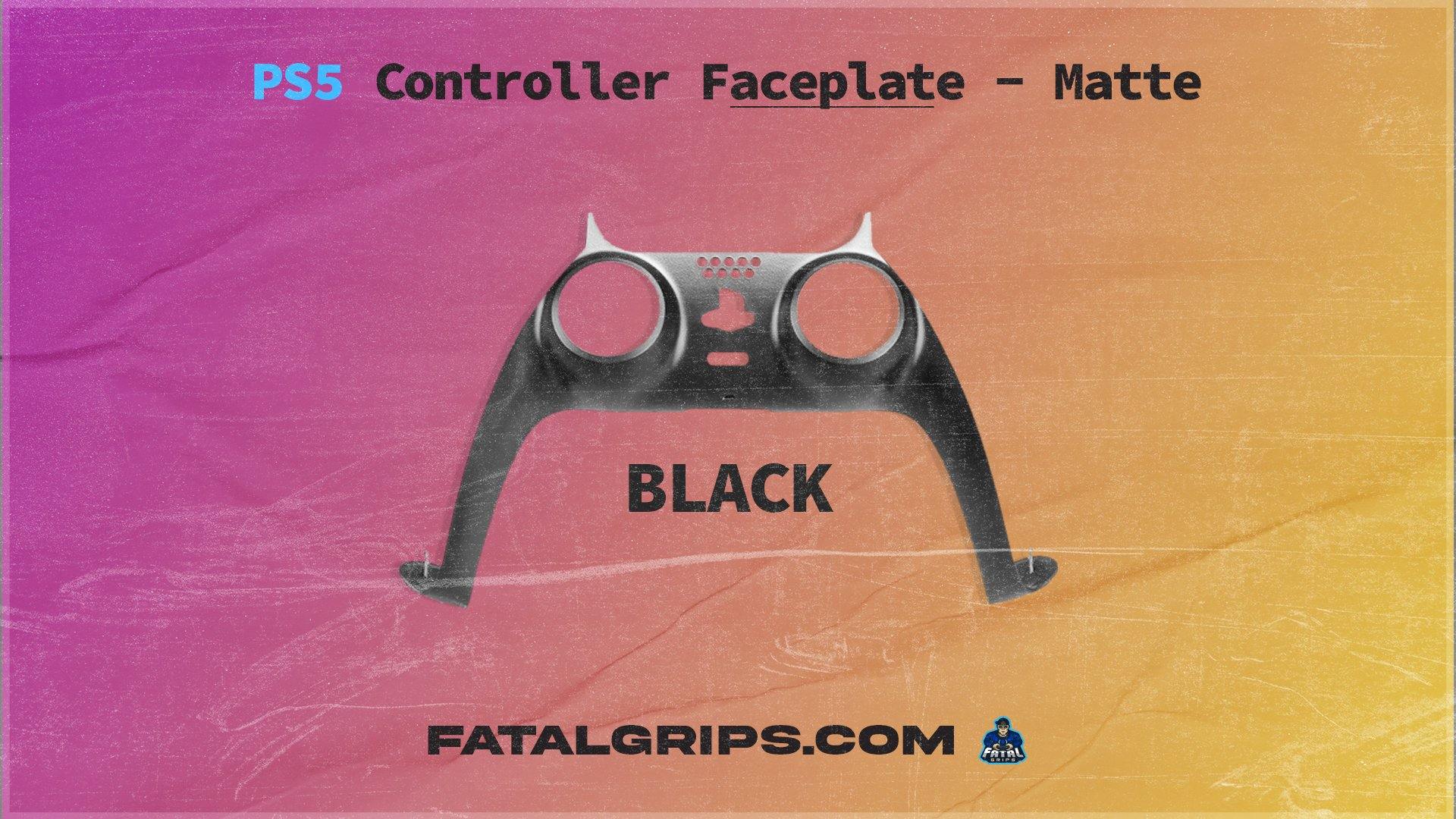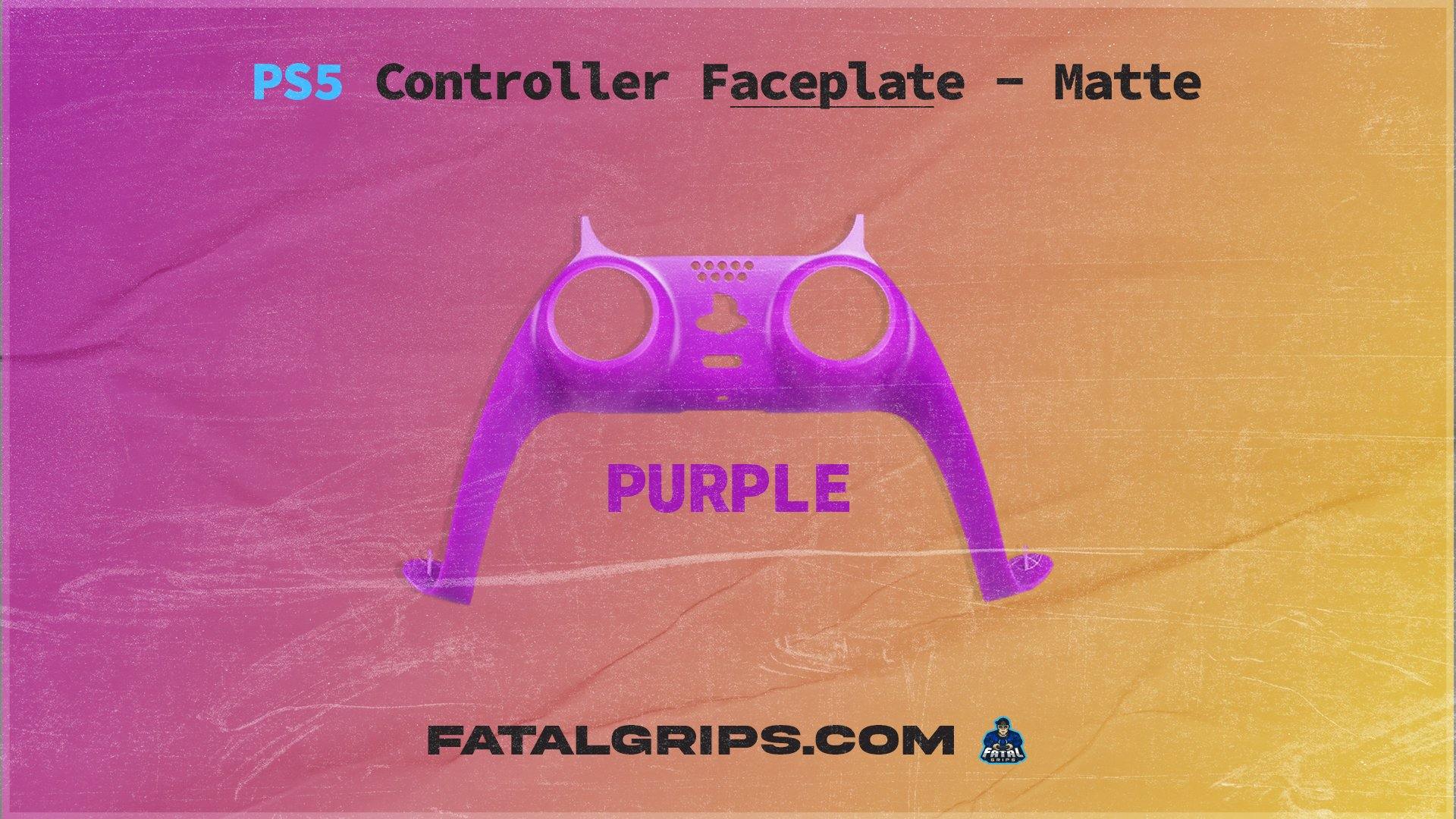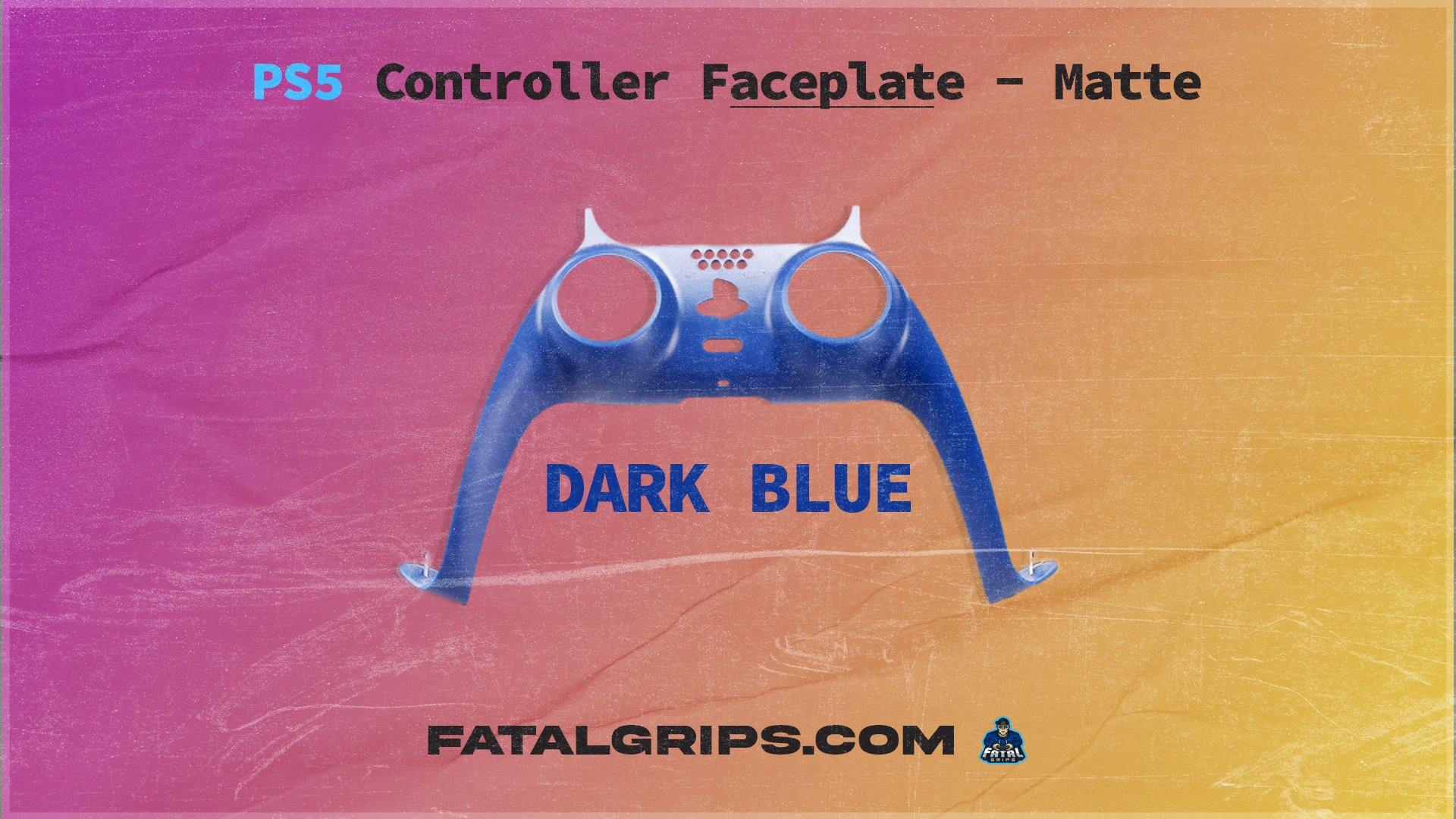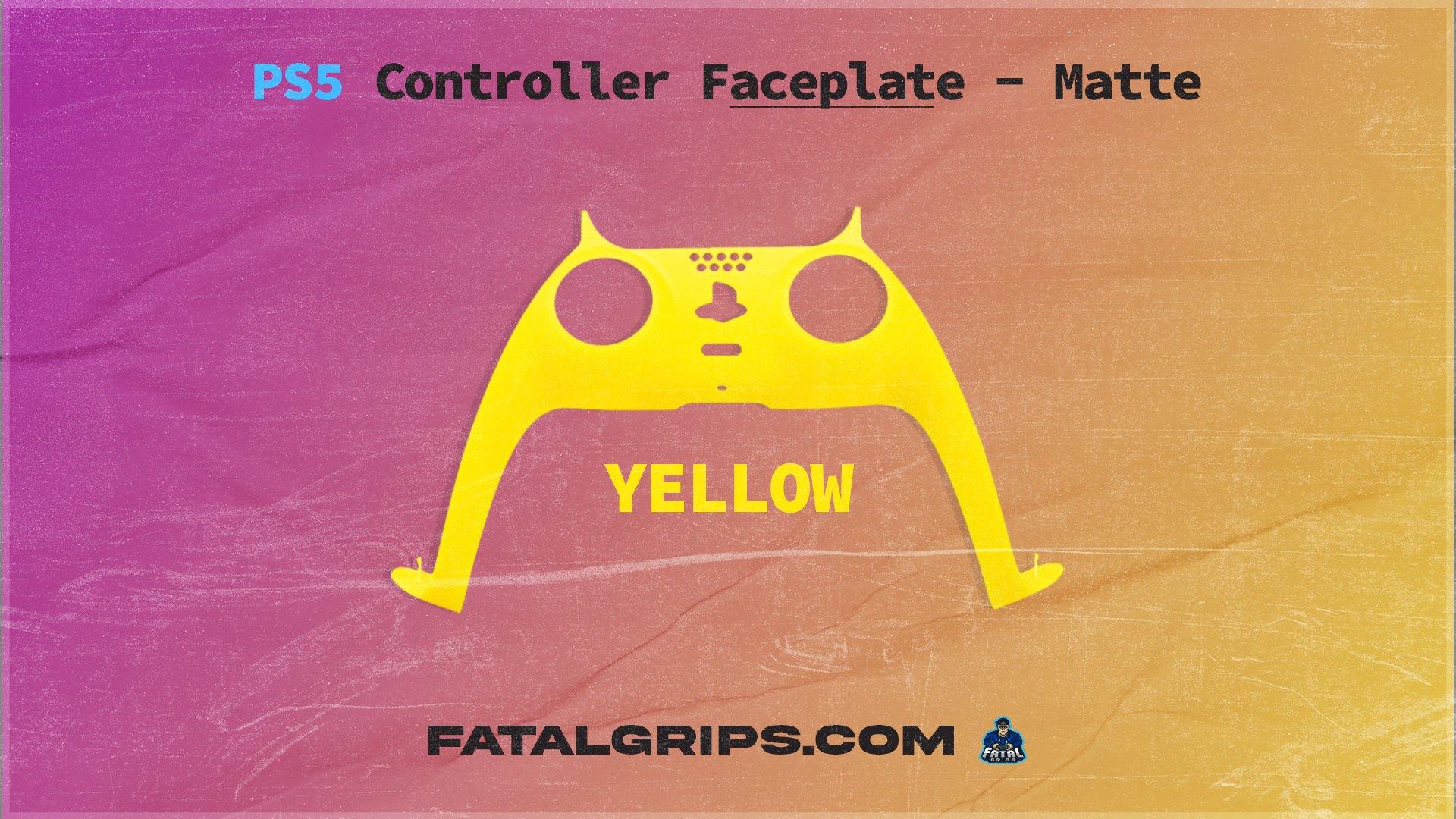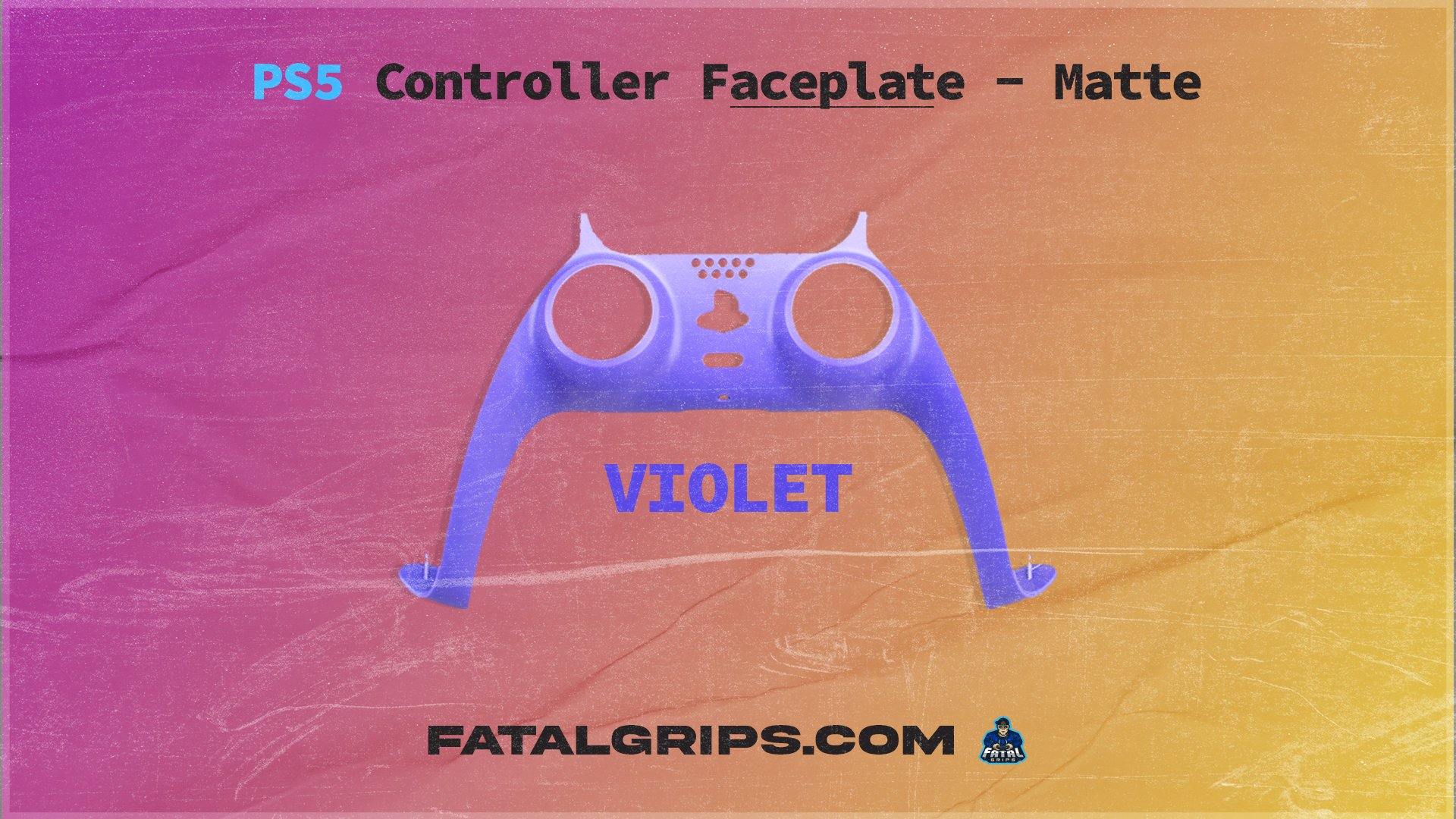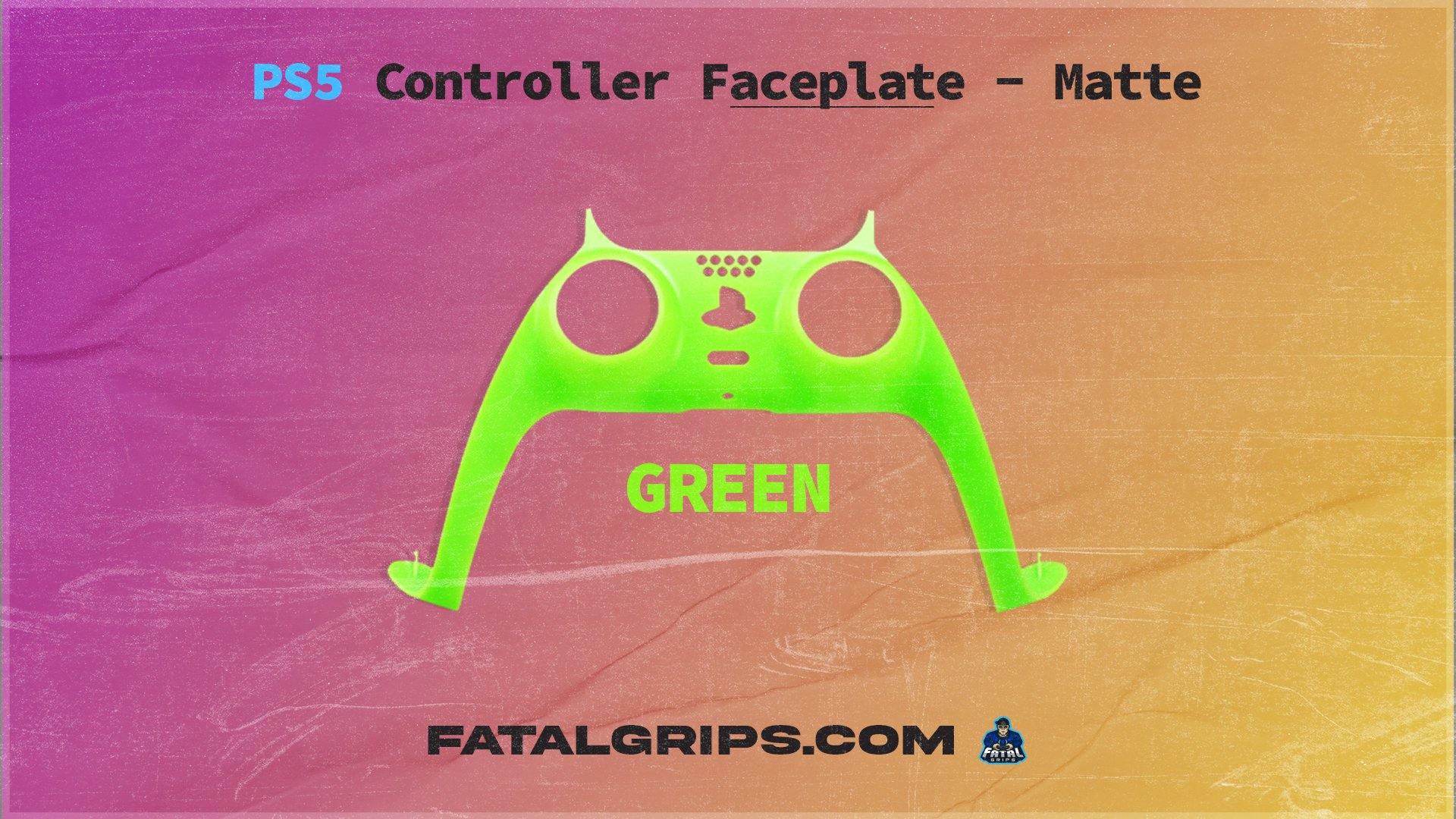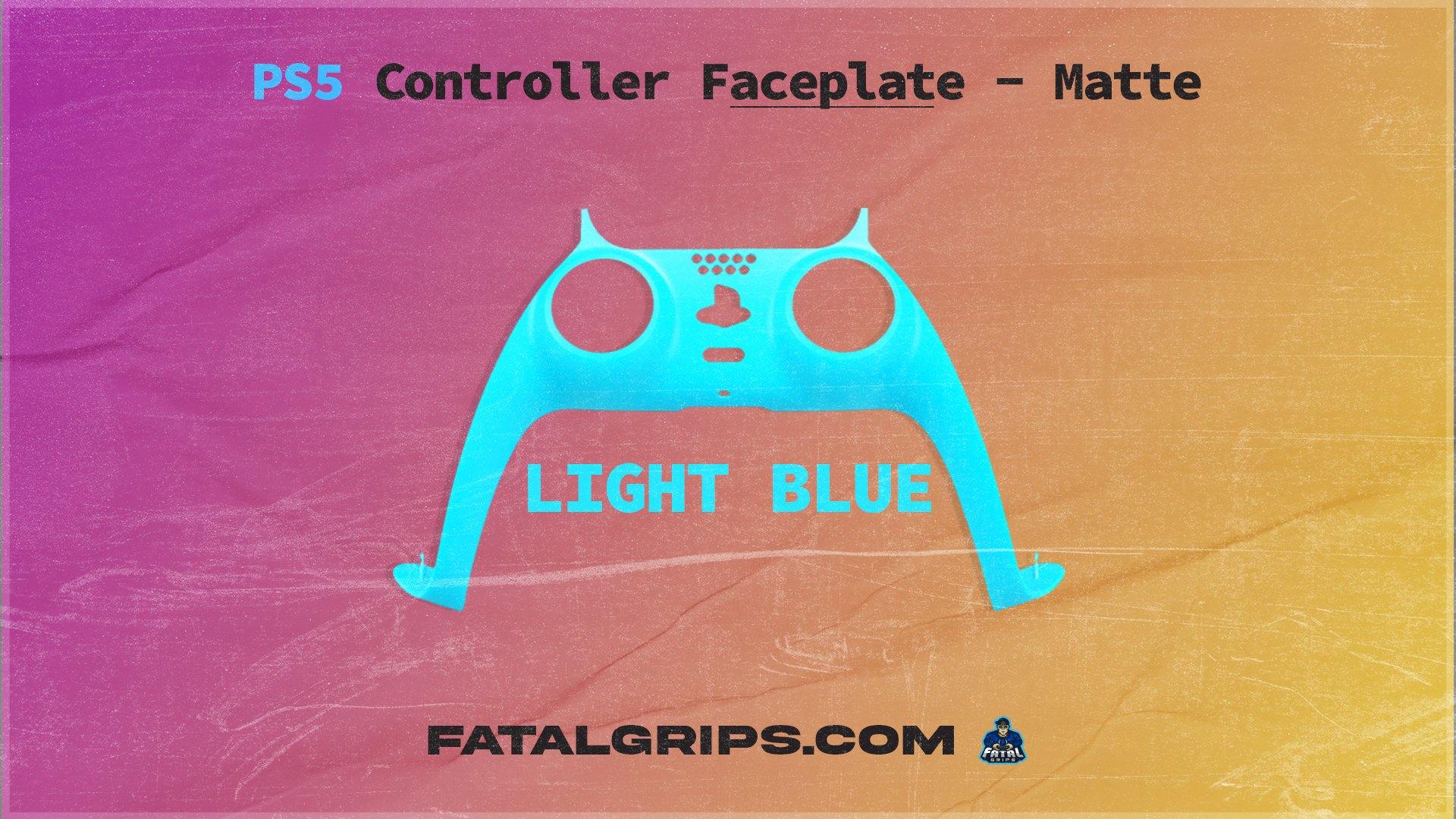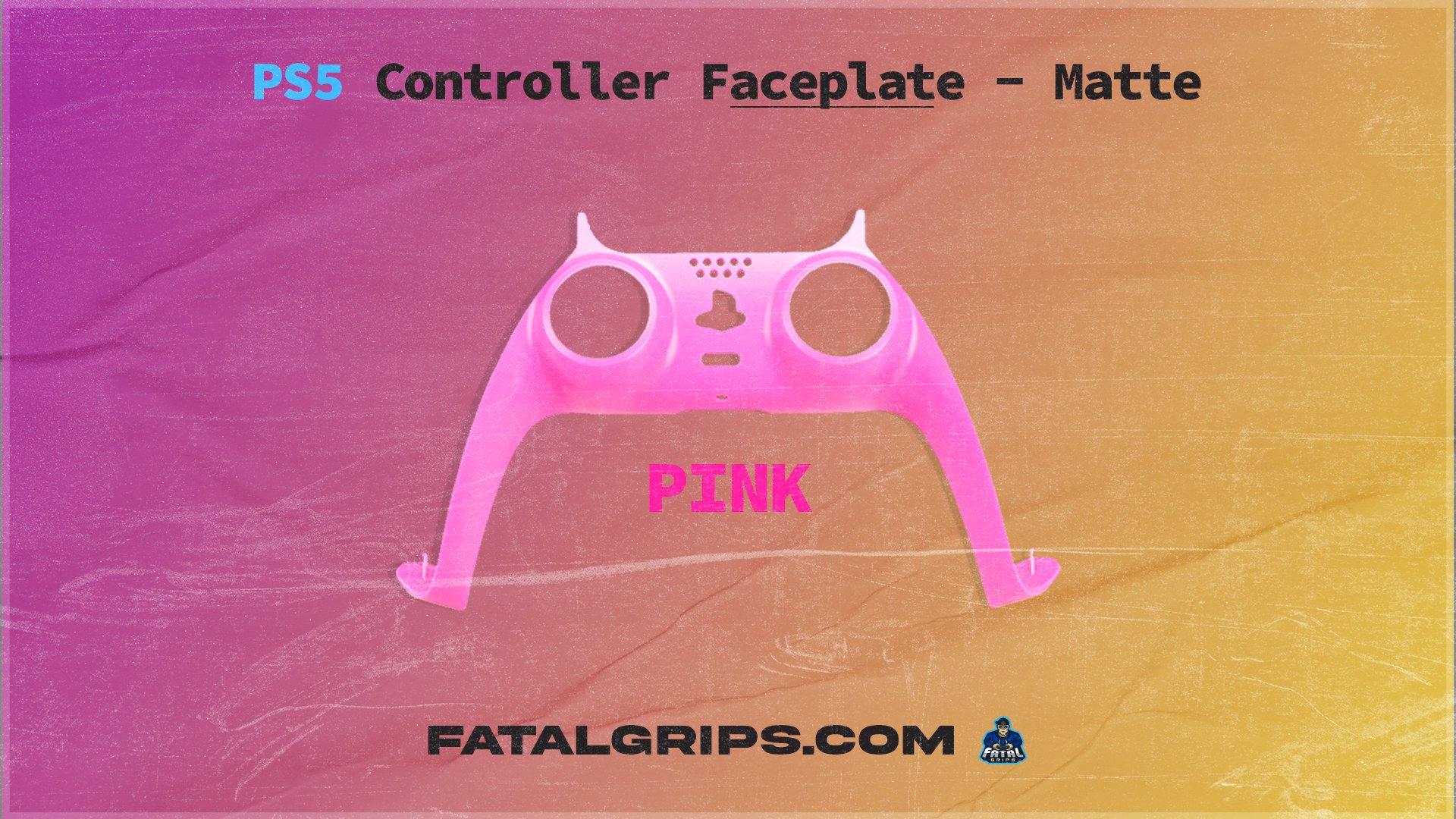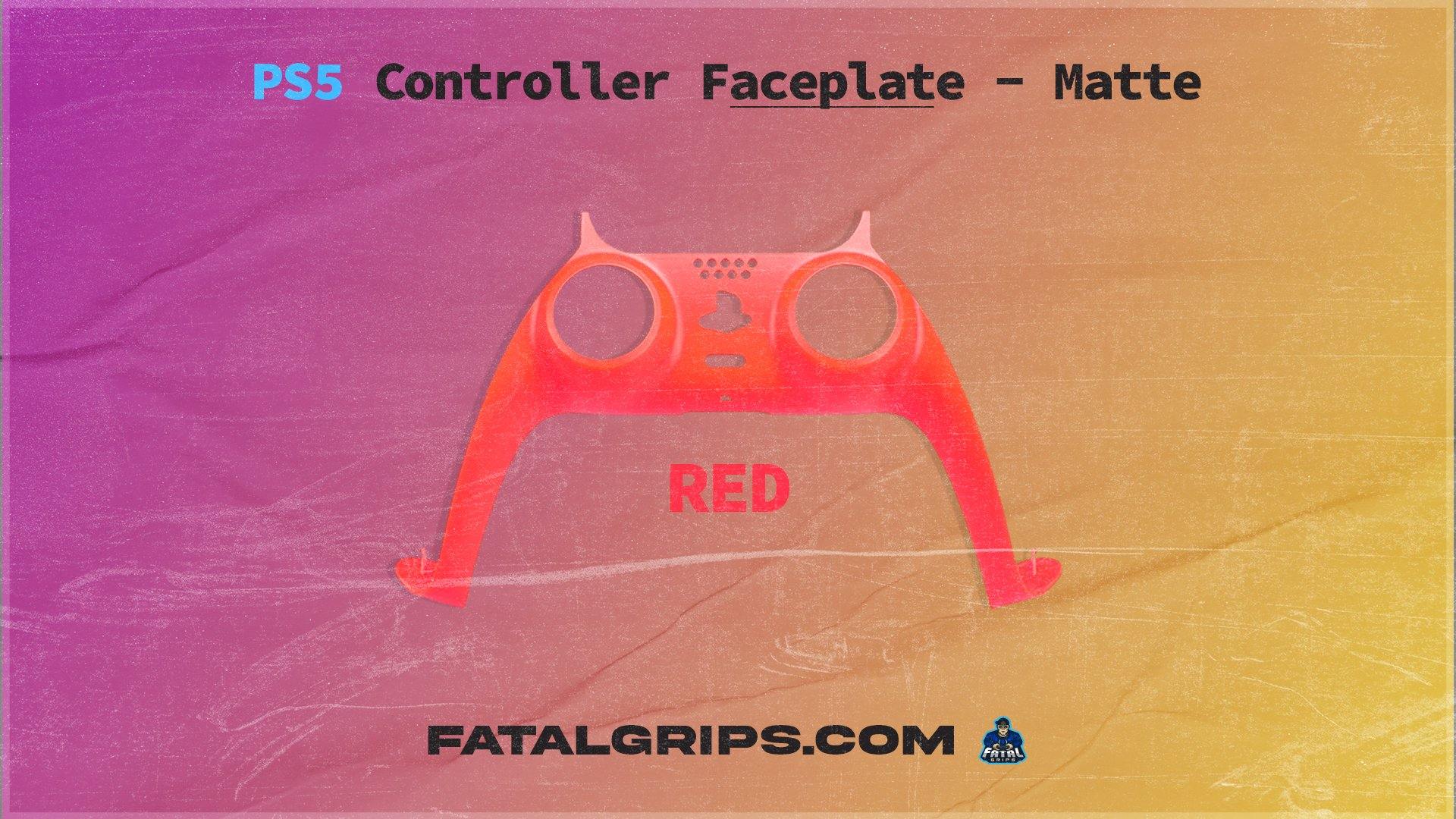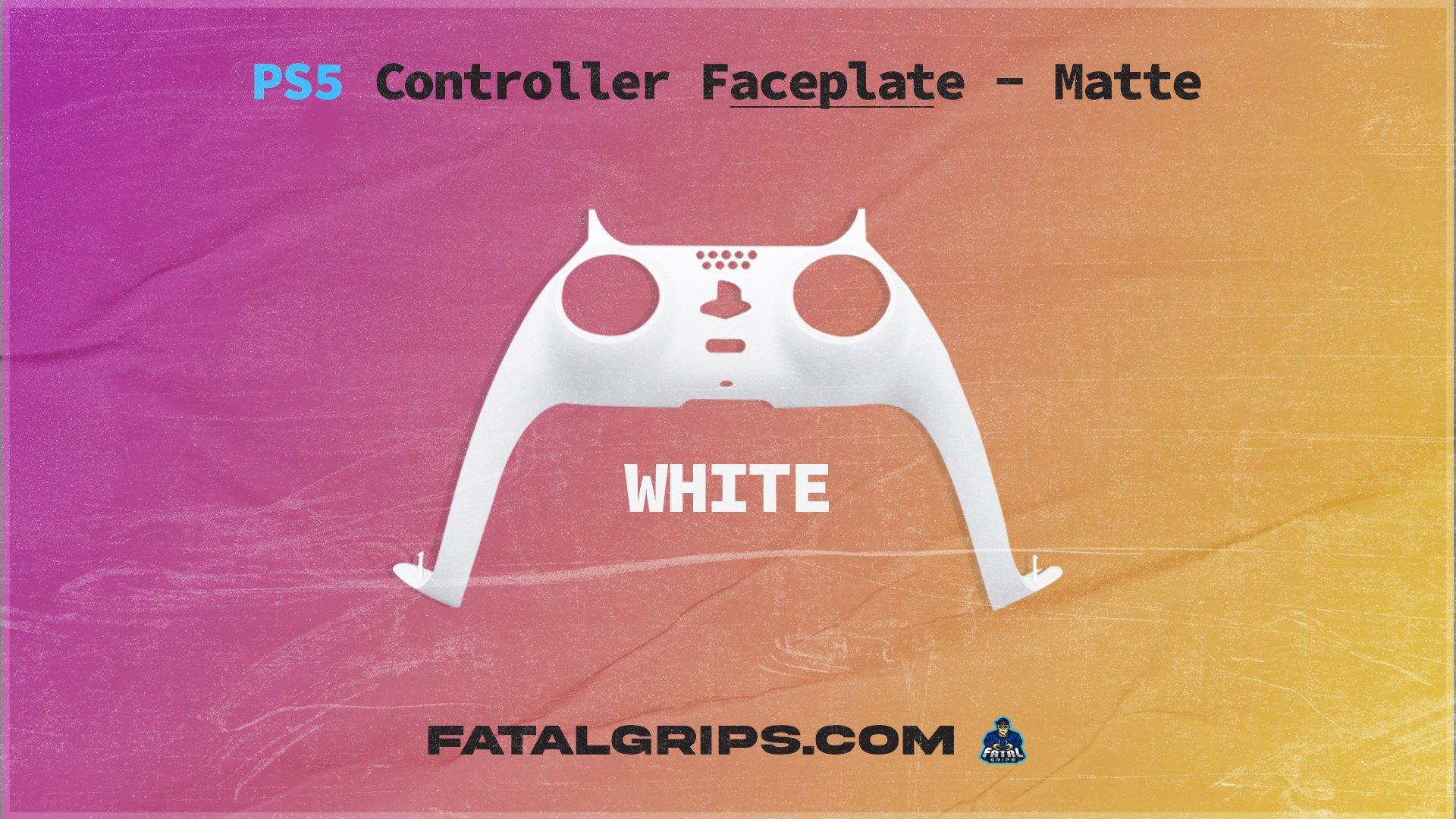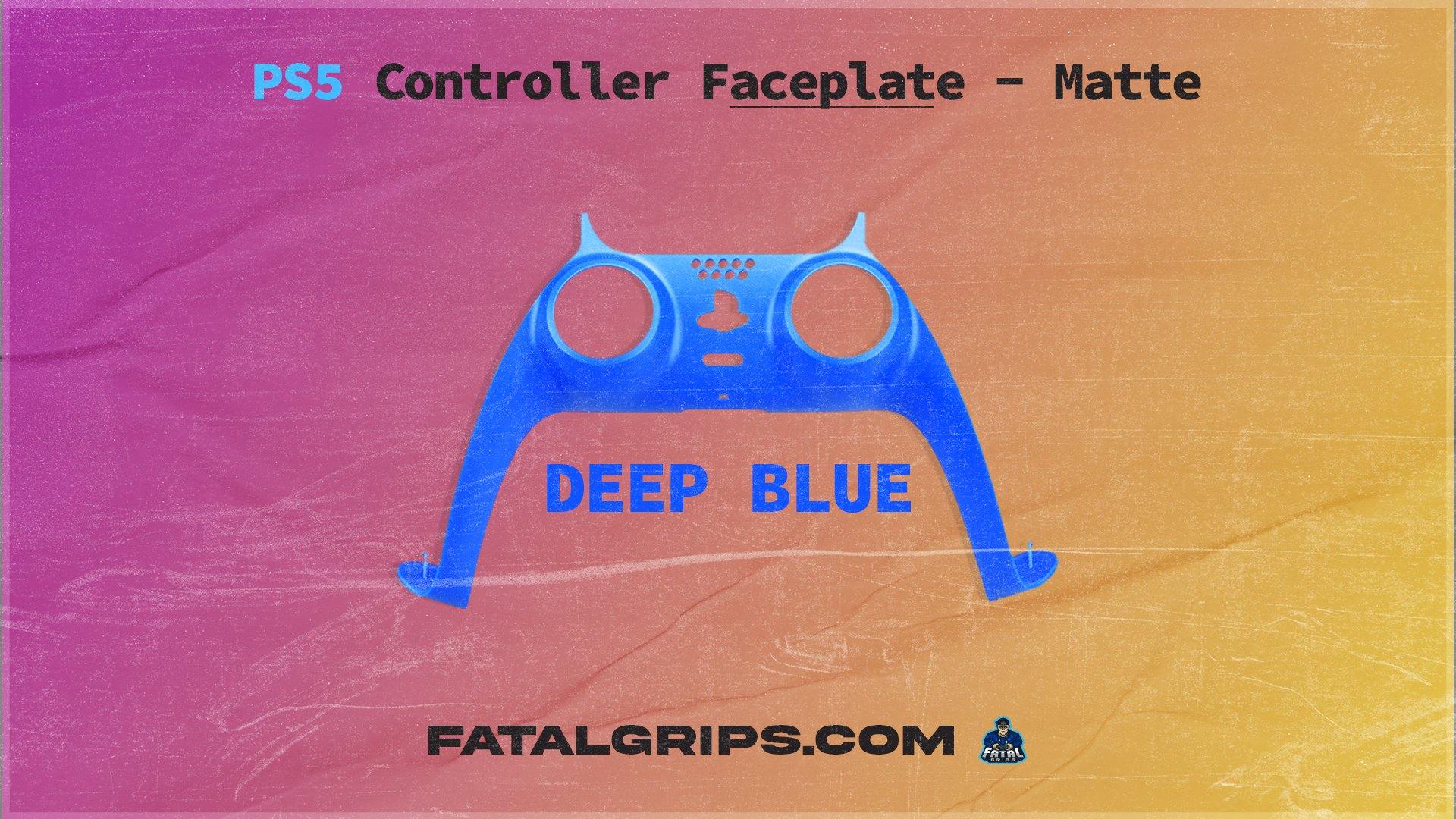 Since the release of the PS5 and its new DualSense controller, people have been complaining about the developers opting for a white and black theme rather than the original all-black one. This is mostly due to the fact that the black and white theme doesn't go with anything else. Well, that changes today, as we, at Fatal Grips, have launched the PS5 Controller Faceplate Matte Edition. These simple add-ons can bring that much-needed splash of colour to your PS5 controllers.
The PS5 Controller Faceplates are a custom, precision-cut housing shell that fits perfectly flush with the all-new DualSense controllers. It's a unique new decorative add-on that you can install to add colour and personality to your controller. And if that wasn't enough, we have made the process of installing these faceplates all the more simpler. There is no deconstruction, no opening up the entire controller; just pull the original shell with the tool provided and replace it with the custom Fatal Grips PS5 Controller Faceplate.
So, what are you waiting for? Choose from a total of 11 different matte colours of the PS5 Controller Faceplate and place your order today!