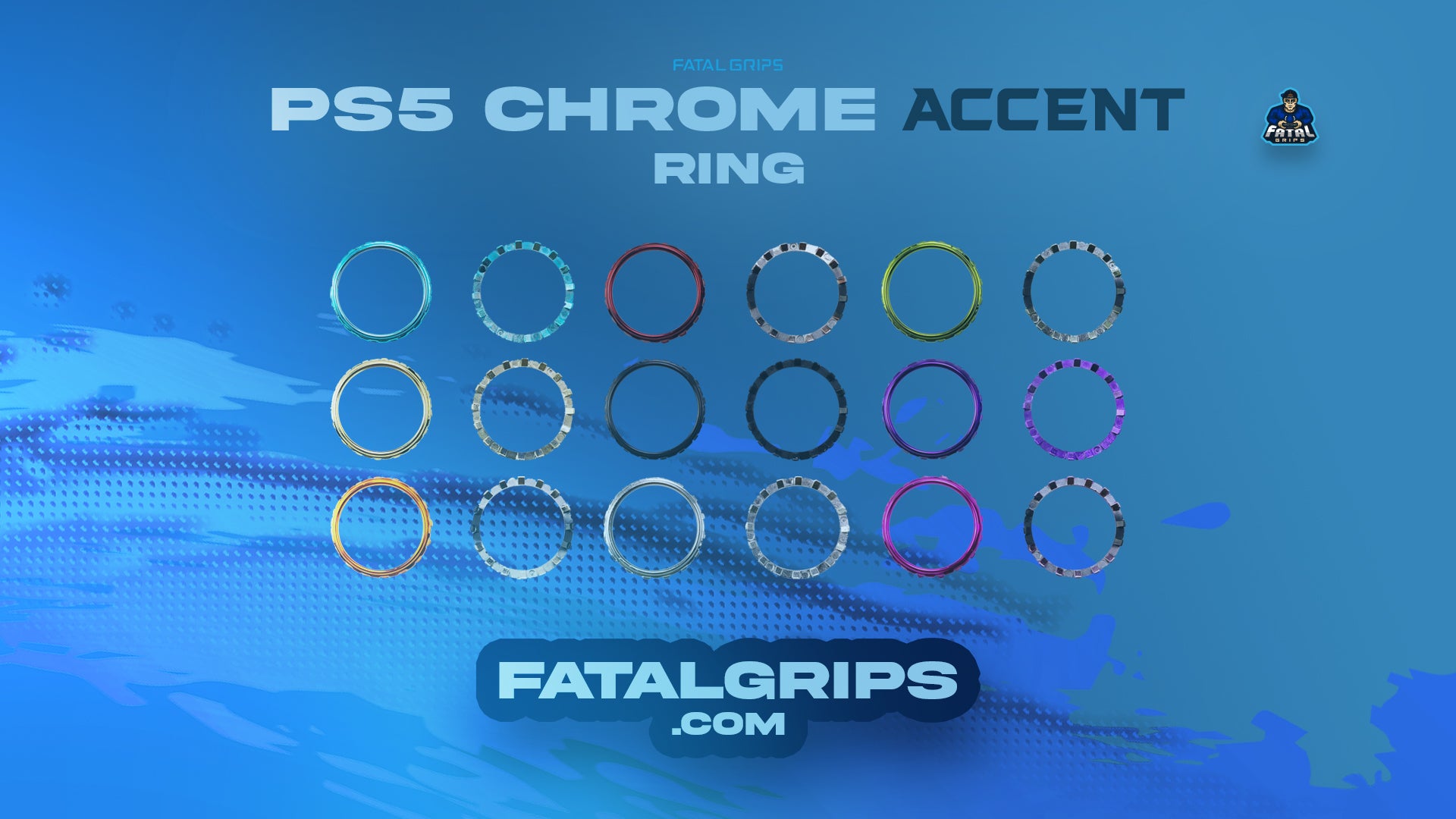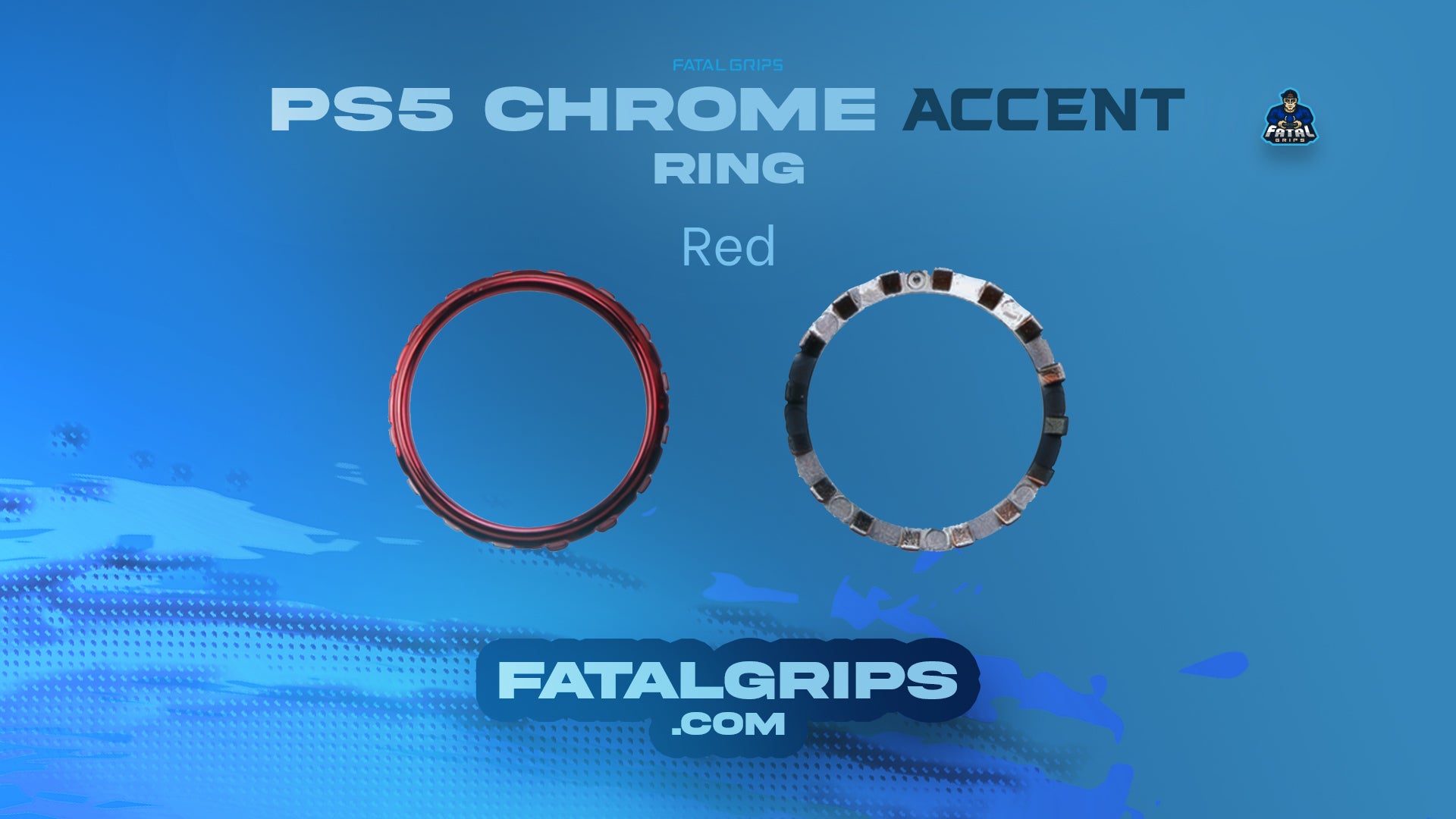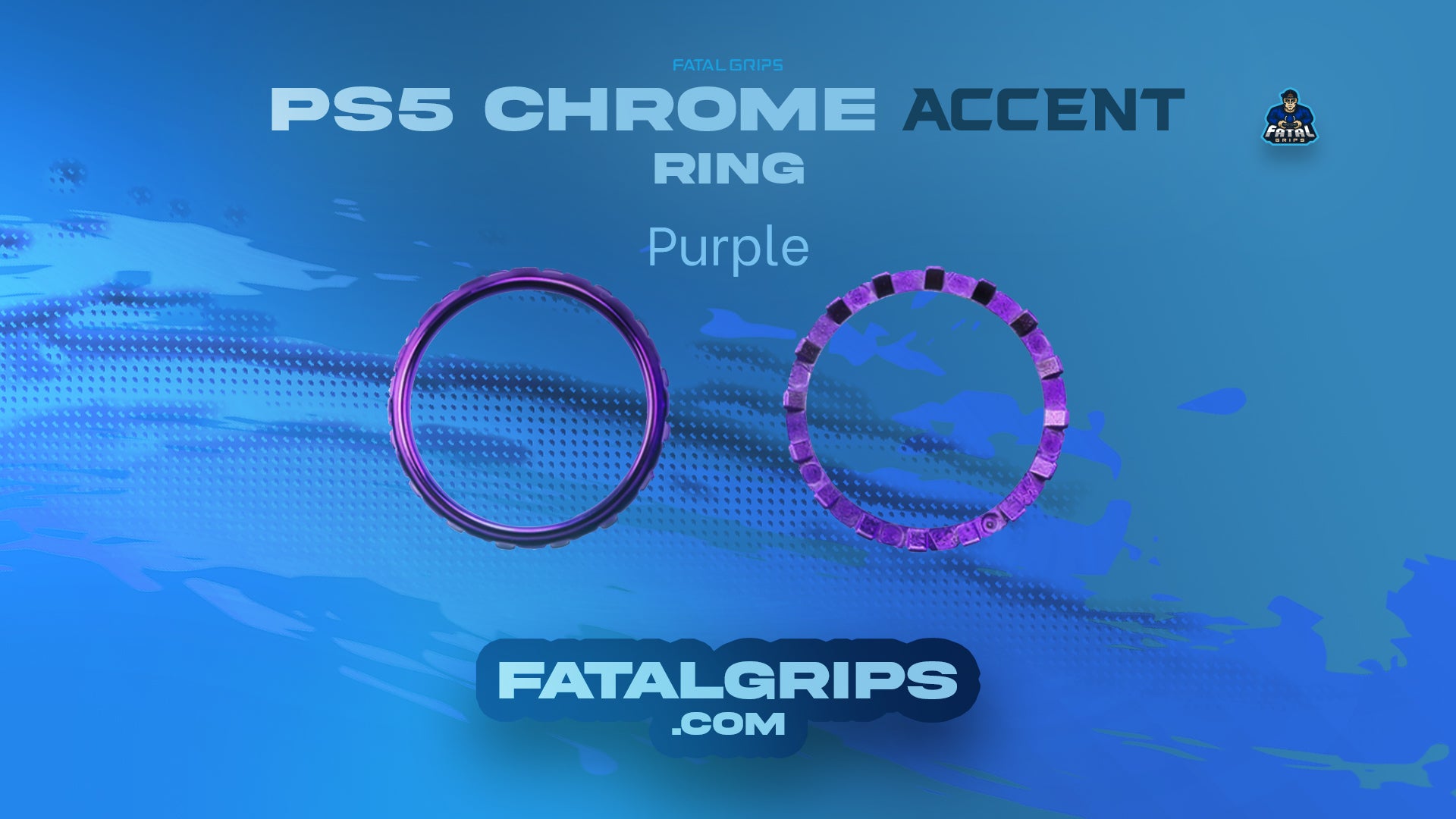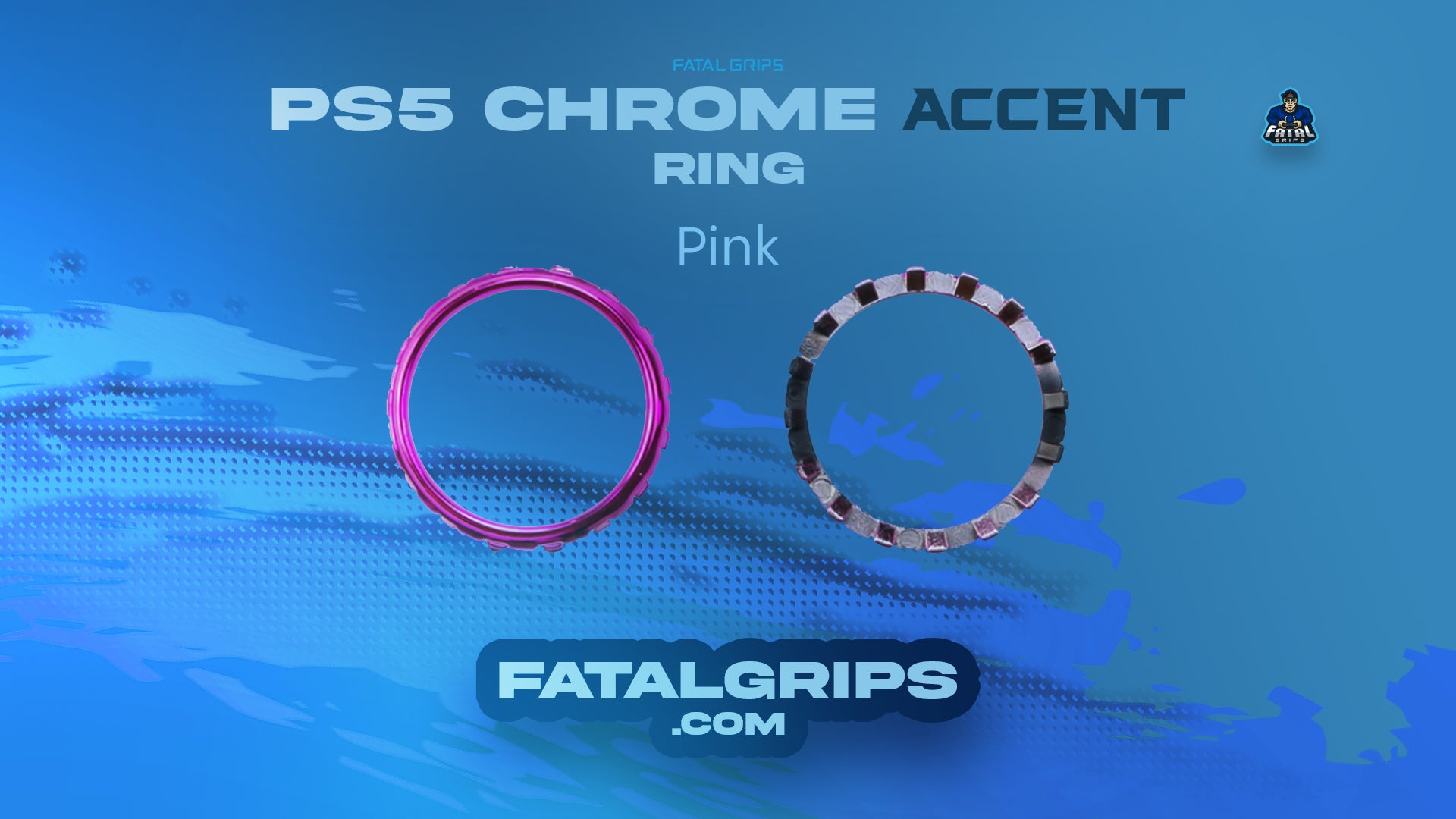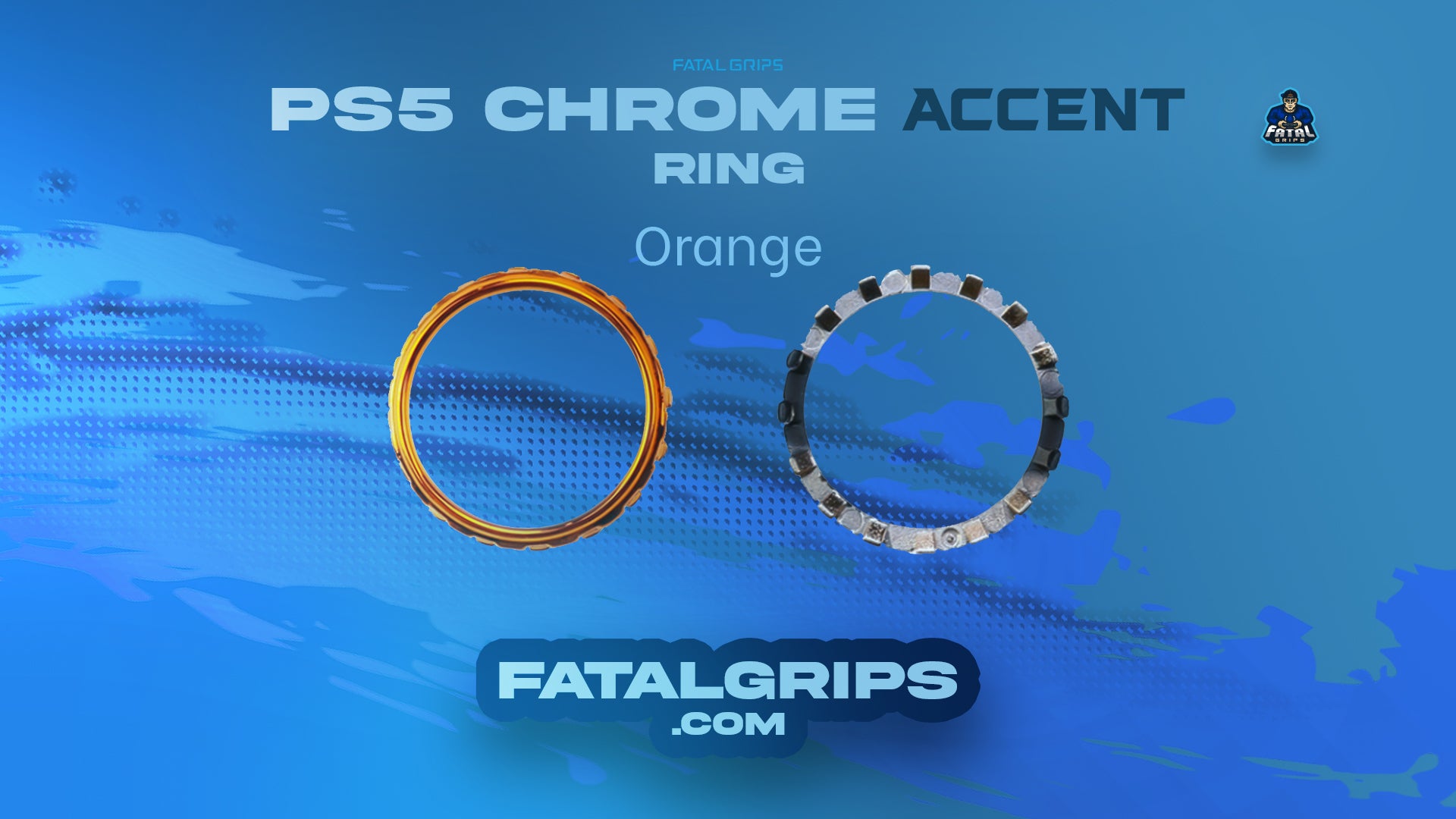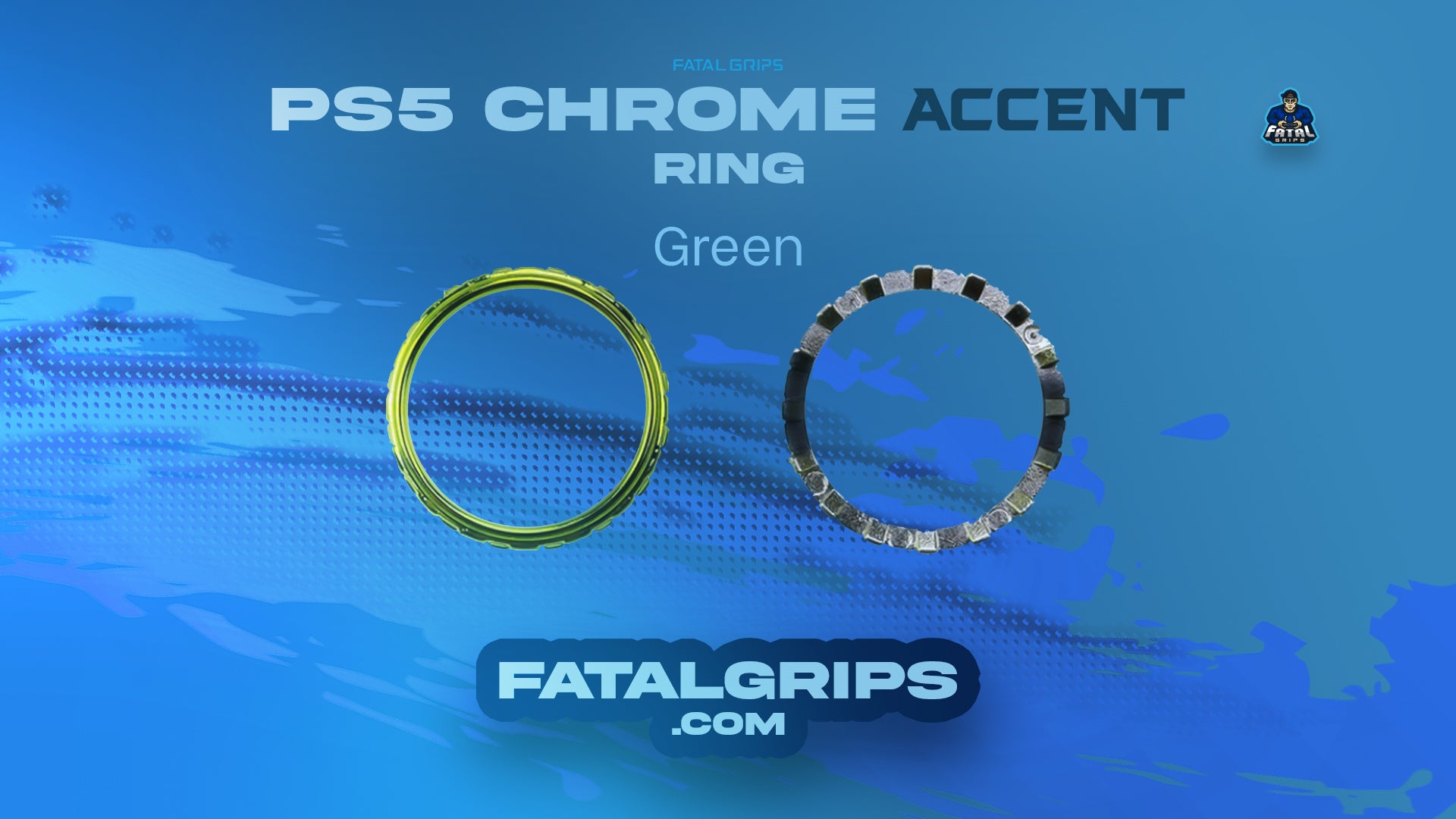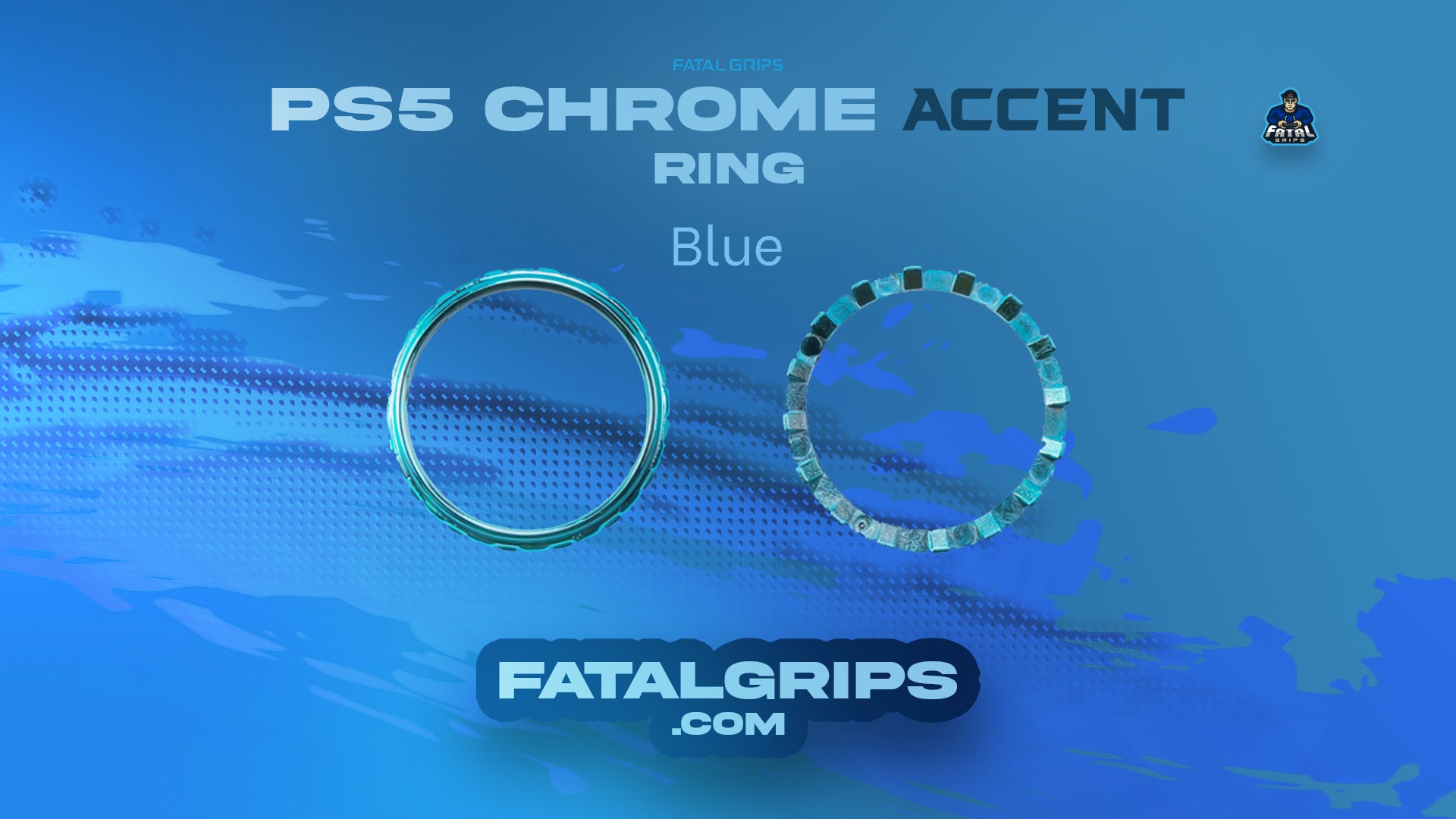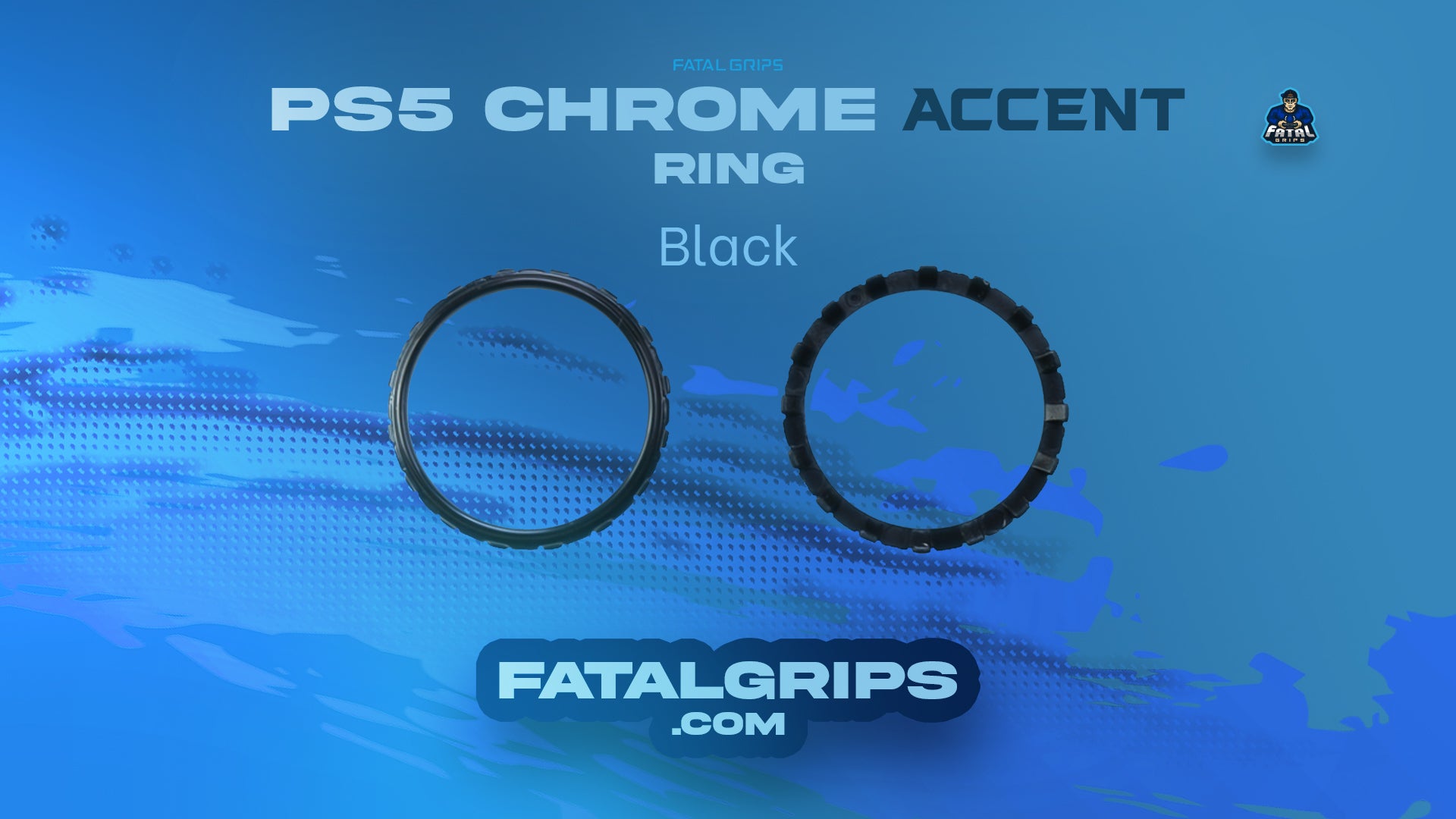 Due to popular demand, we are back with even more colours for one of our top-sellers, the PS5 Accent Rings. For those that don't know, the PS5 Chrome Accent Rings are a unique new gaming accessory that attaches underneath the thumbsticks on your PlayStation 5 Dual Sense Controller, allowing you to add more colour and personality.
Similar to the previous ones, the PS5 Chrome Accent Rings are compatible with all PlayStation 5 DualSense Controllers that fit snugly around the thumbsticks grips. They are available in 9 new colours, including olive green, emerald, all-black, bronze, purple, chrome, violet, brown, and cyan.
So, what are you waiting for? Grab a pair of these incredible new PS5 Chrome Accent Rings today and let your controller stand out from the rest.