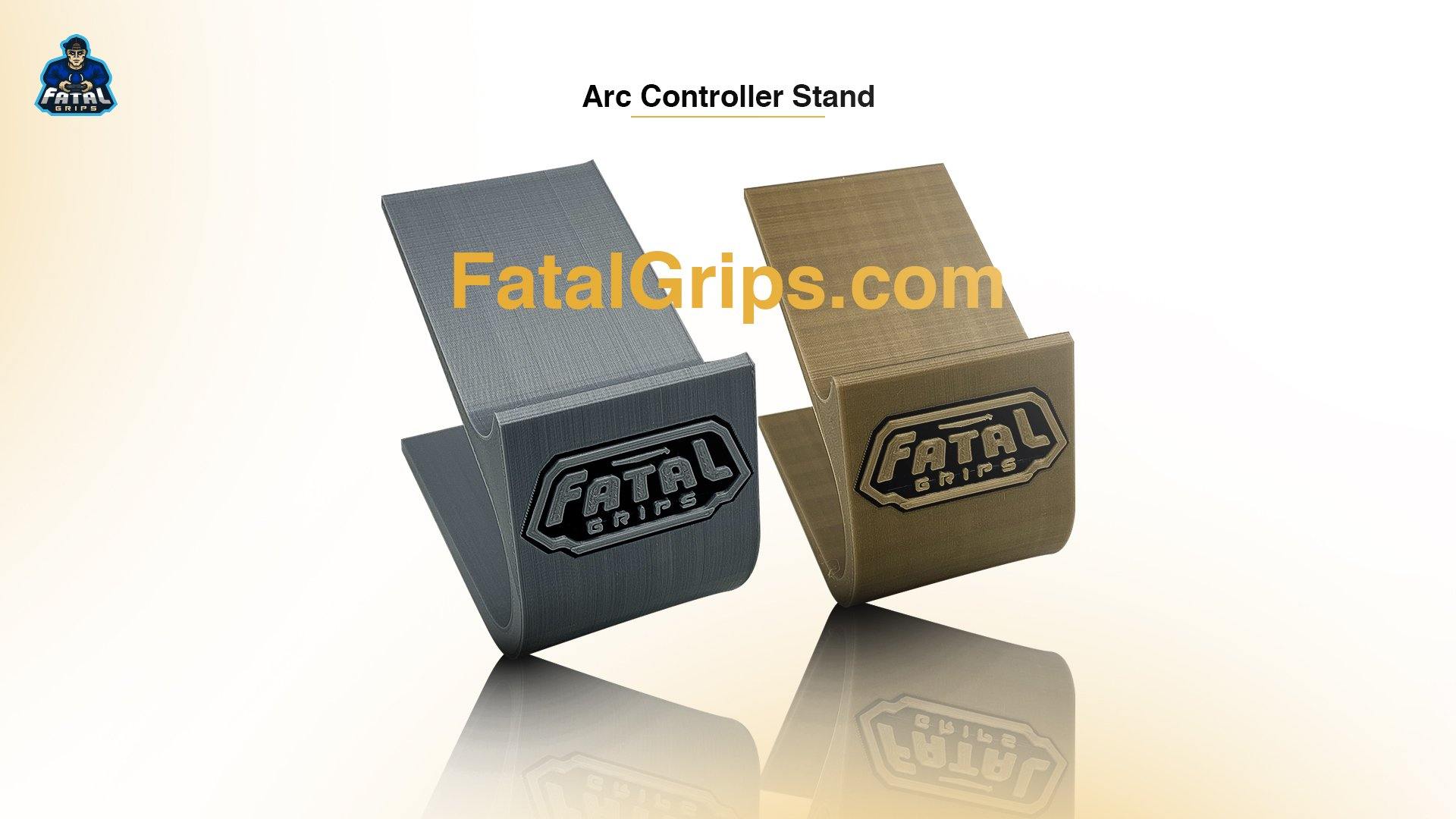 Are you tired of looking for your gaming console controllers? If this is an issue you have been dealing with, then we have just the product for you. Check out the all-new Arc Controller Stand by Fatal Grips. Now, you wouldn't have to go searching for your controllers. It'll be right there, in front of you. Plus, it elevates the overall look of your gaming setup, making it look much cleaner.
After putting in countless hours and effort, we have a unique new design for a controller holder that looks good and extremely useful. Furthermore, it is made with a special blend of materials that makes it durable yet light. And to top it all off, it's compatible with all gaming console controllers, including PS5, Xbox Series X/S, Xbox One and the Switch Pro controllers.
The Fatal Grips Arc Controller Stand is available in two different colours (silver and gold). So, if this is something that interests you, then we highly recommend you to get one for yourself but do hurry up as the stocks for these are quite limited. Get yours today!