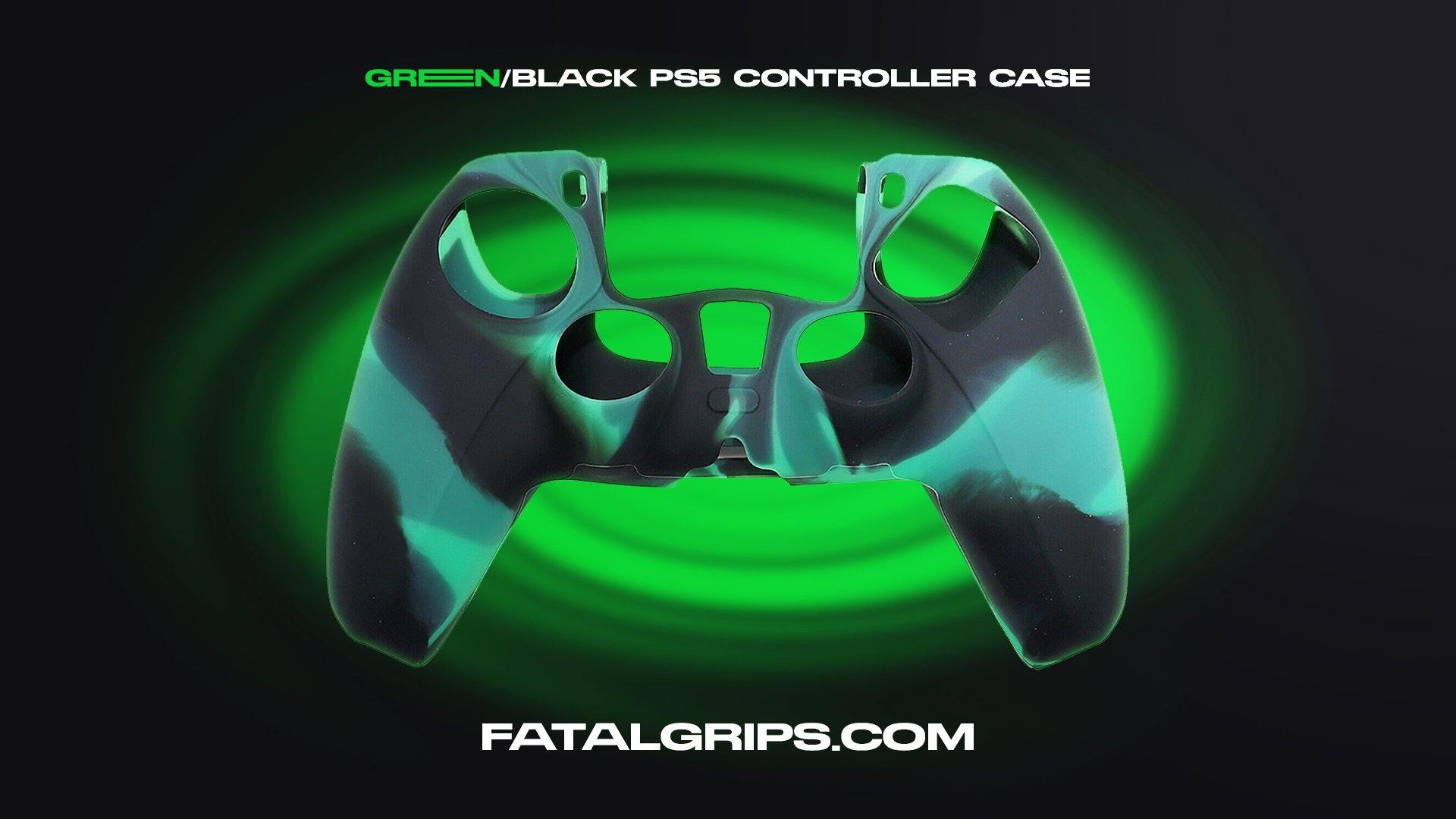 Who doesn't like that extra, subtle hint of colour on their gaming peripherals and devices. We all know we do. However, with the black and white PS5 design, things look a little boring, don't you say? Well, we are here to change that with the all-new PS5 Controller Case from Fatal Grips.
Fatal Grips brings to you its newest in controller cases, called the PS5 Controller Case, simply titled after its basic look and design. However, sometimes, that is what looks the best, and in our opinion, this applies perfectly with our new PS5 Controller Cases. It adds colour just where you want it. That said, it's not only about the colour, as this case has more to offer. Not too basic now, is it?
Here what you get with the PS5 Controller Case:
High-quality silicone cover for added durability

Specifically designed to fit precisely over the Sony PS5 controller

Provides improved feel and grip during gameplay

Protects your controller from bumps and scrapes
The combination of the colour accents, along with these features, makes this PS5 Controller Case a must-buy for a PlayStation 5 owner. Get yours now!
Supplied as a bundle; 1 PS5 Controller Case
As used by some of the most prominent gamers/YouTubers and gaming organizations from around the world!