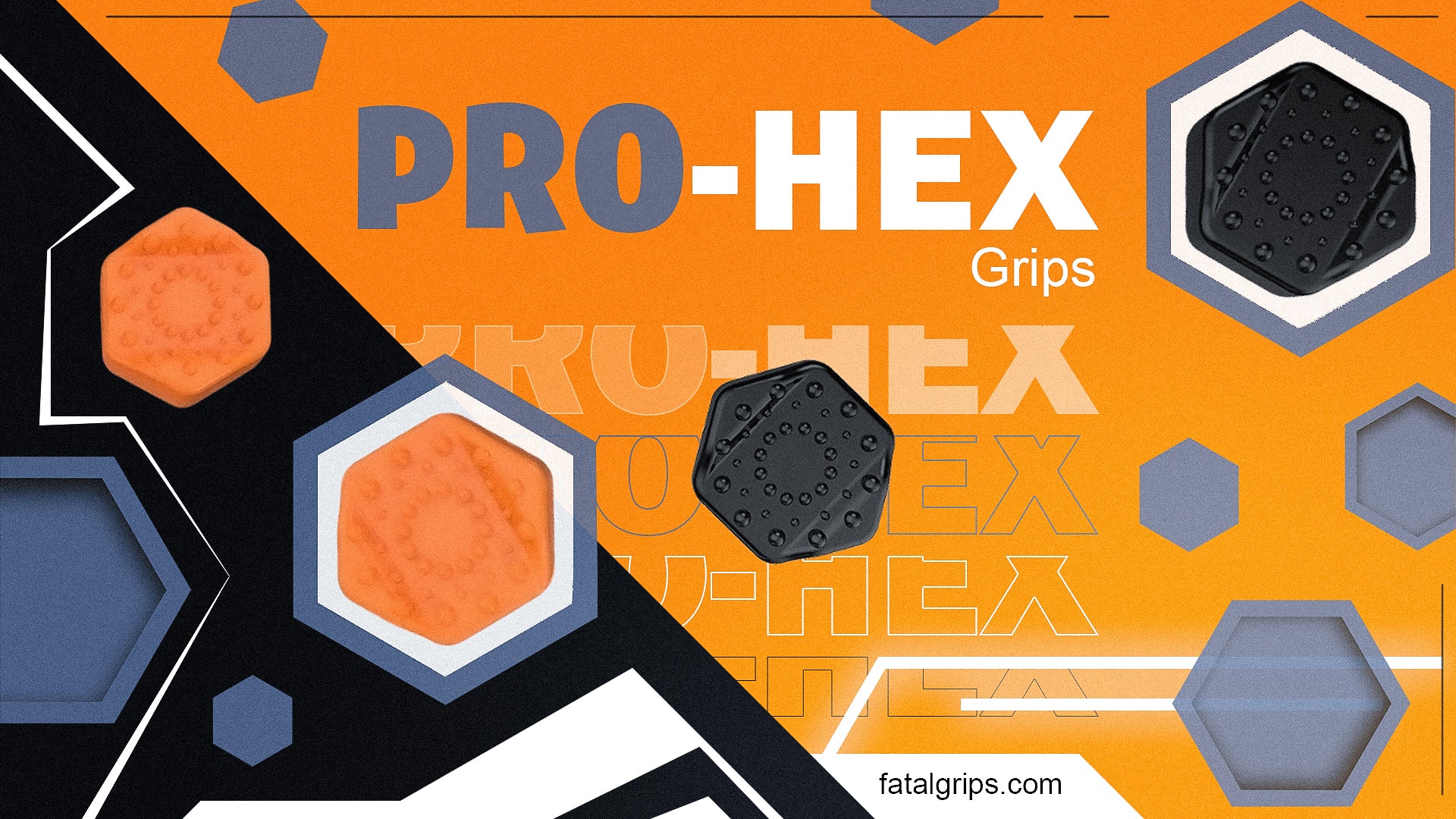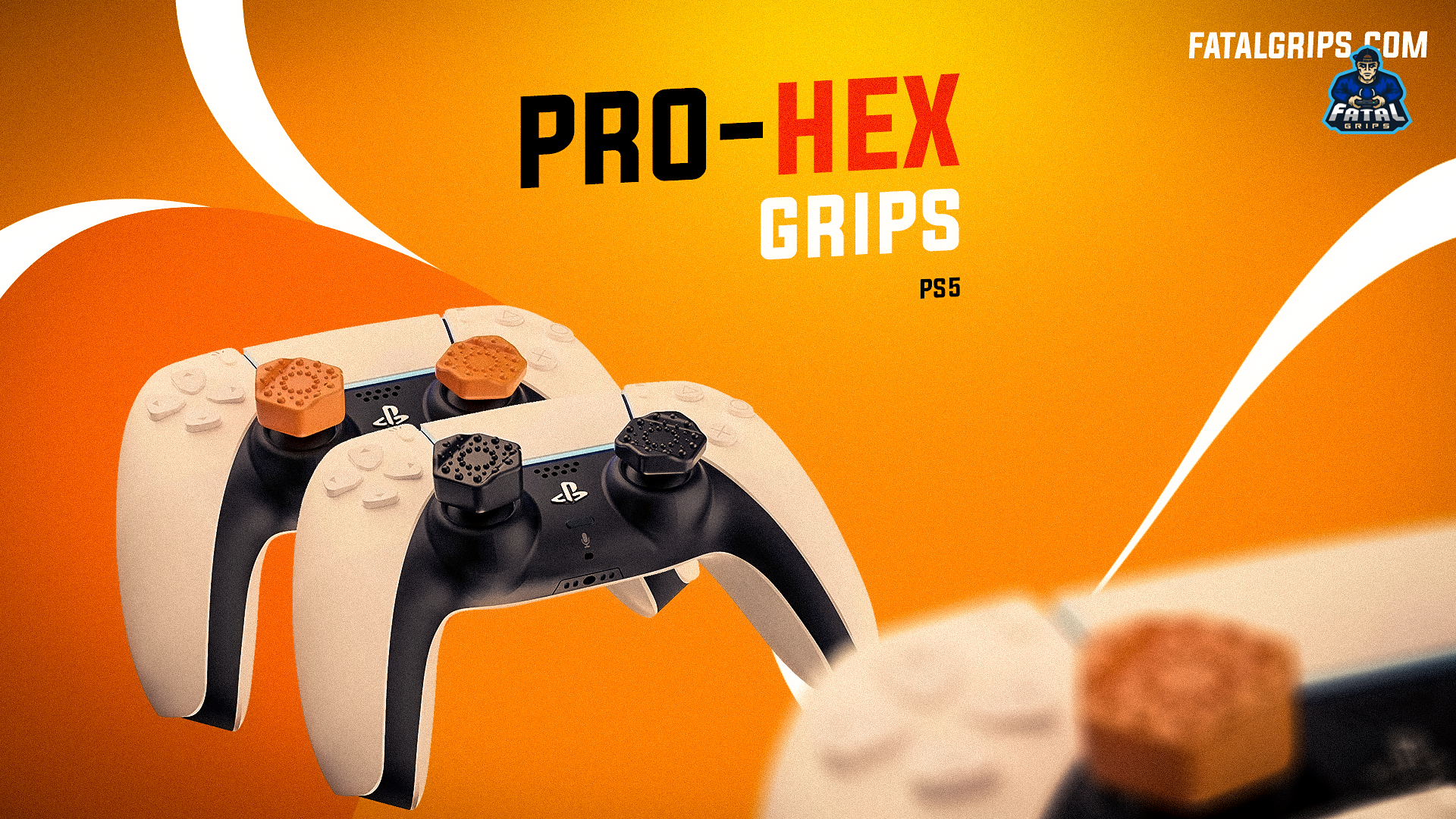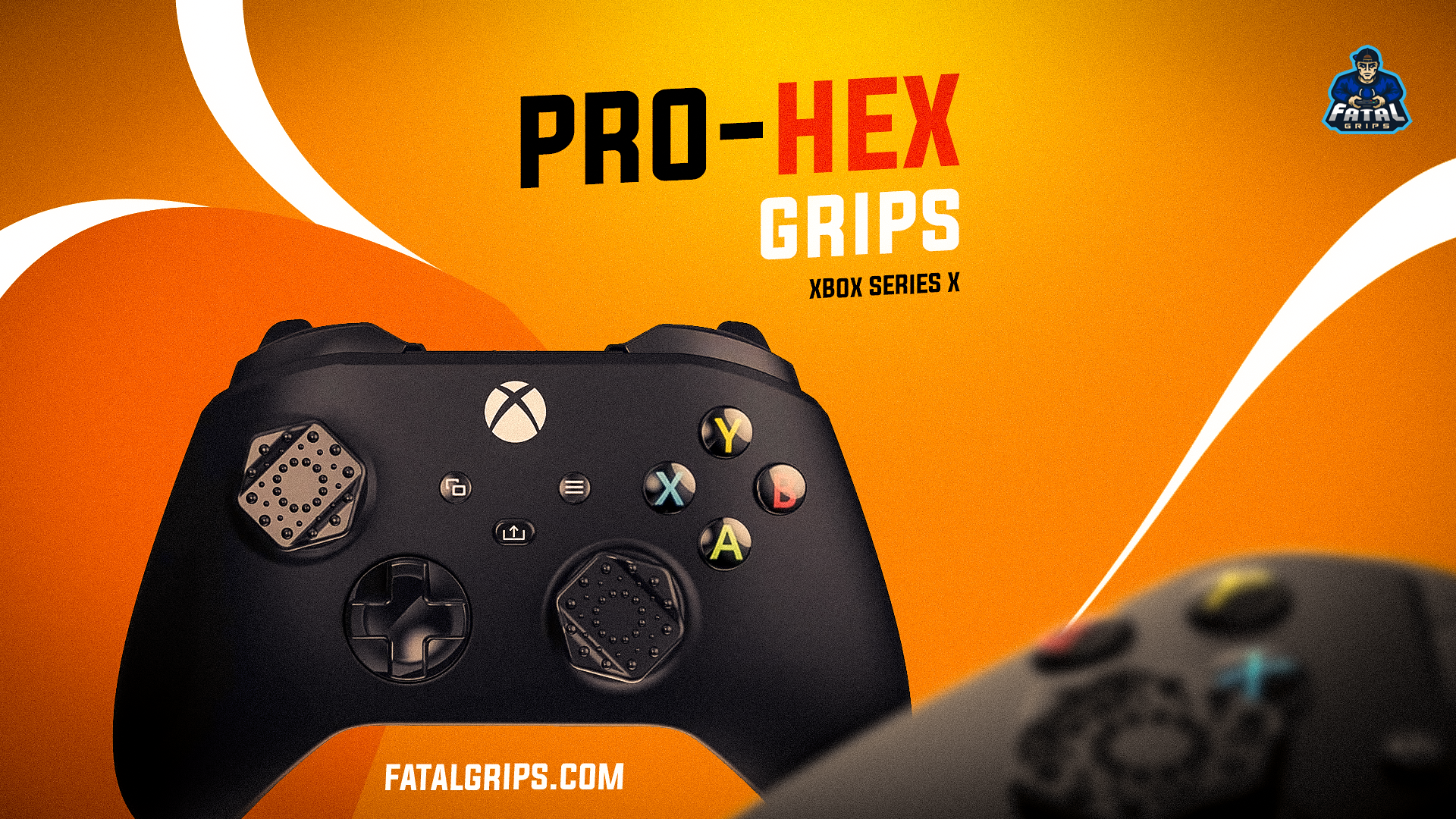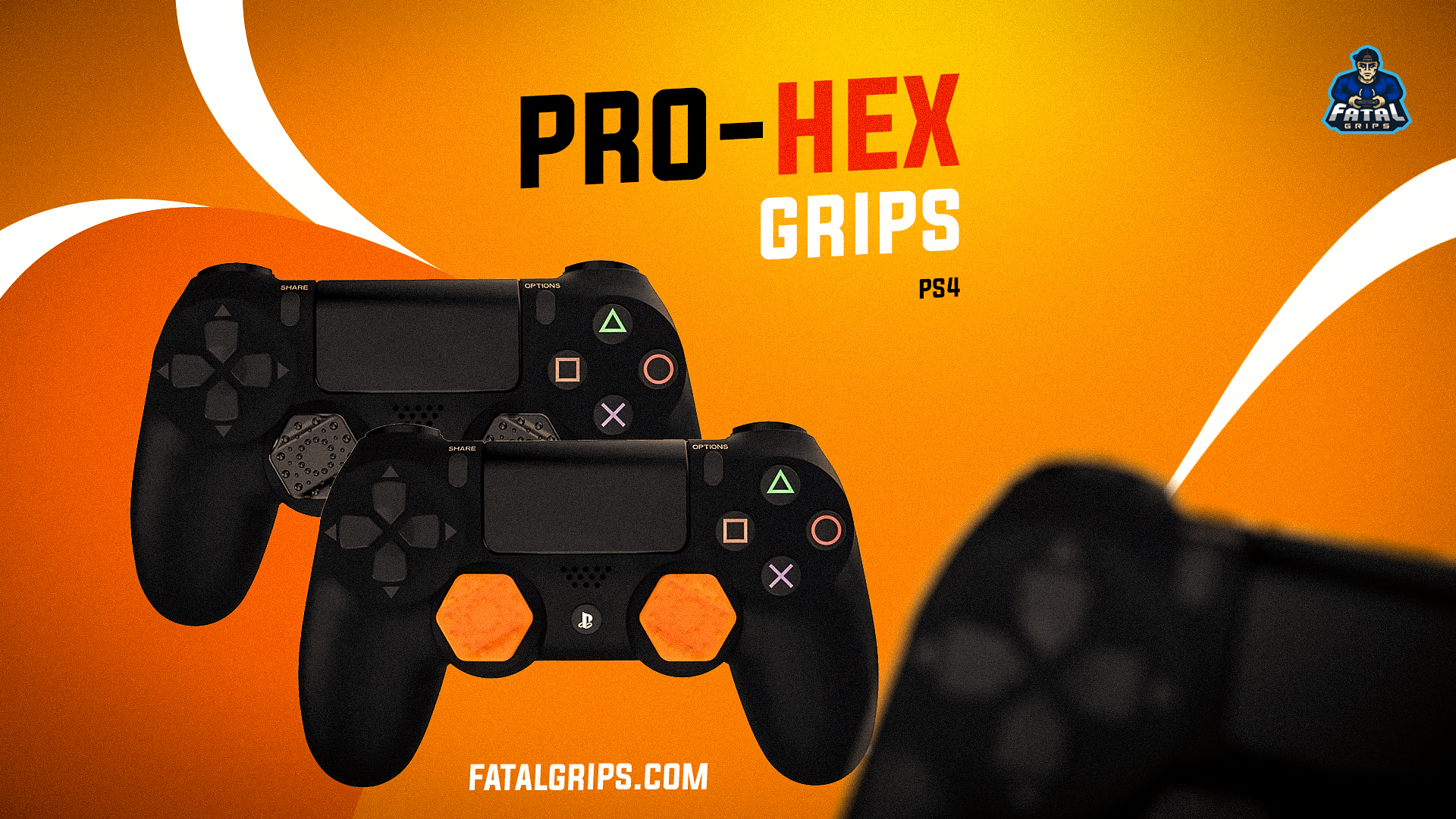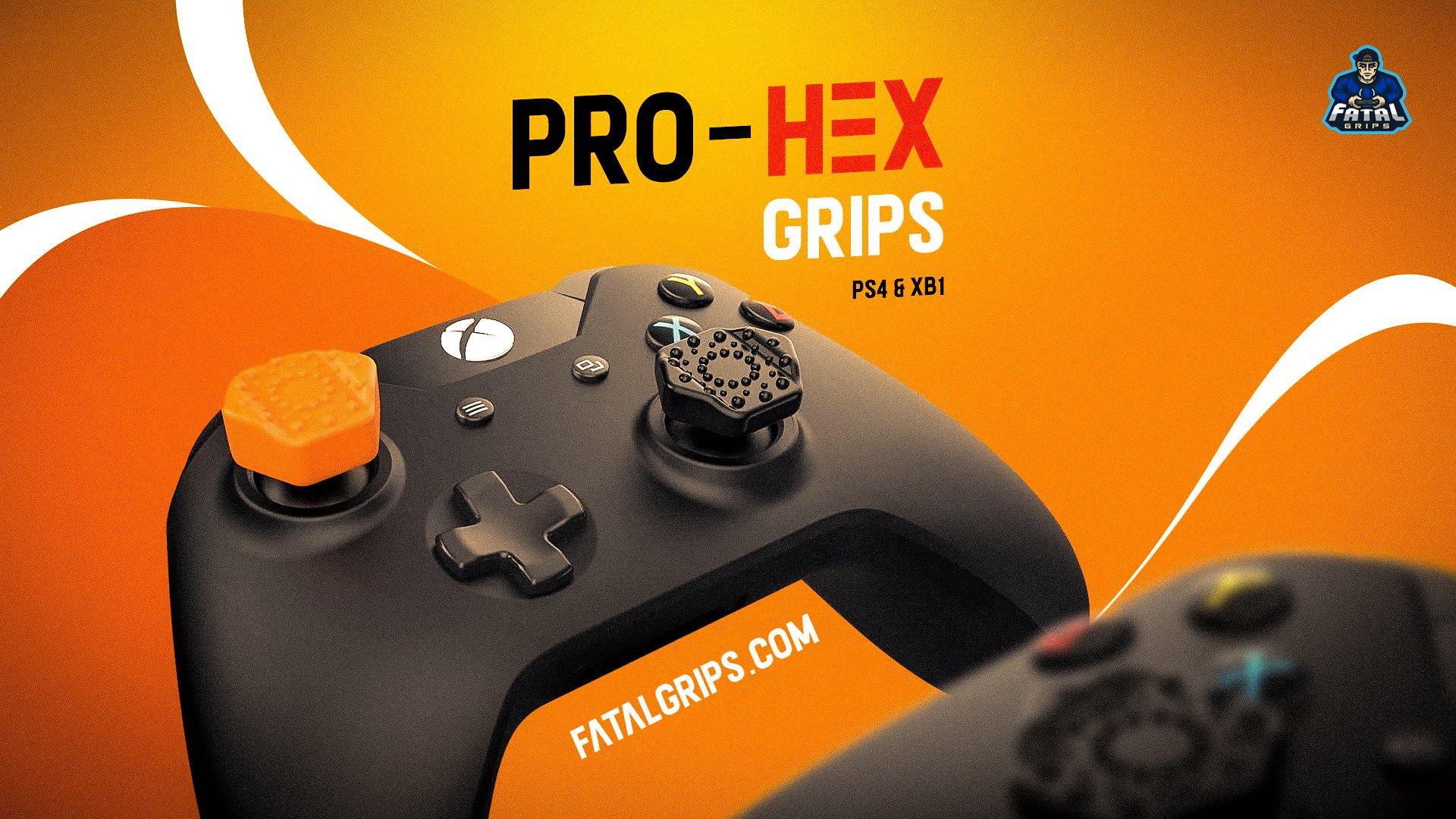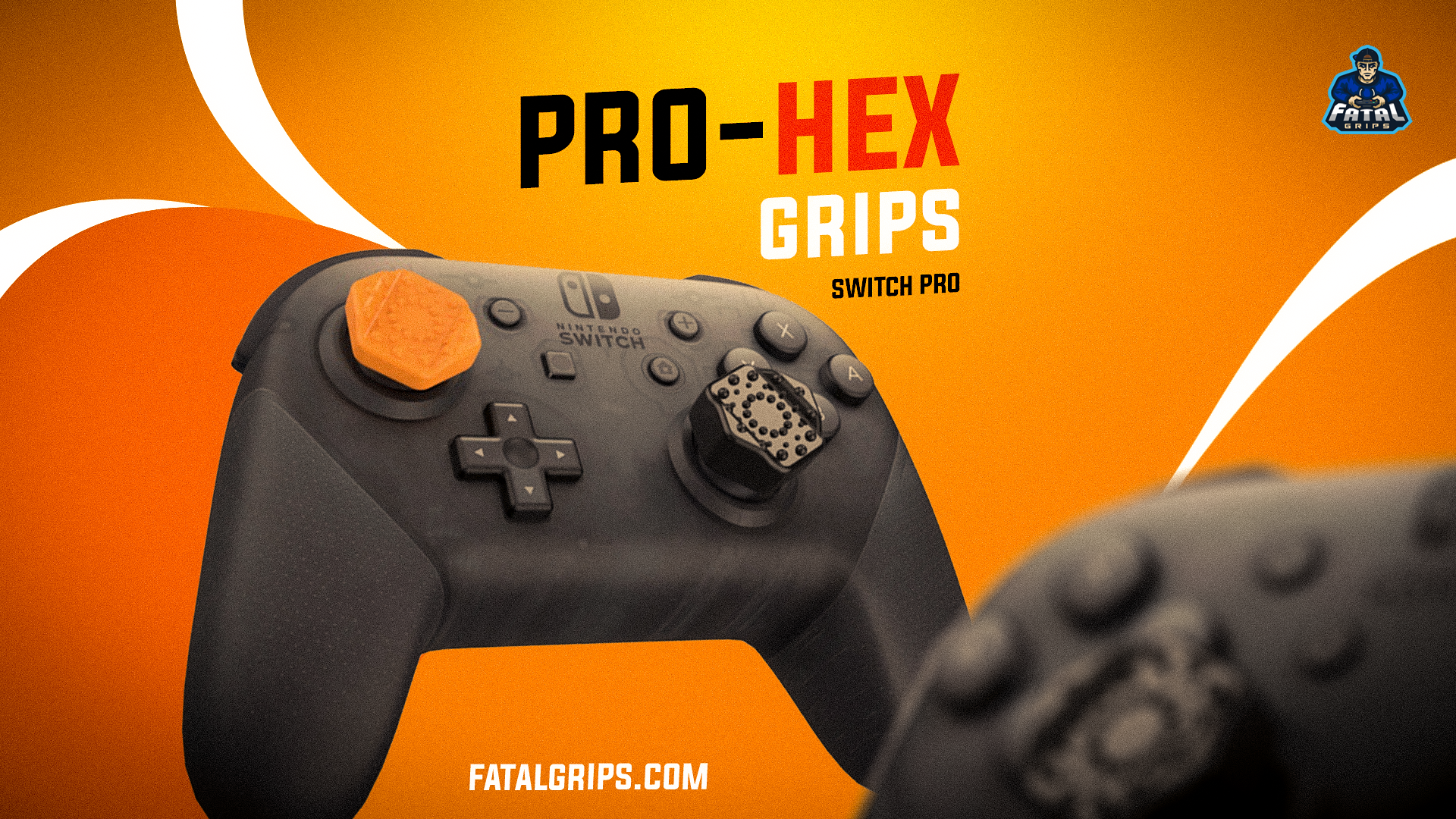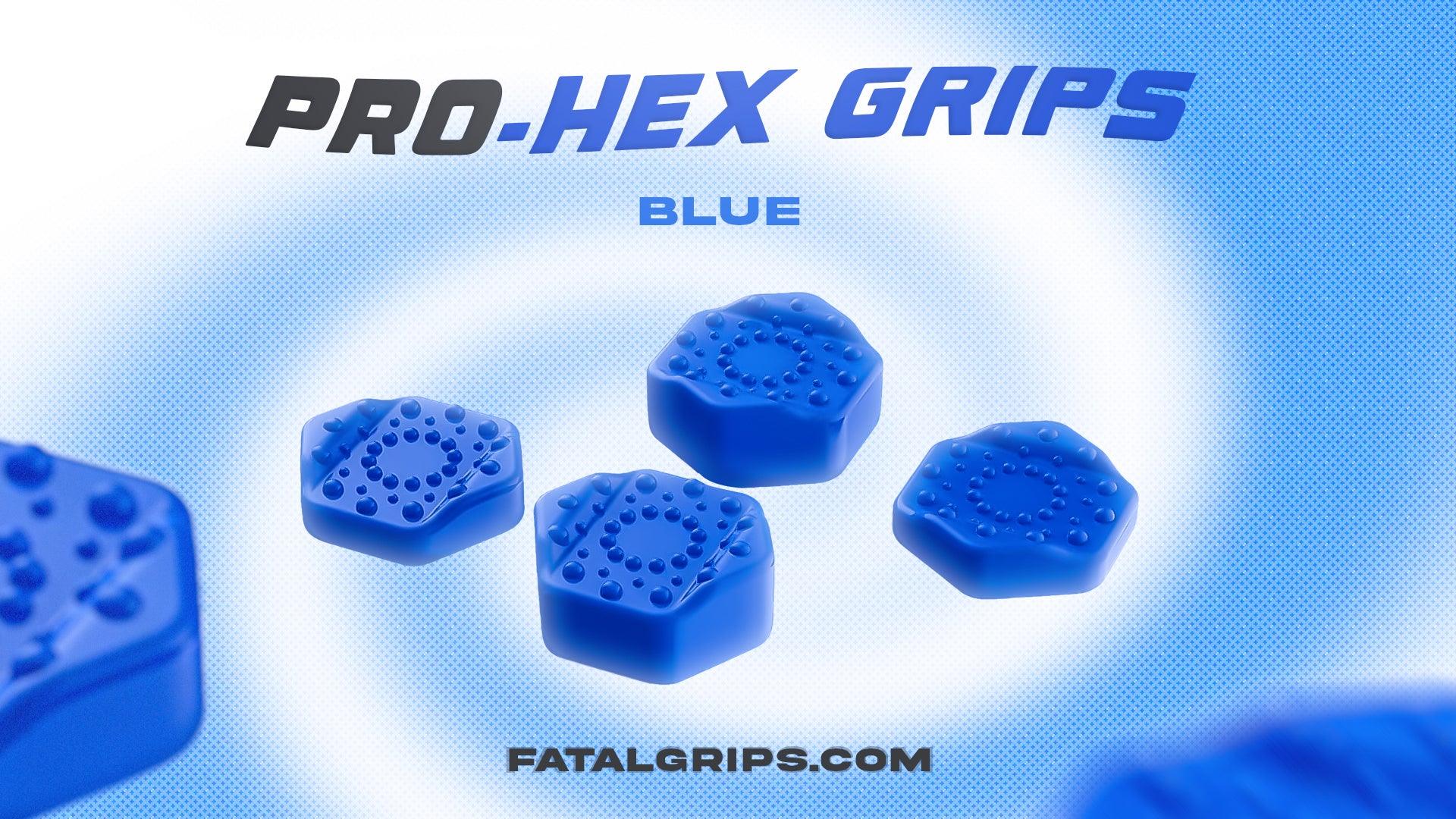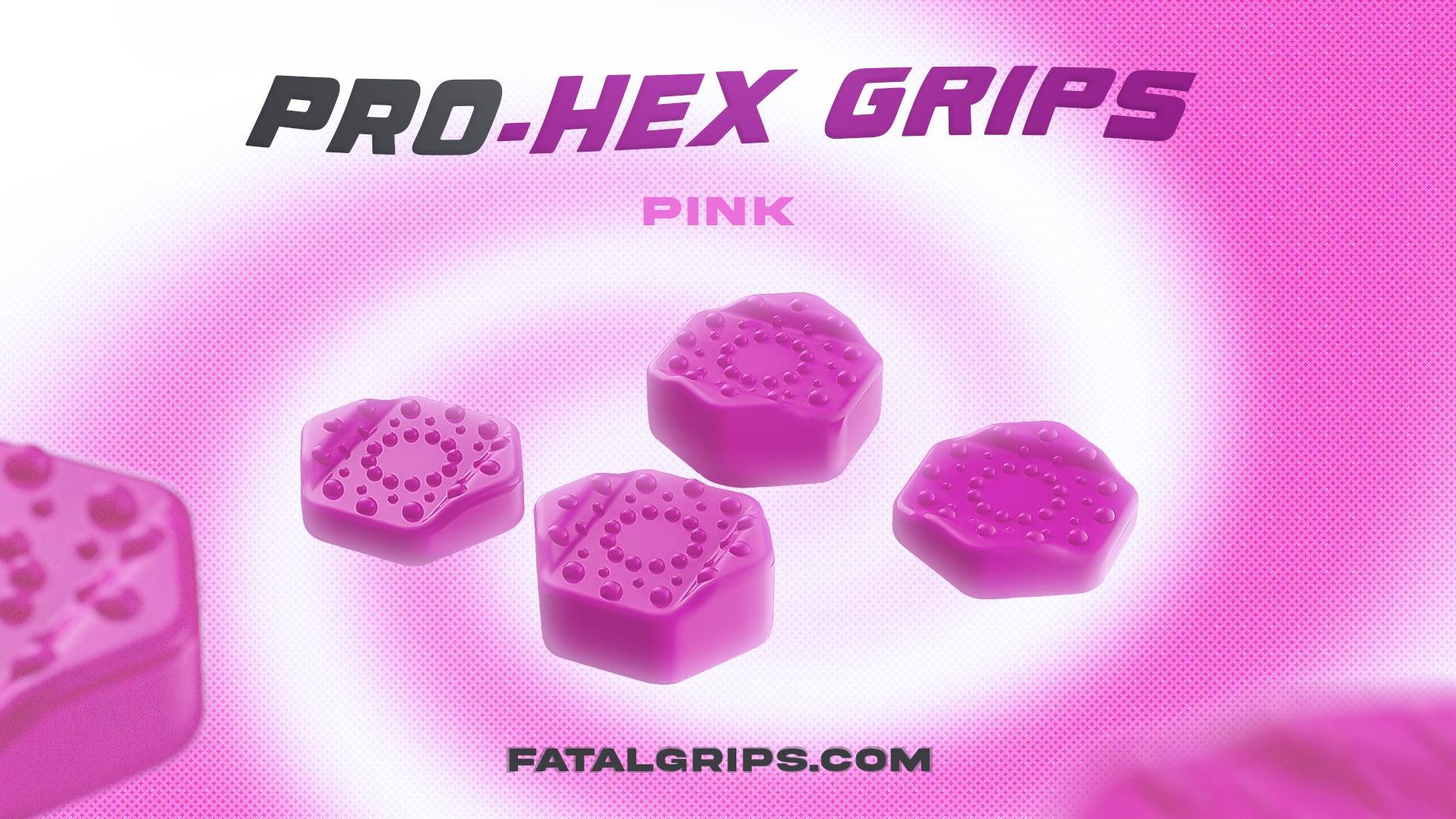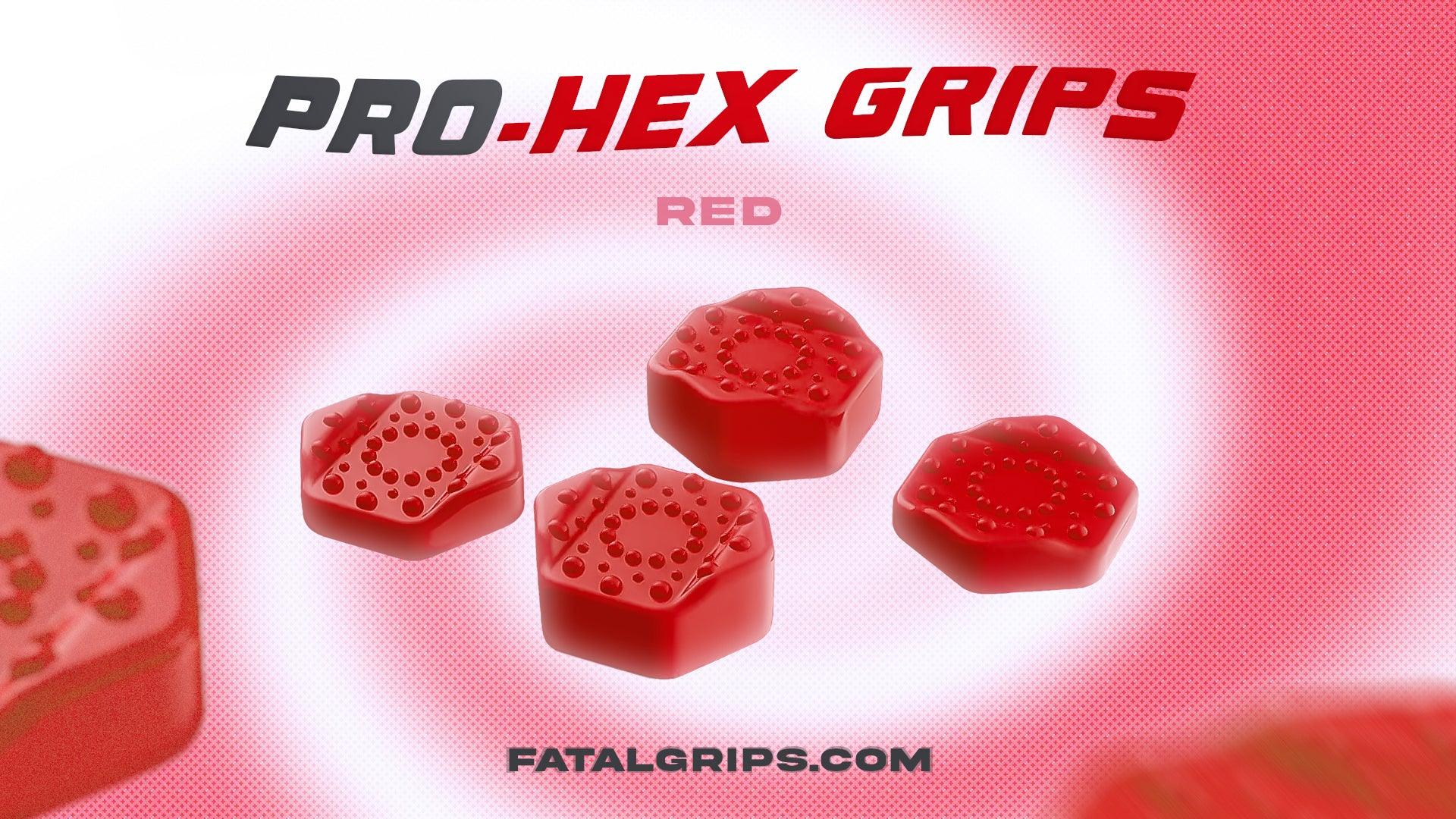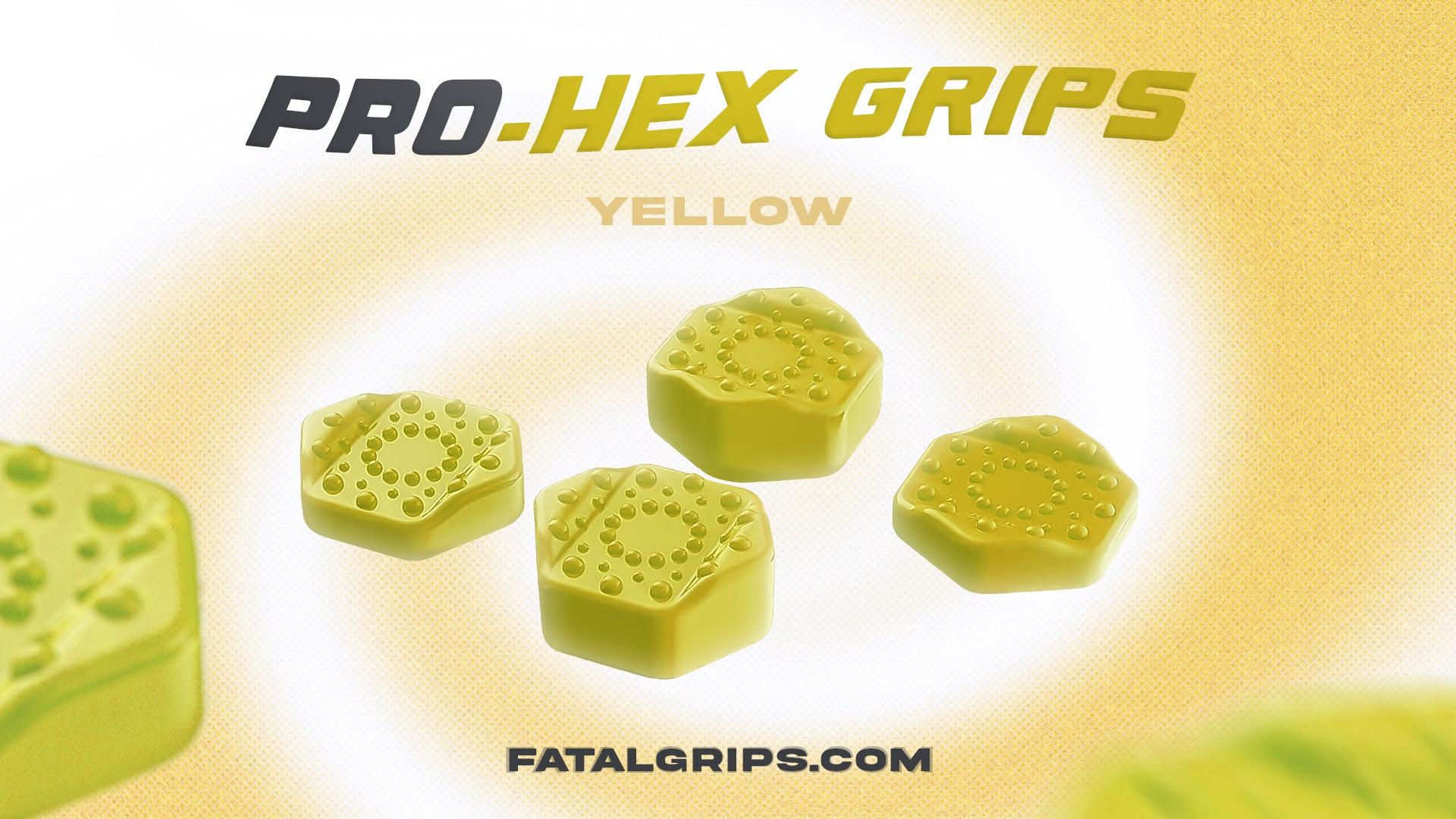 If you are looking for a premium thumbstick grip that can take your aim to the very next level then you have come to the right place. Fatal Grips brings to you're a product like none other. Check out the all-new Pro-Hex Grips. These are the grips you need if you want to become a professional player.
Every gamer whether a casual player or one who seeks to go professional, wants to win when playing video games. That's why most of us play. However, to do just that, you need the right tools and the ones that come with the controller aren't that good. So, what can you do? Well, you get your hands or in this case, your thumbs on the Pro-Hex Grips. They are durable, comfortable and with raised edges, they provide you with the stability you need to control your aim better.
The unique shape of these grips has been specially designed to ensure maximum control when playing games where accuracy is essential. The flat central area sits close to the original thumb grip surface while the raised sides give extra purchase when making quick or sudden thumbstick movements.
Works great in games like:
Call of Duty: Black Ops Cold War

Destiny 2

Fortnite

Far Cry series

PUBG

Overwatch
Supplied as a SET; 2 (Tall and Classic) for left analog stick and 2 (Tall and Classic) for right analog stick. Compatible with PS5, PS4, Xbox One, Xbox Series X/S and Switch Pro controllers.
As used by some of the biggest gamers/YouTubers and gaming organizations around the world!