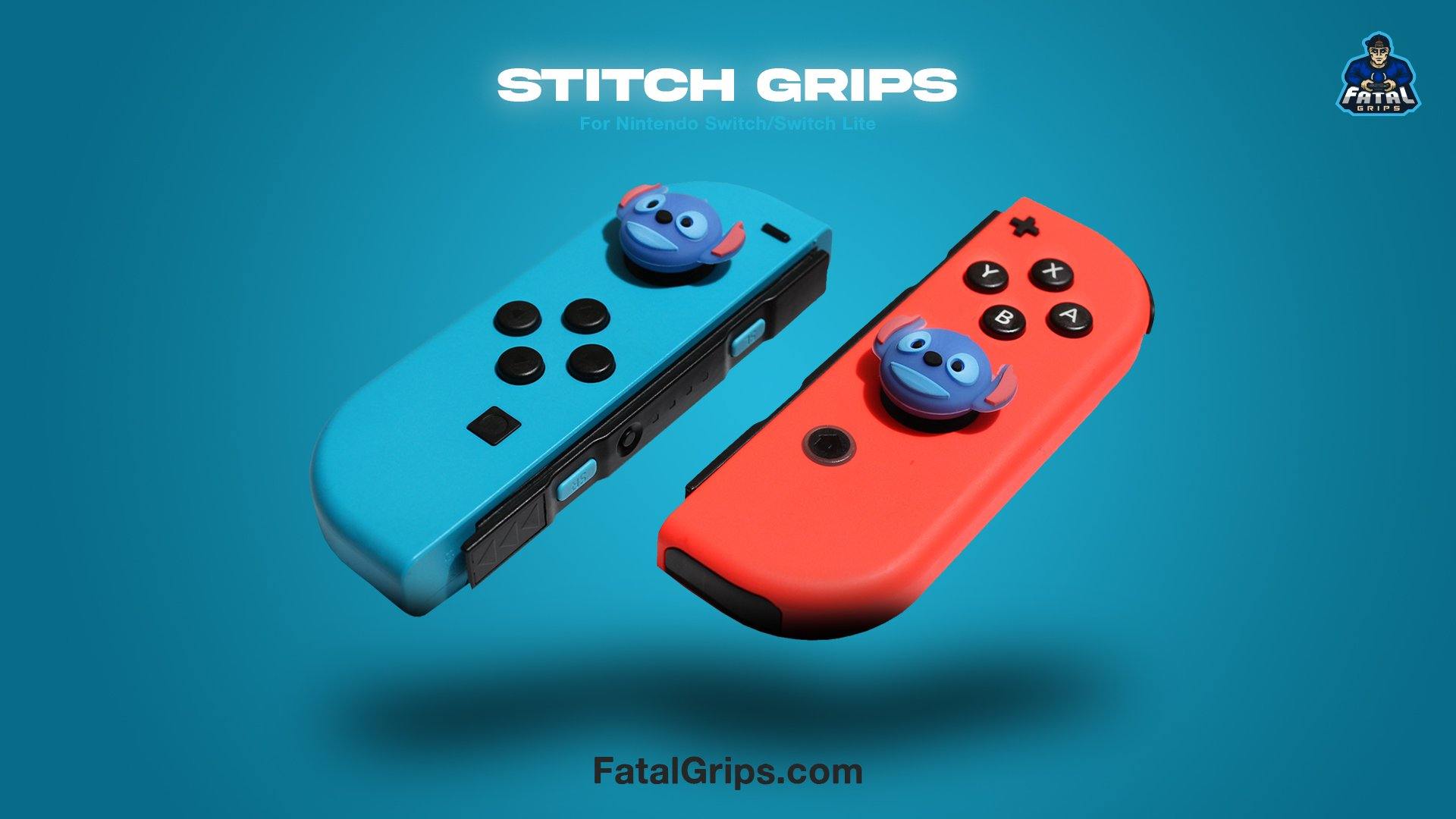 Disney's lineup is filled with hundreds of unique and interesting characters, two of which are Stitch and Pleakly. These two aliens have amassed a massive fan following which is why it was only fair for them to get their own grips packs. So, without any further ado, let us introduce to you our all-new Stitch and Pleakly Grips for the Nintendo Switch and Nintendo Switch Lite.
Stitch and Pleakly Grips are the perfect add-ons for your Nintendo Switch Joy-Cons as they don't only make the entire playing experience a whole lot more comfortable, but they also help boost performance and add a second layer of protection for your thumbsticks. Complete list of features down below:
Increased comfort

Improved control and superior handling

Boost in gaming performance

Appealing look

High-quality silicone thumbstick grip cap cover for Nintendo Switch Joy-Con
So, Lilo and Stitch fans, what are you waiting for? Grab yourself a set of these all-new Stitch and Pleakly Grips and show the world just how much you love this iconic duo.