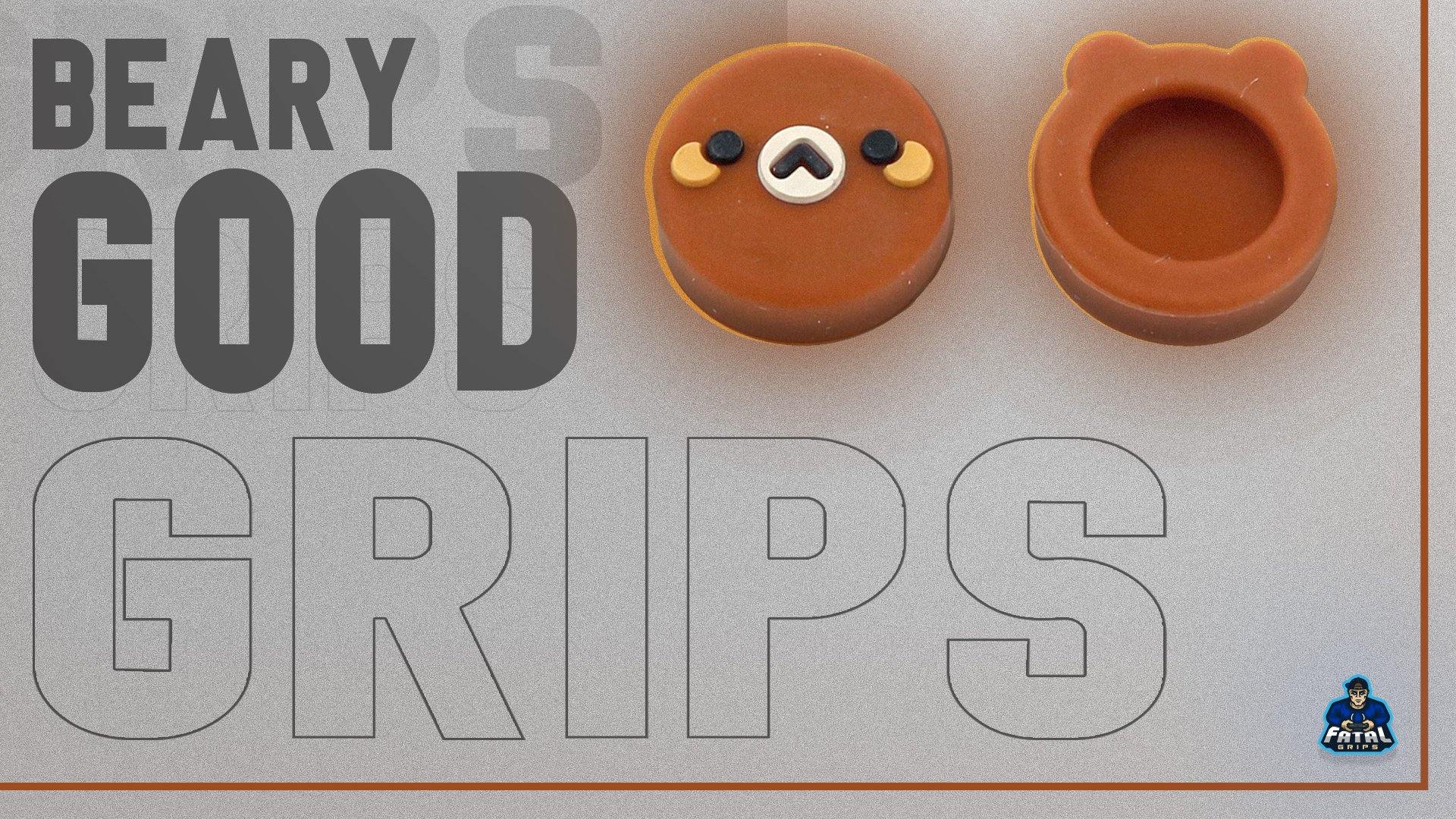 Think your Nintendo Switch looks boring and dull? Well, if that is the case, then we have just the thing for you. Check out the all-new Beary Good Grips from Fatal Grips. They not only make your handheld console stand out from the pack; they also provide a ton of other features that can improve upon the overall gaming experience. Bear with us!

The Beary Good Grips are available for both the Nintendo Switch and the Nintendo Switch Lite. They are developed with a unique blend of materials that provide an added player of protection, extreme comfort, and much more. Check out the complete list of features down below:

Increased comfort
Improved control and superior handling
Boost in gaming performance
Appealing look
High-quality silicone thumb stick grip cap cover

These grips are definitely worth it. Using your handheld console without these, the consequences can be unbearable. So, get yours today!