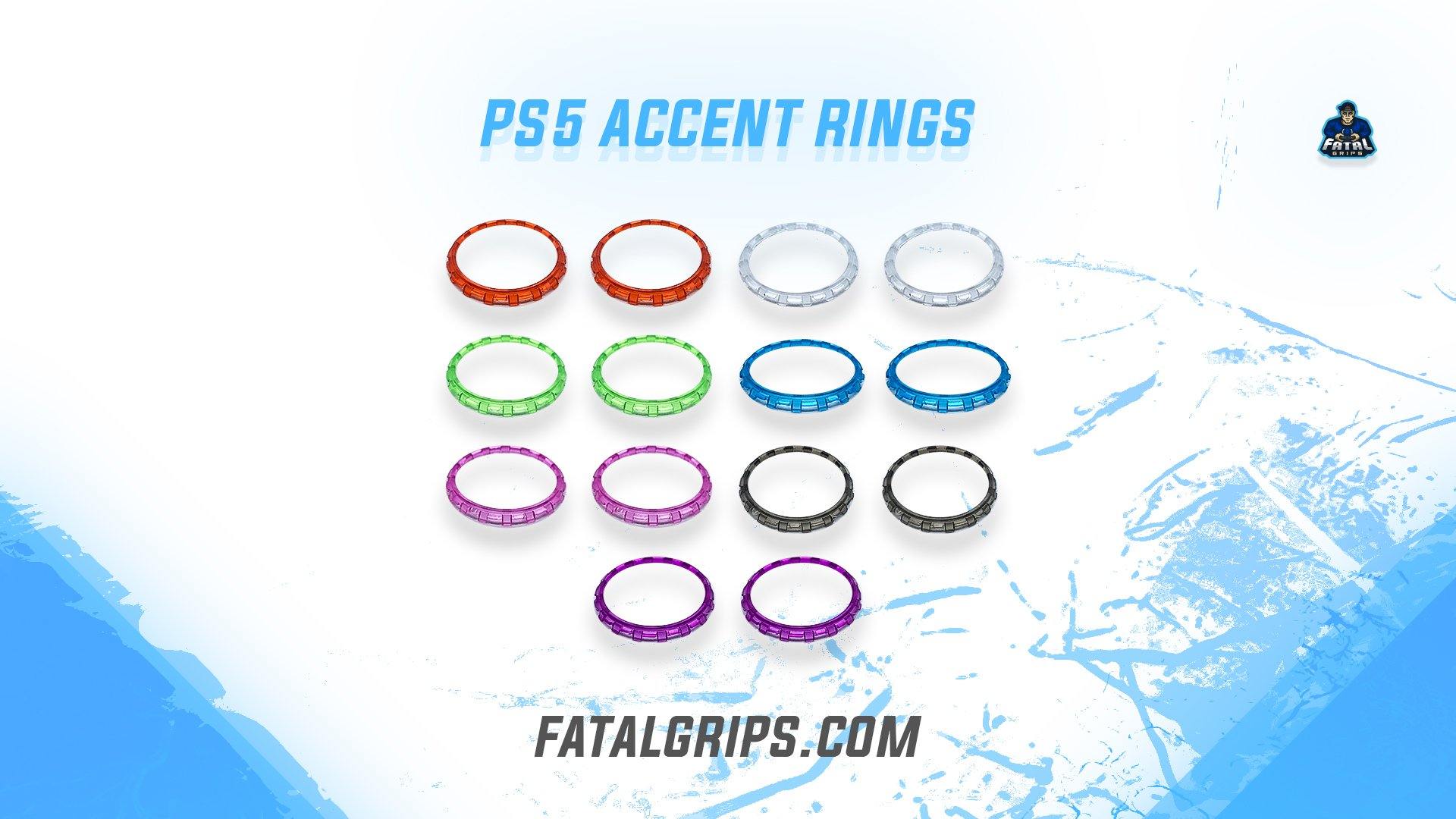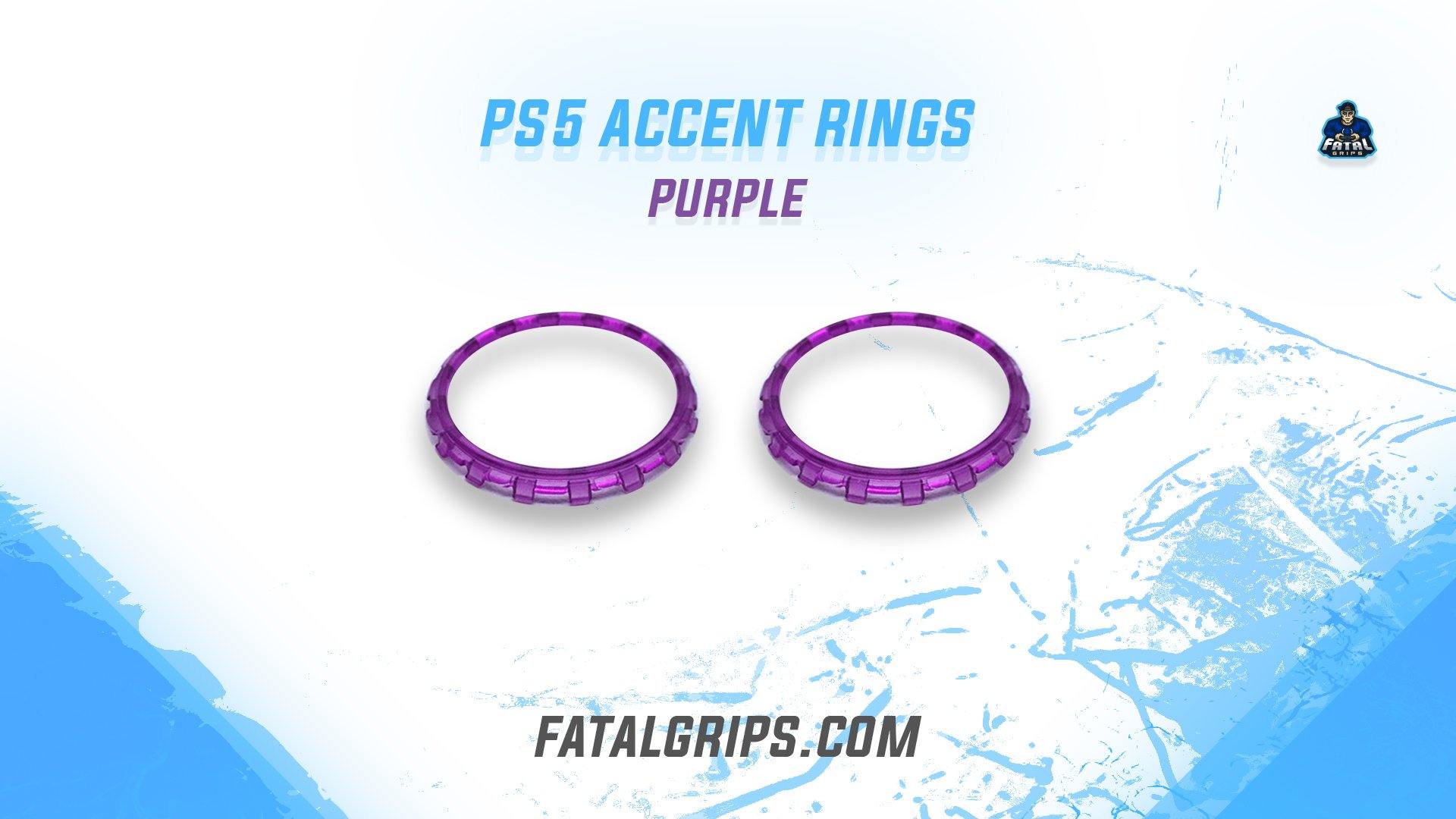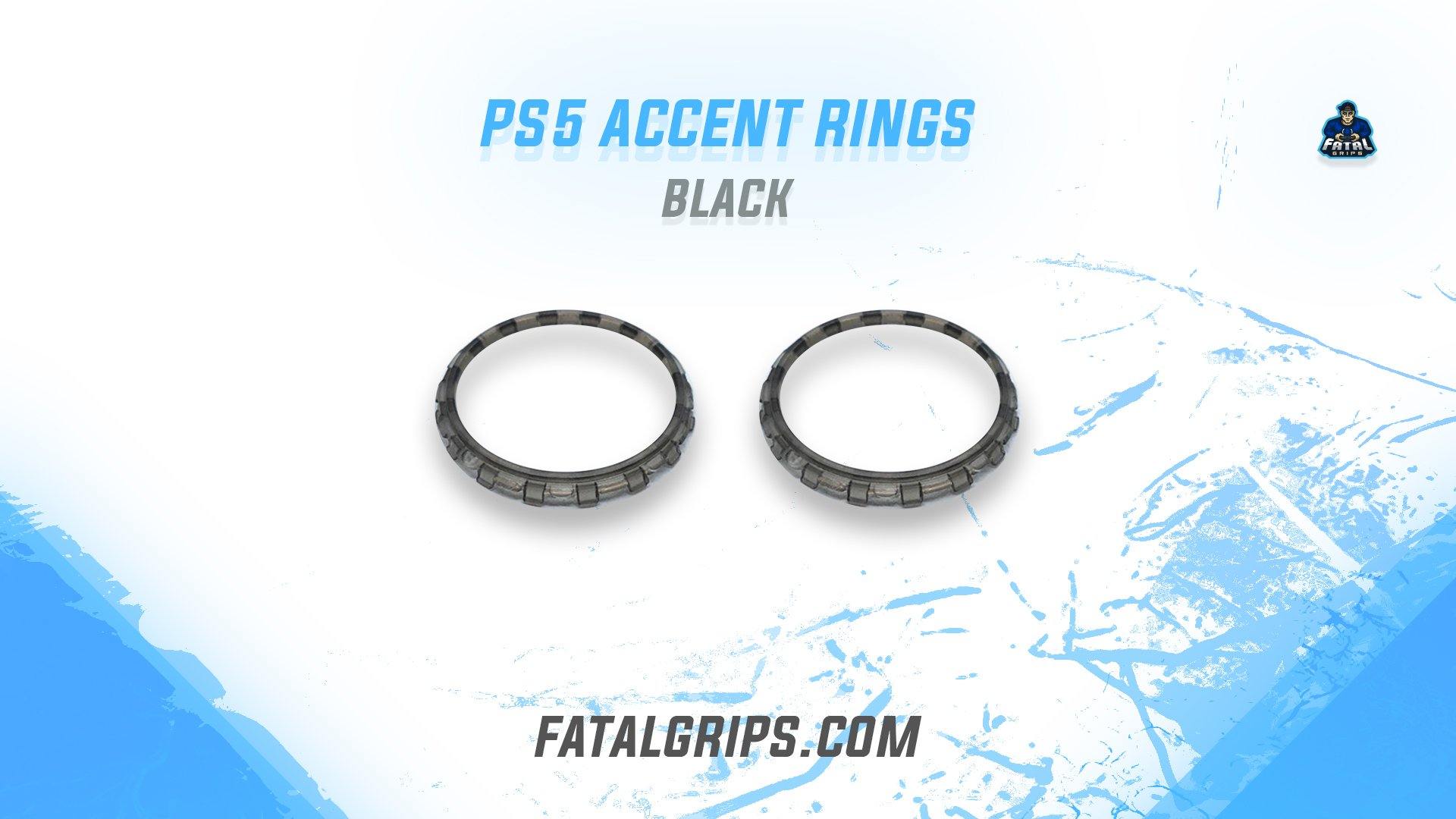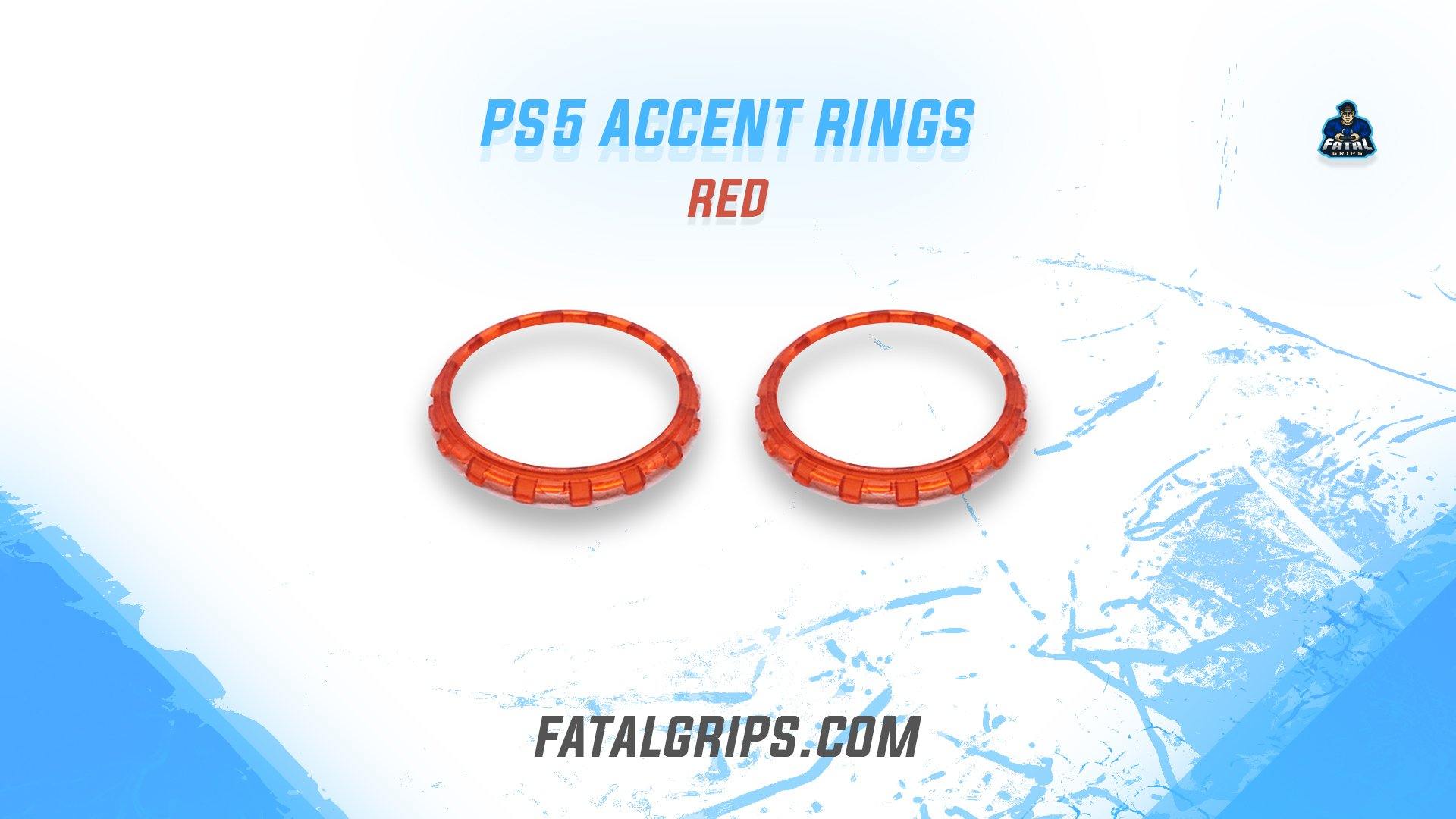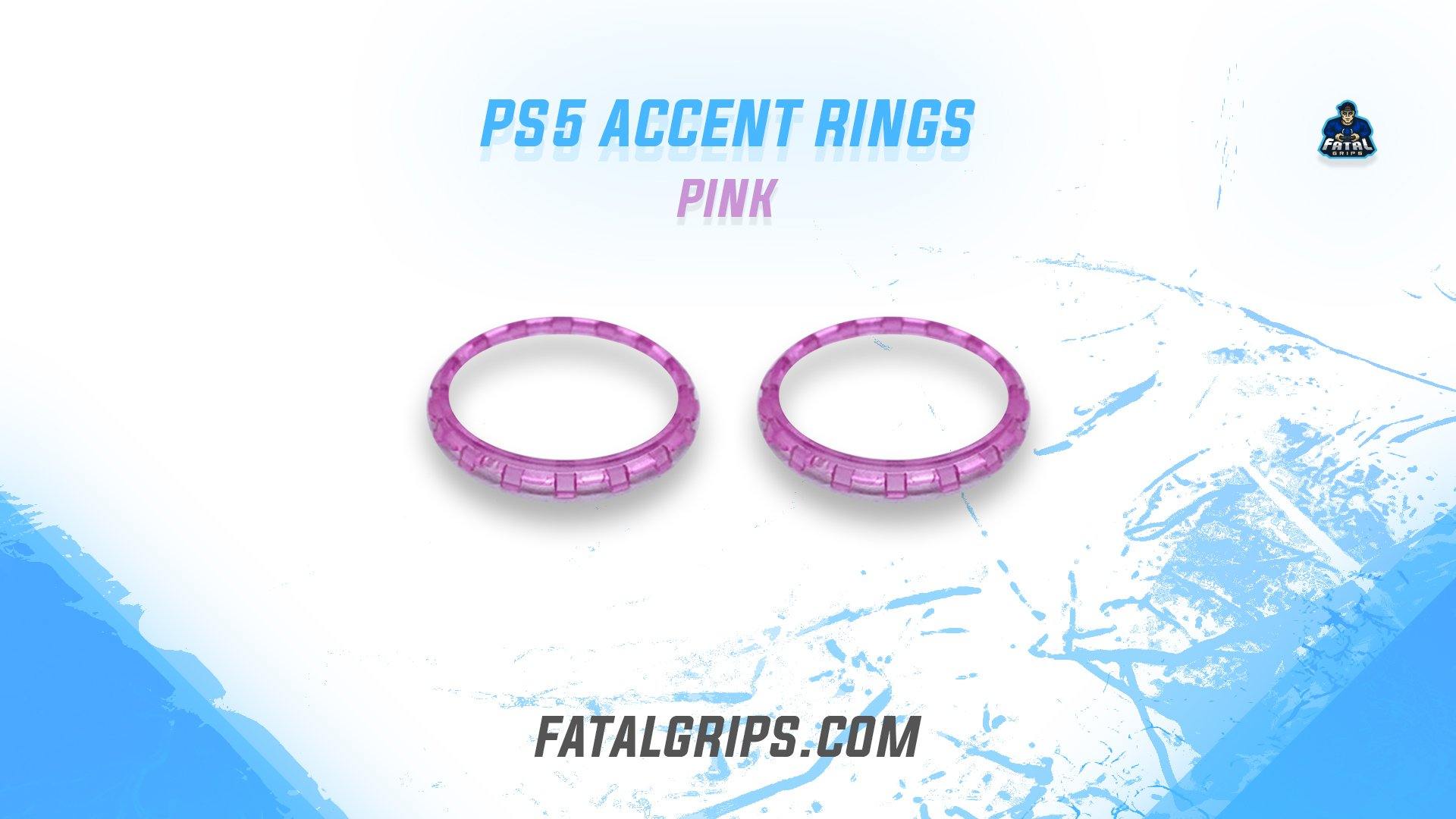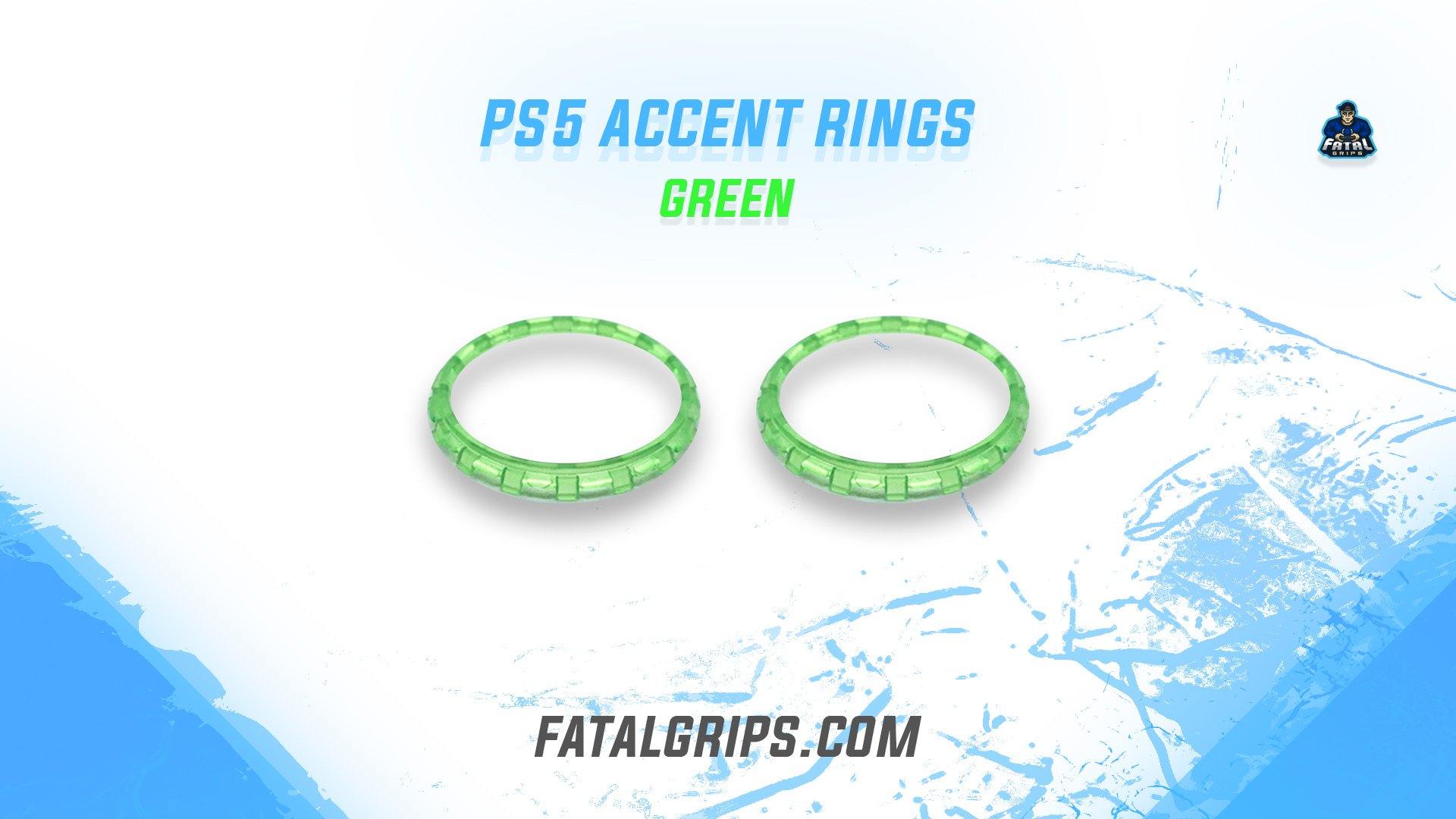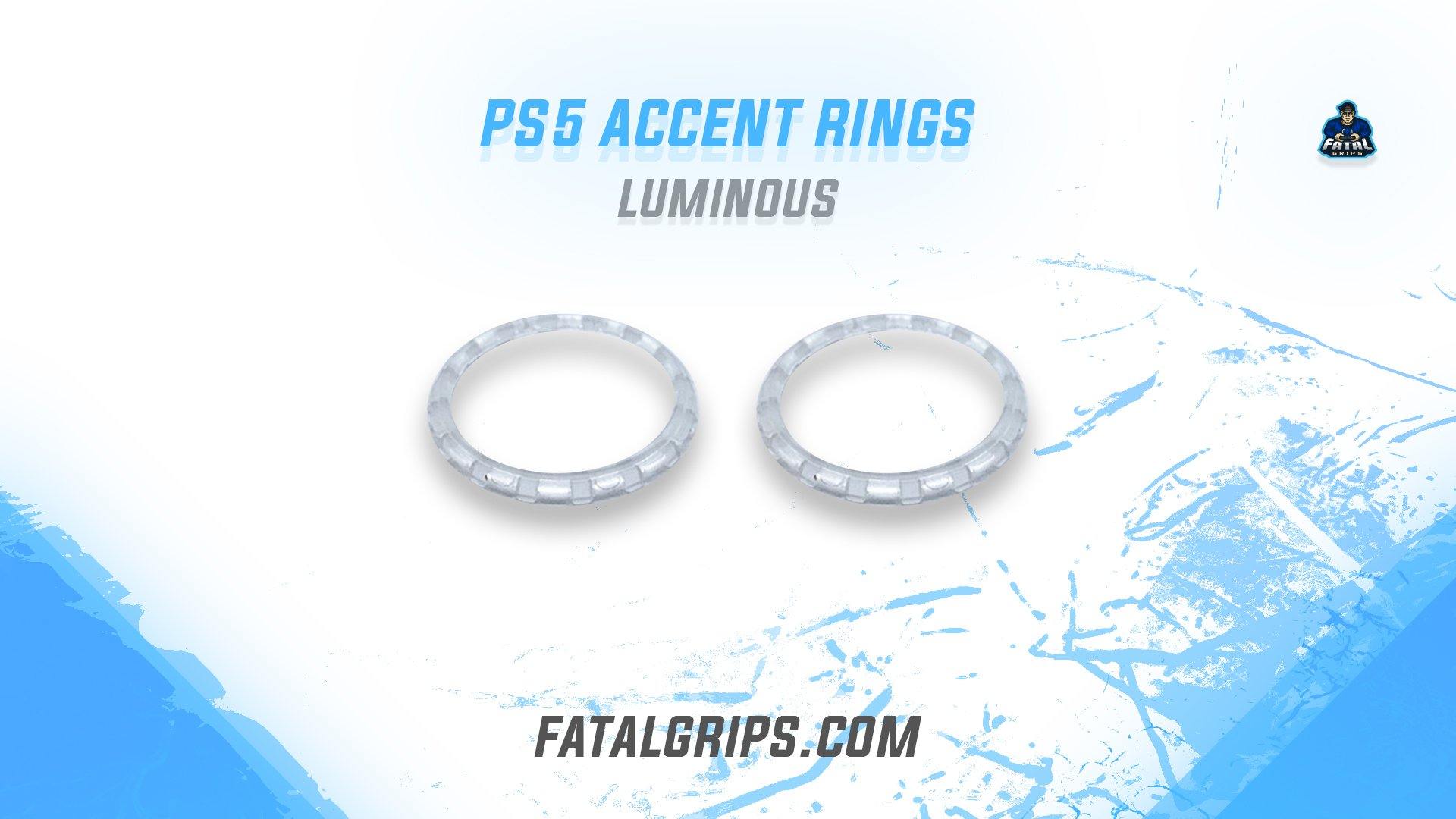 Getting bored of your white and black PlayStation 5 DualSense controller? Well, if that is the case, then you have come to the right place. Fatal Grips is here with a unique new product that helps you add coloured accents without taking the controller apart completely. Check out the all-new PS5 Accent Rings.
Compatible with the PlayStation 5 DualSense Controllers, the accent rings fit perfectly around the thumbstick grips, giving the controller an all-new look. It's the quickest and easiest way of upgrading your controller, and the best part, the accent rings are available in 7 different colours. This includes purple, black, blue, red, pink, green, and luminous.
So, what are you waiting for? Get your PS5 Accent Rings today!