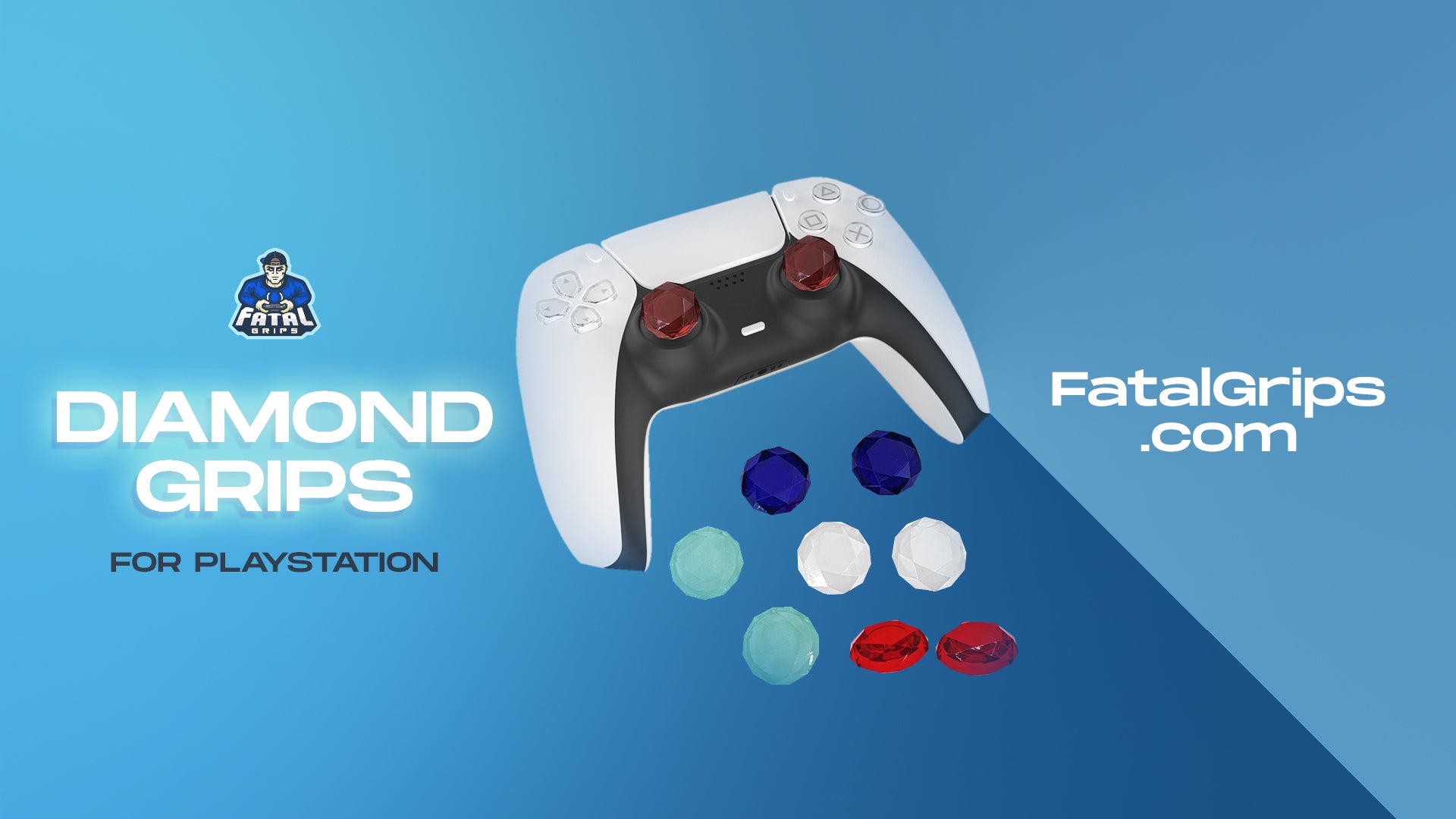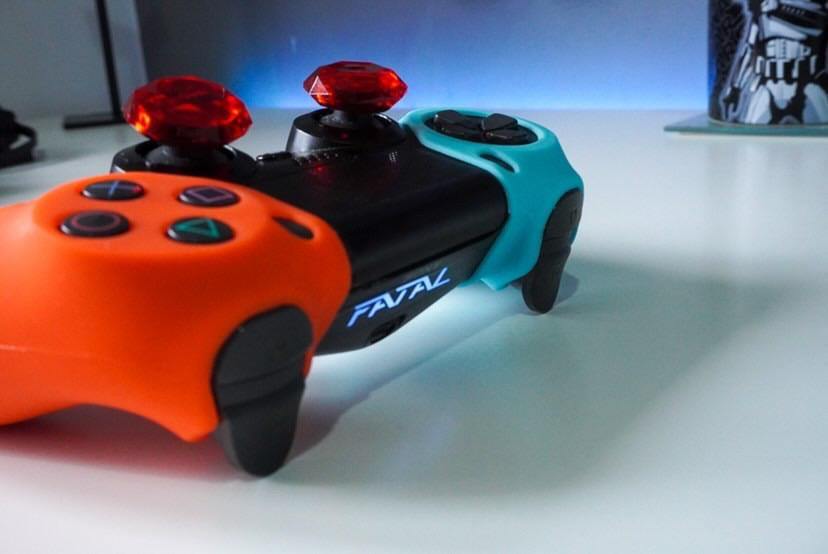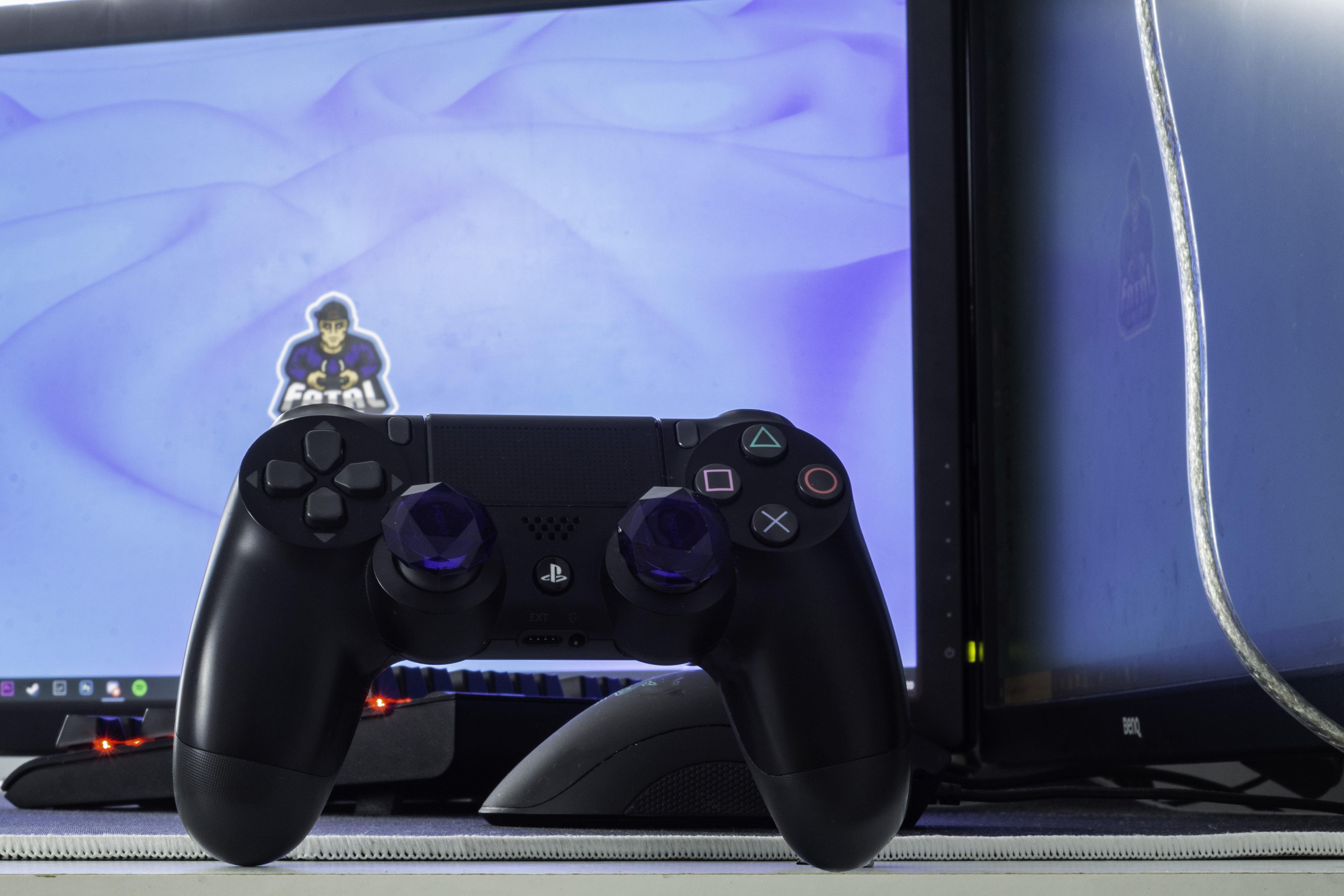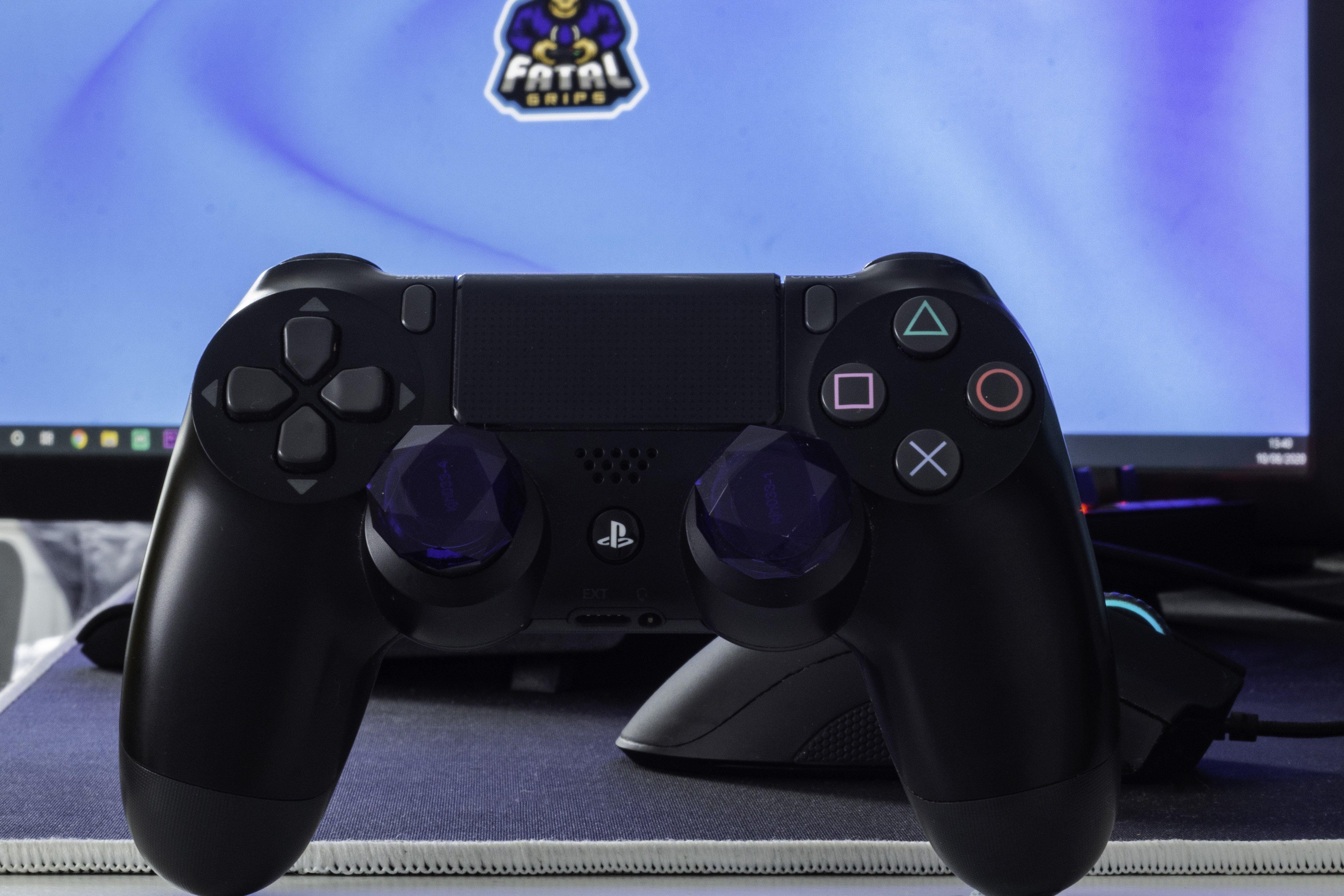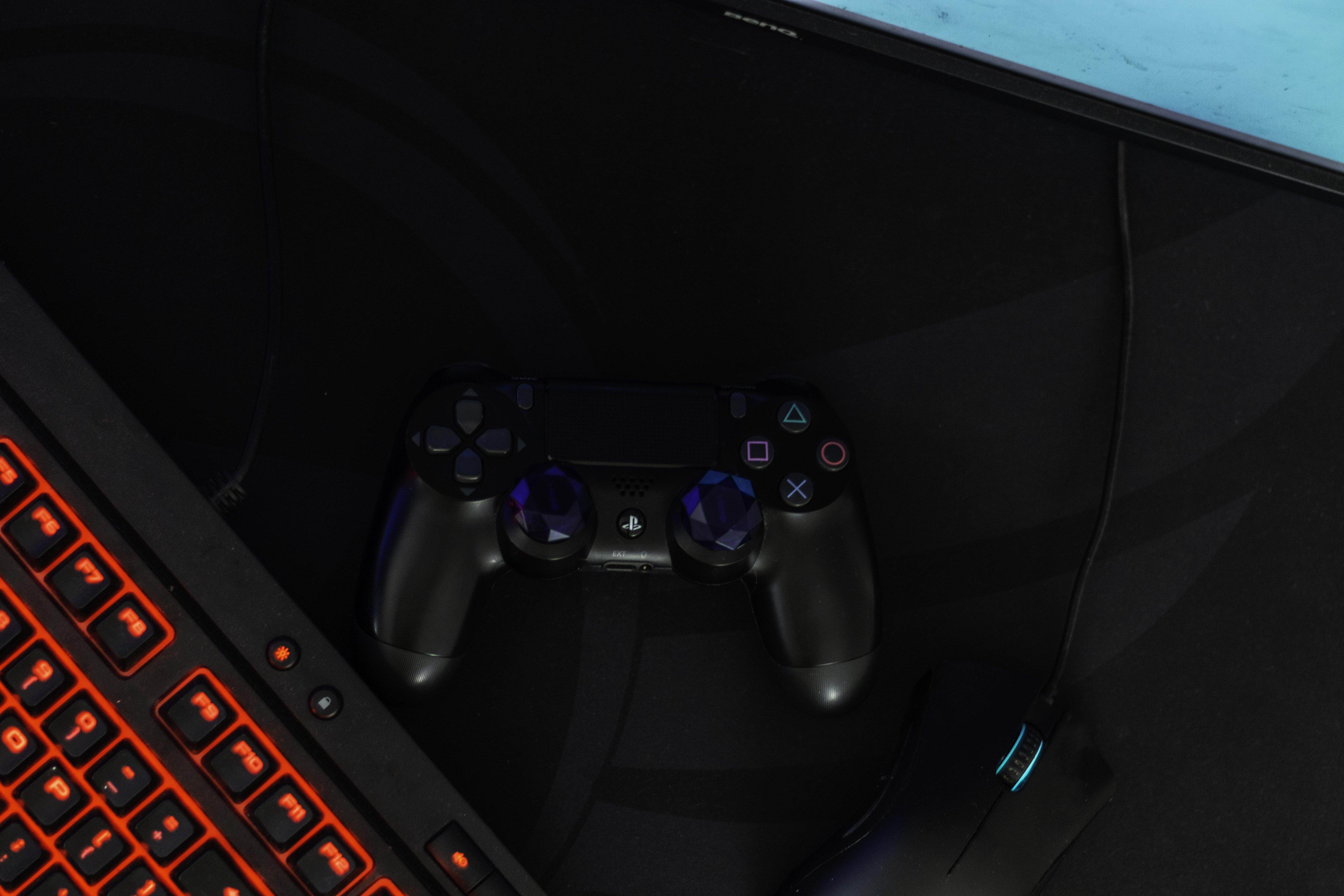 Want to jazz up your gaming console controller? If, so then look no further. We have just the product for you. Check out the all-new Diamond Grips by Fatal Grips. These one-of-a-kind thumbstick grips are the perfect addition for improving the overall look of your controller but that's not all they do.
We believe in hitting two birds with one stone and it is because of that ideology. We have one step ahead with these Diamond Grips. We have developed these with premium quality materials which gives players that extra bit of grip they need to annihilate their enemies. And there's more, a lot more.
Diamond Grips features:
Soft feel designed for increased comfort

High-quality silicone thumb stick grip cap cover for PS4/PS5 controllers.

Improved control and superior handling

Improved gaming performance perfect for all-night gaming sessions

Adds colour accents and personality to your controllers.

Compatible with PS4 controllers.
So, what are you waiting for? Get your set of Diamond Grips from Fatal Grips today. We guarantee you will never look back.
Works great in games like:
Call of Duty: Black Ops Cold War

Destiny 2

Fortnite

Horizon: Zero Dawn

PUBG

Need for Speed
Supplied as a SET; 1 for left analog stick and 1 for the right analog stick
As used by some of the biggest gamers/YouTubers and gaming organizations around the world!